4

To Love You: More than a Dream, It is our Destiny

Completed!

by AnDroGeNie
122 subscribers | 15638 views | Updated | Created
Tags snsd soosica taeny yoonyul elitefamily | Report Content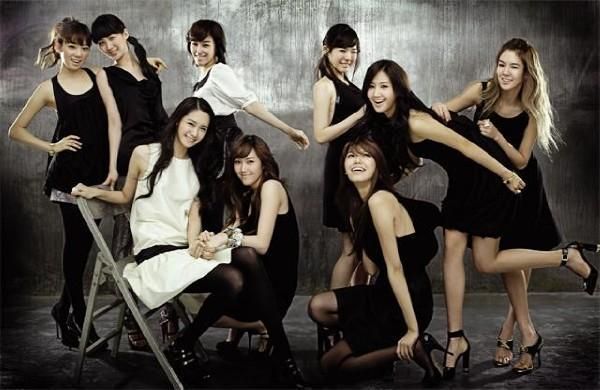 Characters
Yoona Yuri Taeyeon Tiffany Jessica Sooyoung Sunny Seohyun Hyoyeon Krystal Nicole Siwon Minho
Description
They were destined to eventually meet. The wheels of destiny were rolling and as the music plays they will soon find for themselves that they were destined to meet.
They were destined to find each other.
A tale of romance, laced with action, drama, comedy and everything in between
featuring
Im Yoona and Kwon Yuri as the main characters
also featuring
Hwang Tiffany and Kim Taeyeon
Jessica Jung and Choi Sooyoung
Kim Hyoyeon and Nicole Jung
Seohyun and Minho
Sunny Lee and Choi Siwon
Krystal Jung and Donghae
Foreword
Both asked:
Who are you??
Why do I see you in my dreams???
Why do I feel so much better whenever I see your face?
Yoona: I'll come and find you... no matter how long... no matter how far...
Yuri: I'll be waiting.....
Somewhere in America...
Yoona's POV
Its been awhile since I started seeing her face whenever I sleep.. I dont know who she is but...............
Why does she always make me feel so alive.... so wanted... so loved.... Yoona can't help but smile as she
remembers the words of the girl in her dreams. She lets out a sigh and quickly got off her bed and into the showers.
Meanwhile in Japan...
Yuri's POV
its her again.... I've dreamed of her again.. *sigh* how long must I keep dreaming of her only to wake up not knowing if...
she will really find me... Yuri asks herself as she wakes up and slowly gets herself out of bed
Tweet
^ Back to Top