We Got Married....... and Fell in Love
Description
Suzy and Wooyoung are the new couple on We Got Married. Like other couples, many things are scripted but what happens when the two of them REALLY fall in love. Definitely not in the plan! What will the on-screen couple do when they realize that the feelings they show on TV aren't just scripted, but are real for the two of them?
Foreword
Dramatis Personae
Bae Suzy: A young artiste of Miss A under JYP Entertainment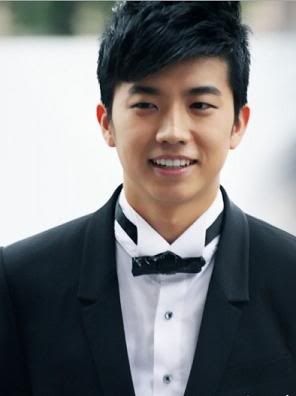 Jang Wooyoung: A young artist of 2pm under JYP Entertainment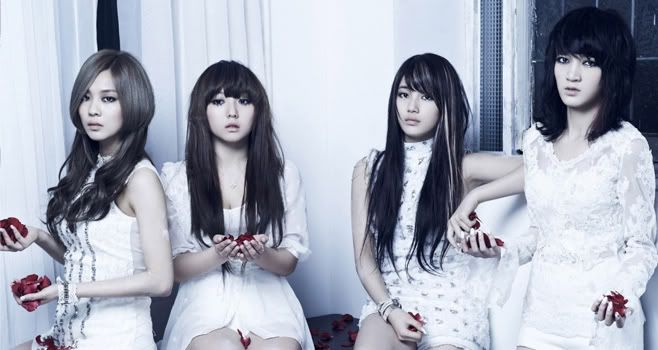 Miss A  - A female artiste group under JYP Entertainment consisting of Jia, Fei, Min and Suzy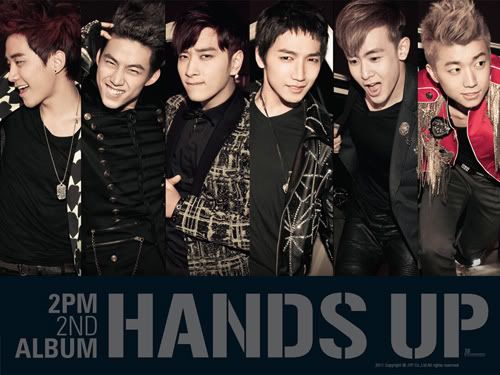 2pm- A male artist group under JYP Entertainment consisting of Wooyoung, Taecyeon, Nichkhun, Junsu, Junho and Chansung.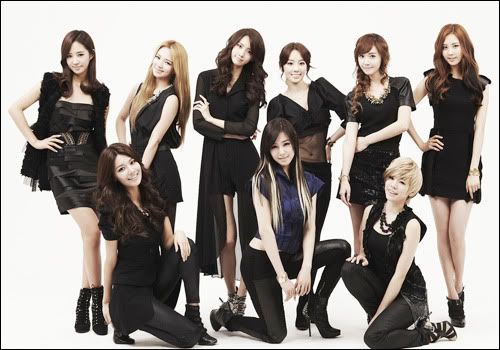 SNSD - 9-membered female group under SM Entertainment consisting of Taeyeon, Tiffany, Jessica, Seohyun, Yoona, Sunny, Yuri, Sooyoung and Hyoyeon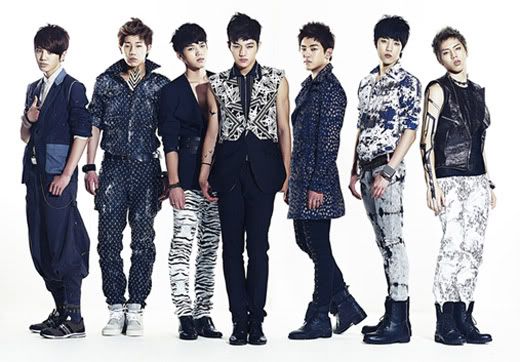 Infinite - 7-membered boyband under Woollim Entertainment consisting of Sunggyu, Dongwoo, Woohyun, Hoya, Sungyeol, Myungsoo, and Sungjong
(More characters will be added to the Dramatis Personae as the story progresses)