Description
How do you know whether it's a fate or just a mere coincidence?
Because for all she knows, the one who already gives up in finding for love, it was just a mere coincidence.
But for him who have always believe love is not just a coincidence, and maybe it is a fate afterall. 
Besides, it was on that night, where all the stars decide to show themselves and brighten the night sky, perhaps it could be FATE.
We meet and enjoy each other company.
By the end of this vacation, everything will be back to normal.
You go on with your life, I will continue my usual life too.
Foreword
Hello, 
Please feel free to subscride and comment :)
Idea and storyline are all original from me, I do not and will never plagiarize others hardwork and I condemn such acts.
If there's any similarities in the plot, it is purely a coincidence.
Some of the plot, I would sometimes refer from K-Drama or Anime, which I would state which drama / series I was inspired from when I write certain chapters :)
English is also not my first language, therefore I apologize in advance for the incorrect grammar and words that I will write in this story :(
Thank you and I hope you guys enjoy :) 
------------------------------
Characters: 
Choi Arin (OC)
(It's Suzy in the picture, cause why not. My girl crush TT_TT, She's so pretty :')
Lee Rahi (OC)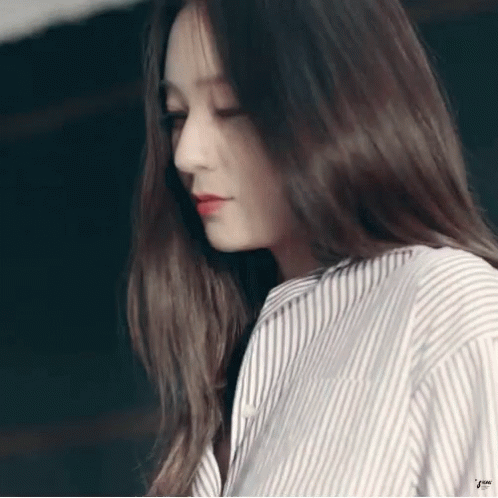 (It's Krystal in the picture, cause why not. My second girl crush TT_TT, She's so pretty :')
ATEEZ
Of course, our precious boys are the main characters <3