Description
Continuation of MAYDAY !!!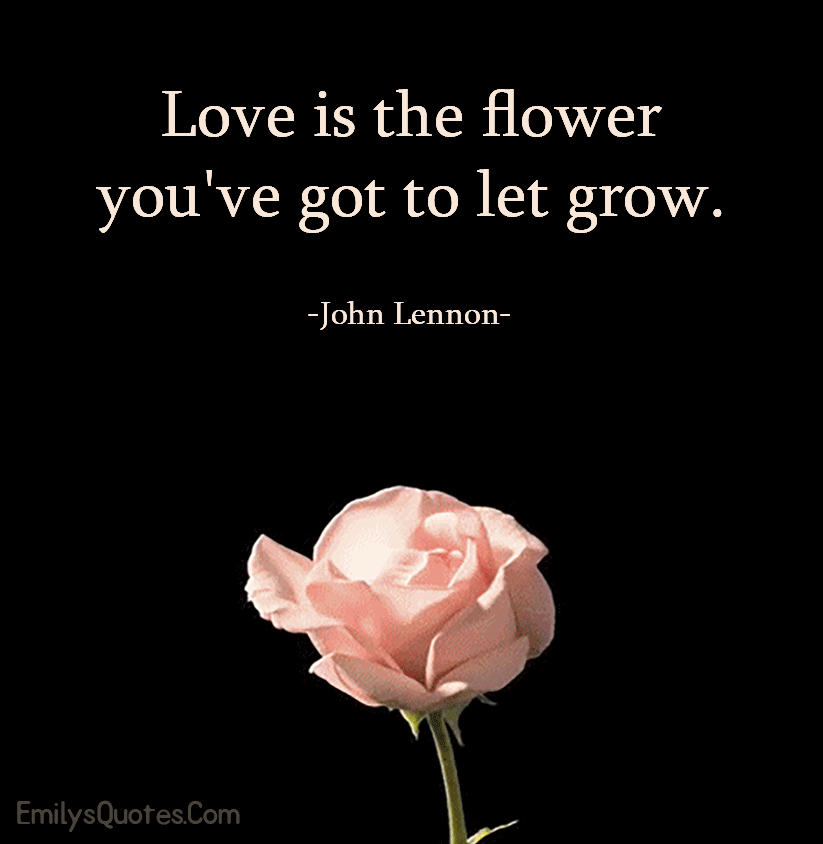 Plot:
From childhood friends... to lovers...

For some, it started early...

For others, it developed later...

But the outcome was the same...

They all have a story to tell...

***

Characters:
Kim Taeyong, 23, Aviation engineer. Adoptive son of Eunji and Jongin, Jieun's adoptive brother

***




Byun Ari, 20, pilot. Daughter of Areum and Baekhyun

***

Others: 



Kim Nari, 21, Pilot. Daughter of Junmyeon and Eun, Ari's cousin

***




Park Johnny, 24, Aviation engineer. Adoptive son of Chanyeol and Luna

***




Kim Jieun, 19, Pilot, ATC. Adoptive daughter of Jongin and Eunji, Taeyong's adoptive sister

***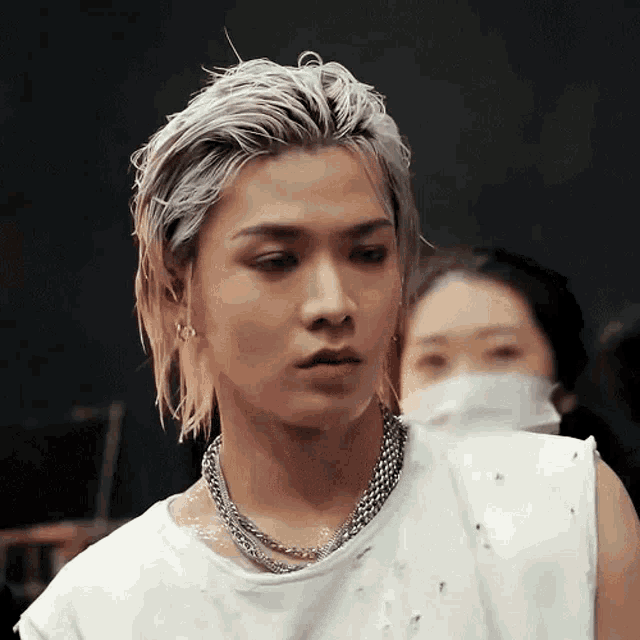 Byun Yuta Ilhoon, 21, Aviation engineer, pilot. Adoptive son of Baekhyun and Areum. Ari's adoptive brother


Others:

Byun Baekhyun
Byun Areum
Park Chanyeol
Park Luna
Kim Jongin Kai
Kim Eunji
Kim Junmyeon Suho
Kim Eun

***


Foreword
Sky.

Is there anything more beautiful than the sky?

Probably not.

Did it truly have boundaries? 

If so, where does it start?

Where does it end?

Ari often found herself staring at the sky and smiling at the clouds as they made different shapes. It seemed as if they were talking to her. Told her stories of the adventures they had and she told them hers. It was a usual routine, something she did on a daily basis. Something she saw her mom do as well. As a little girl, she always looked up to her mother. Her mother Areum was a hero to her.

*

The sky isn't limited. It represents limitless possibilities. Air represents freedom. Once you own it, the air will trust you.  In the air, you and the plane become one person, one body. Trust him, and learn to listen to his needs. Listen to the engine, let him lead you. 

Whatever you do, do not touch buttons, they are only for emergencies. You are interested in clutch wheels. When you hear him roar, just change the speed but not when you are on the ground. 

Remember, you can do whatever you want with it when he trusts you.  
---

A/N: In the end, I decided to continue with this one. I might have thought to take a brake, but nah. It's time to push past the block and continue. I hope you enjoy this one. 

Comment. 

Upvote.
Subscribe.