Teneky
Personal Message


Feel free to add me! 

Twitter

Writing is a hobby for me, something that helps me release my stress. It's something where we can all create our own world and just follow our dreams, and that is the point in writing. There are no good or bad stories, all stories are good and special in their own way. Some will like it and others will not, but everyone is different, so no matter what someone tells you, keep your head high and continue with what you are doing. 

Ongoing stories: 

1. Two Hearts One Love

2. MAYDAY

Stories that I am really proud of: 

1. First Love

2. Promise

Holidays specials:

1. His Christmas Miracle

Stories that I first wrote: 

1. Deadly Love

2. Was it Love?

3. Guardian Angel

Newer stories: 

1. Was it Love? - Sequel

2. Fire and Fangs

3. Rain, Rain Come Again

4. Infinity

5. 11 (Eleven)

6. Lost and Found

7. Guilty as Charged!

Thank you all! 
 
About Me
Username: ForeverELF15 (old one) Teneky (new one)

Name: Teaa

Sign: Capricorn

Favorite color: Blue (all types of blue)

Favorite season: Winter

Hobbies: Hiking, shooting at the shooting range, mountain climbing, crafts, writing, creative coloring, reading...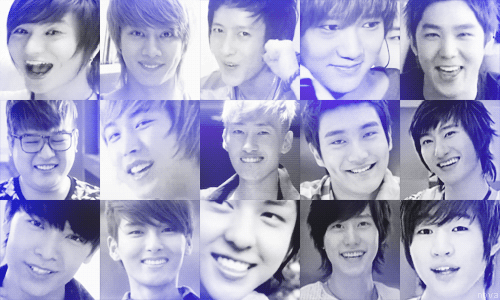 Prom15e to 13elieve!



EXO - We Are One!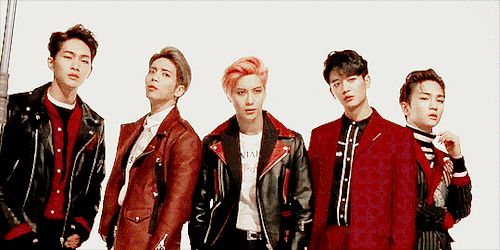 SHINee



BTOB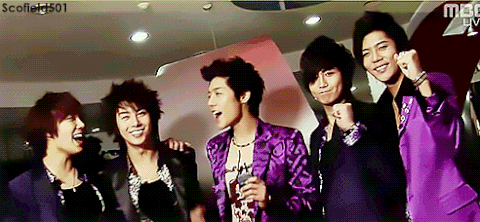 SS501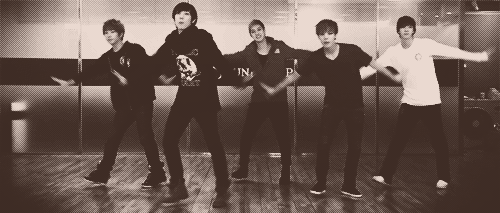 MBLAQ



JJCC



TEEN TOP
 
There are a lot more of them that I listen to as well, but the ones I listed are my favorite. 
For example Girls Generation, BEAST, X-5, TRITOPS, 2PM, F(X), JYJ, FIX, TVXQ, MYNAME, K.Will, KARA, BLOCK B, TOPP DOGG, NU'EST, SHINHWA, T-ARA, Beak Ji Young, U-KISS, B.A.P, CNBLUE, B1A4, etc.

Bias list:



Chanyeol, Ryeowook, Kyungsoo 
They share the same spot.
Can't choose one.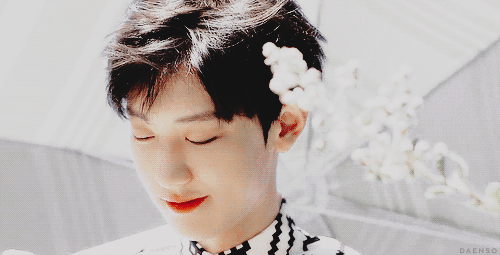 Those are my top three, but the bias list is long.
For example Bii, No Min Woo, Choi Siwon, L. Joe, Baron Chen, Hyun Bin, Yesung, Leeteuk, Sungmin, Henry, Xiumin, Tao, Lay, Luhan, Amber, Megan Lai, Ha Ji-Won, Jessica Jung, Bai Lu, Ji Chang Wook, etc.