Please log in to read further chapters
Description
As their pasts continue to follow them, they are forced to rely on the strength of each other to be able to find their wings in order to rise above the storms to come. 
Foreword
Kim Namjoon: "I'm not giving up." 
Min Yoongi: "I want to stop feeling like a bad person."
Kim Taehyung: "I don't have a place in this world."

Jung Hoseok: "I lied. I'm not okay."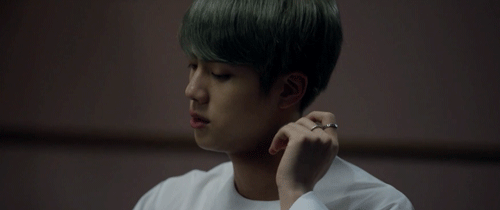 Kim Seokjin: "Do you know how hard this was for me? How many times I cried over this?" 
Park Jimin: "I'm never saying goodbye to you."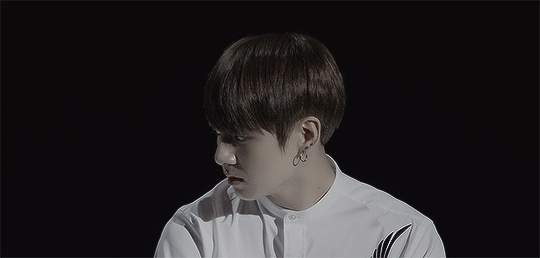 Jeon Jungkook: "I walk around so mad at the world, but I'm really just fighting with myself."
Lee Minhee: "When people don't express themselves, they die one piece at a time."
Lee Jungmee: "Some day are great, some days are not so great but I am doing the best that I can." 
WARNING: This story deals with depression, suicide, self-harm, mental ilnesses, abuse, death, and gangs. Discretion is advised. Thank you. 
RATED: PG-13
NOTE: If you haven't checked out the first story to this sequel, please follow the link to read the first story below: 
https://www.asianfanfics.com/story/view/1052107/wounded-hearts-angst-death-drama-gangs-romance-originalcharacter-bts-bangtanboys-bangtan
Hello everyone! We are so excited to come back and continue writing the sequel. The sequel will reveal more about the characters and secrets some of them hold. We hope we get all the support and love from you guys. Thank you! 
-PopPanda16 & MissRight_15