Description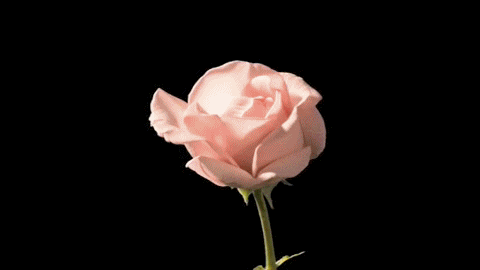 "A weed is but an unloved flower."
-Ella Wheeler Wilcox
----------
Fine. 
Four letters. One word. A million different meanings.
After a traumatic work accident that left a colleague dead, Yoo Ayeon is back at the 32nd precinct and falling into tired routines.
She tells everyone she's fine, she shoves her emotions into a vault built from a childhood of fear, and she pretends that nothing can make her feel. 
When she's called to a flower shop, Ayeon meets the owner, Jung Jaehyun, a man of mystery dressed in soft colours, calming smiles, and fragrant roses.
As she's into the orbit of someone so much unlike herself it becomes a lot harder pretending that there's nothing beating in her chest.
--------
Yoo Ayeon (29)
Jung Jaehyun (30)
Foreword
A brand new spanking story starring, for the first time in Loviet history, a member of NCT Jaehyun! I'm writing this story while I recover from a serious case of writer's block for Soulless Justice. That story is just on a temporary pause. I'm so excited, NCT has been my obsession for the last 2 years and I can't wait to get started on this. The florist-cop au has been one I've been fantasizing about for a really long time and it was only recently that I finally made it happen. This is going to be a really romance/character heavy story as opposed to my typical plot-heavy ones. 
Special thanks to @chroma for the most amazing poster.
NOTE: I usually like to find a way to include all the members of the group in some capacity but NCT has SOOOO many members so I'll probably only be using a few. 
Hope you all love this story!
Follow me on Twitter: RealLoviet 
Follow me on Instagram: arabhi_
This story belongs to LOVIET 2018. All rights reserved.
Do not plagiarize. Do not copy in any way. 
Do not take any ideas, dialogues, characters and plot from this story.