Description
Choi Saera is a psychic.
Or at least she pretends to be.
In reality, she's just a con artist with a keen sense of deduction and a love for the dramatic flair.
But when she accidentally stumbles onto an actual murder in progress, she decides to use it to her advantage to make some serious money.
Enter, Mark Tuan.
Mark Tuan is a straightforward, skeptical cop that doesn't buy into the whole hocus pocus mombo jumbo and only trusts the facts.
But when a woman barges into his precinct, claiming to have had a psychic vision of a case he's been working on for years, he has no choice but to follow the lead.
Through wild goose chases and run ins with a serial killer, the two come to realize that they don't need psychic abilities to see how this story ends. 
** First chapter is rated M for intense violence 
----------------
Choi Saera (26)
Mark Tuan (29)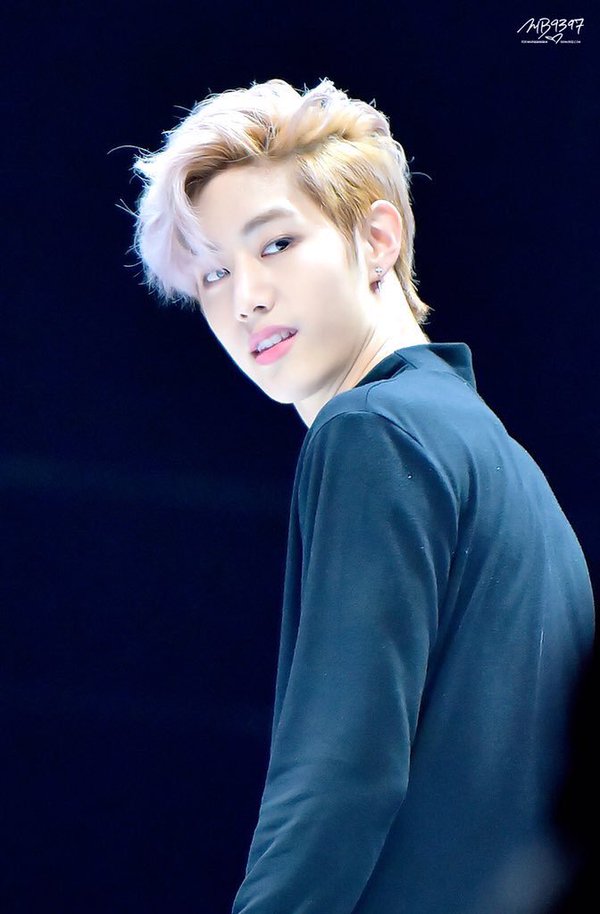 Choi Youngjae (16)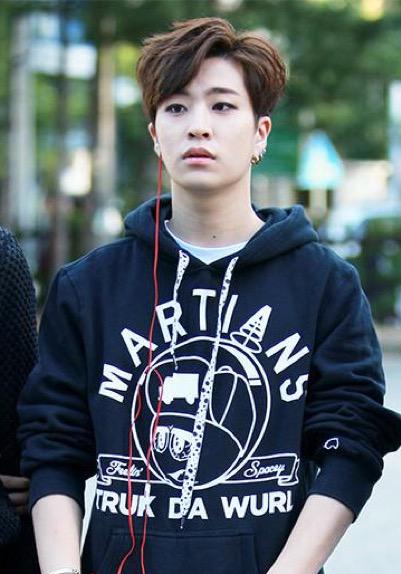 Foreword
SOUNDTRACK:
DISCLAIMER: Any similarities to any tvshows or books are purely coincidental. This idea is 100% mine. The only inspiration that I took was from the korean drama, The Girl Who Sees Smell and the concept of a civilian helping the police. So please do not hit me with false claims of plagiarism or similarities, because my story is 100% original. 
This story belongs to LOVIET 2014. All rights reserved.
Do not plagiarize. Do not copy in any way. 
Do not take any ideas, dialogues, characters and plot from this story.