Description
"I will never treat you as my wife"
"I will never treat you as my husband either"
"Don't even think of this as a real marriage"
"I can't wait to divorce you"
***
After being pressured into an arranged marriage to merge their families' companies, Kim Taehyung and Park Sooha will be living together as husband and wife. Although they are both unhappy, neither tries to make the best of it. Taehyung and Sooha only think of their own companies and ignore each other's presence.
They married each other, but is that it?
Foreword
DISCLAIMER:
This is a work of fiction. Names, Characters, Businesses, Places, Events, Locales, and incidents are either the products of the author's imagination or used in a fictitious manner, Any resemblance to actual persons, living or dead, or actual events are purely coincidental. I do not own BTS and any of the pictures or any such materials used in this book. The original characters and plot are the property of the author of this story. 
PLEASE DO NOT PLAGIARIZE
Note: If you are too keen on grammar, don't read, however you can help me by pointing out the errors in a timely manner and in a nice way and I will correct it right away. it will be a great help for me! :) Please help your author by subscribing, upvote, and commenting! 
Note 02: "Empty Hearts" is ONLY published on Wattpad, Asianfanfics, & Archive of our own, under Preciouslyyn. Any other websites other than these three and published on other names are not mine and please report it and let me know. 
THANK YOU!
~ ~ ~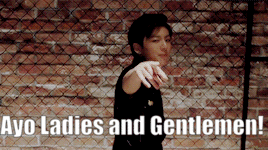 Welcome to my brand new story "EMPTY HEARTS" starring Kim Taehyung and Park Sooha (or Y/N). I hope you guys will like this!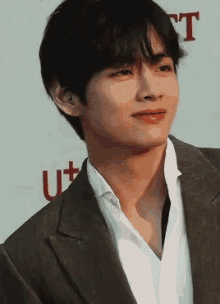 HAPPY READING!!!
EMPTY HEARTS © Preciouslyyn