Boys, Boys, Boys III: Boy vs. Love
Description
If you make a boy laugh, he likes you.
If you make a boy cry, he loves you.
Foreword
Hello, beautiful readers.
Thank you for joining me for the trilogy of Boys, Boys, Boys!
I hope you guys enjoy reading this as much as I enjoy writing it.
Subscribe please!
Comments are welcome!
Upvotes are appreciated!
Please do not copy any of my stories in any way.
Do not copy. Do not save. Do not print. 
Do not translate. Do not create spin-offs or sequels. Do not repost.
Plagiarizing is illegal.
---
Characters:
Seo Yoonjung
Mark Tuan
JB (Im Jaebum)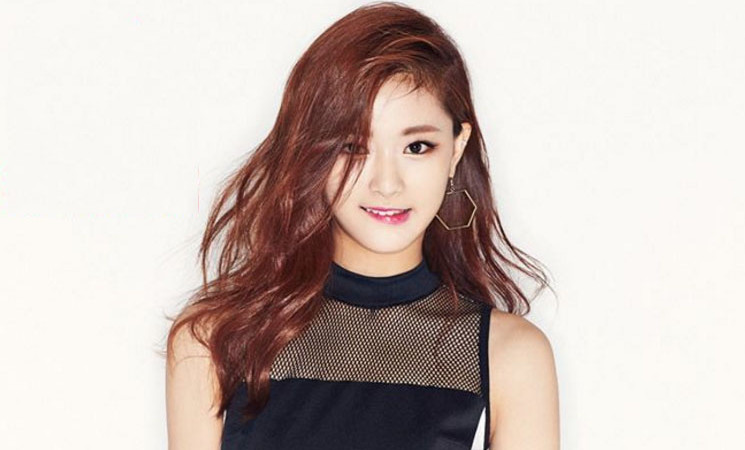 Tzuyu Chou
Luhan
GOT7
---
Plot:
Yoonjung and Mark have finally realized their feelings for each other and are together at last.
Their love burns brighter and stronger than ever.
Everything is perfect, and they couldn't be happier.
Then the new college year starts and new obstacles are unexpectedly hurled their way.
Mark and Yoonjung try their hardest to keep their relationship from falling out like it did with her previous relationship with JB.
Will they be able to stay in love?
Or will new love interests break them apart once and for all?
---
Belongs to DBSKGIRL4EVER 2016. All Rights Reserved.
Do not plagiarize. Do not copy in any way.
Do not take any ideas, dialogues, characters, and plot from my story.
Anything that has to do with my story must be given permission by me and credited by you IF I allow you to use certain elements in my story.