My Crazy Hot Aliens III: The Clones
Description
When your life is entangled with extraterrestrial beings, nothing is what it seems.
Foreword
A/N:
Surprise!
"My Crazy Hot Aliens" series is back with a third part!
I hope you enjoy reading it!
It'd be wonderful if you could subscribe, and I do love reading comments <3
---
Plot:
No Haebin thought it was all over.
She had found her half-brother Kai.
She was in a happy relationship with Baekhyun.
She had ten other aliens to look after her.
Now all she has to do is live happily ever after... right?
But nothing is simple when EXO is involved.
The big question is, will No Haebin be able to choose her own fate?
Or will she let the universe decide who she ends up with?
---
Characters:
No Haebin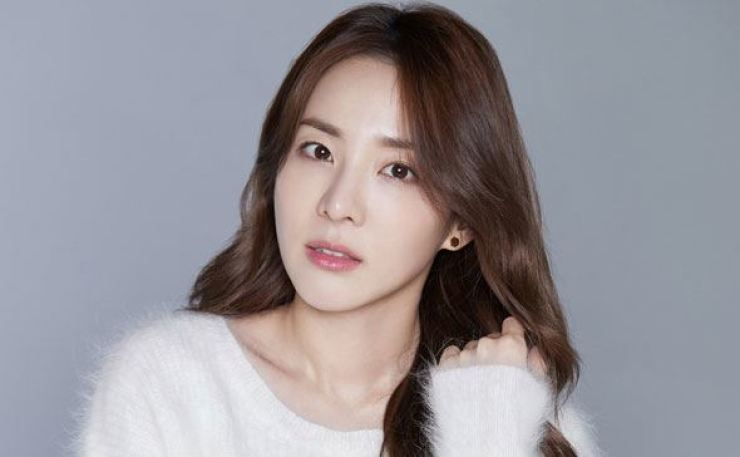 Baekhyun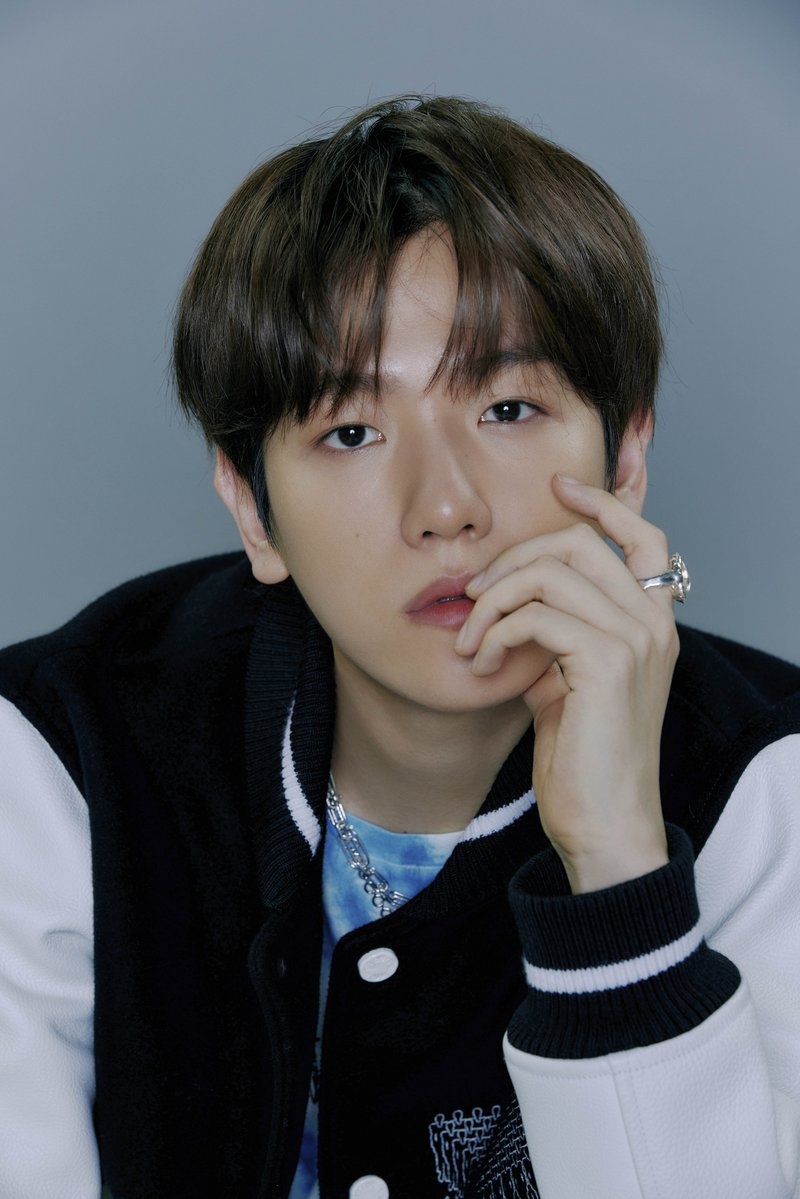 Kai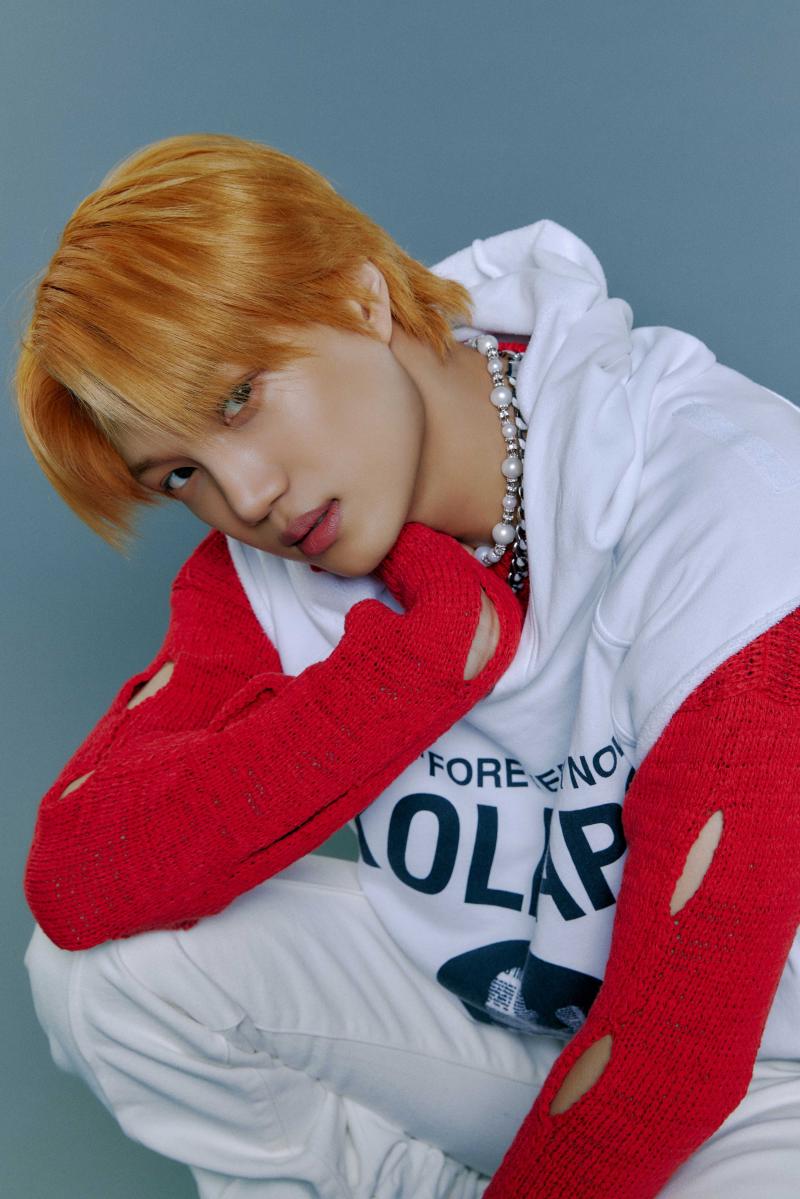 Suho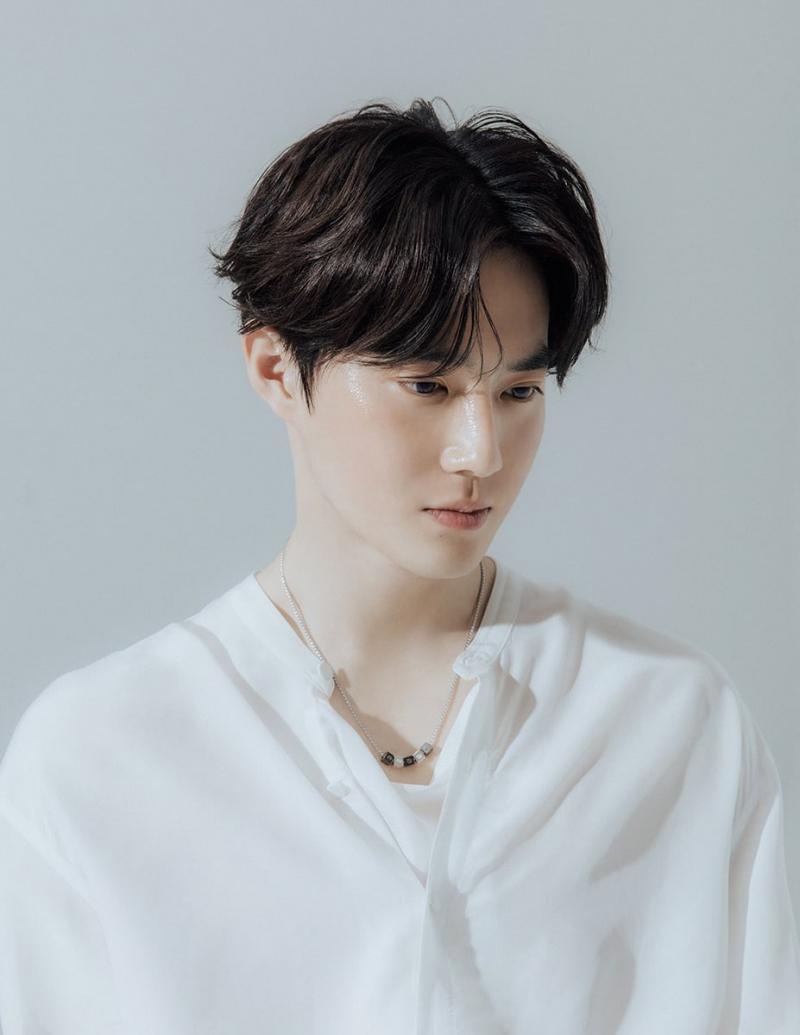 Chanyeol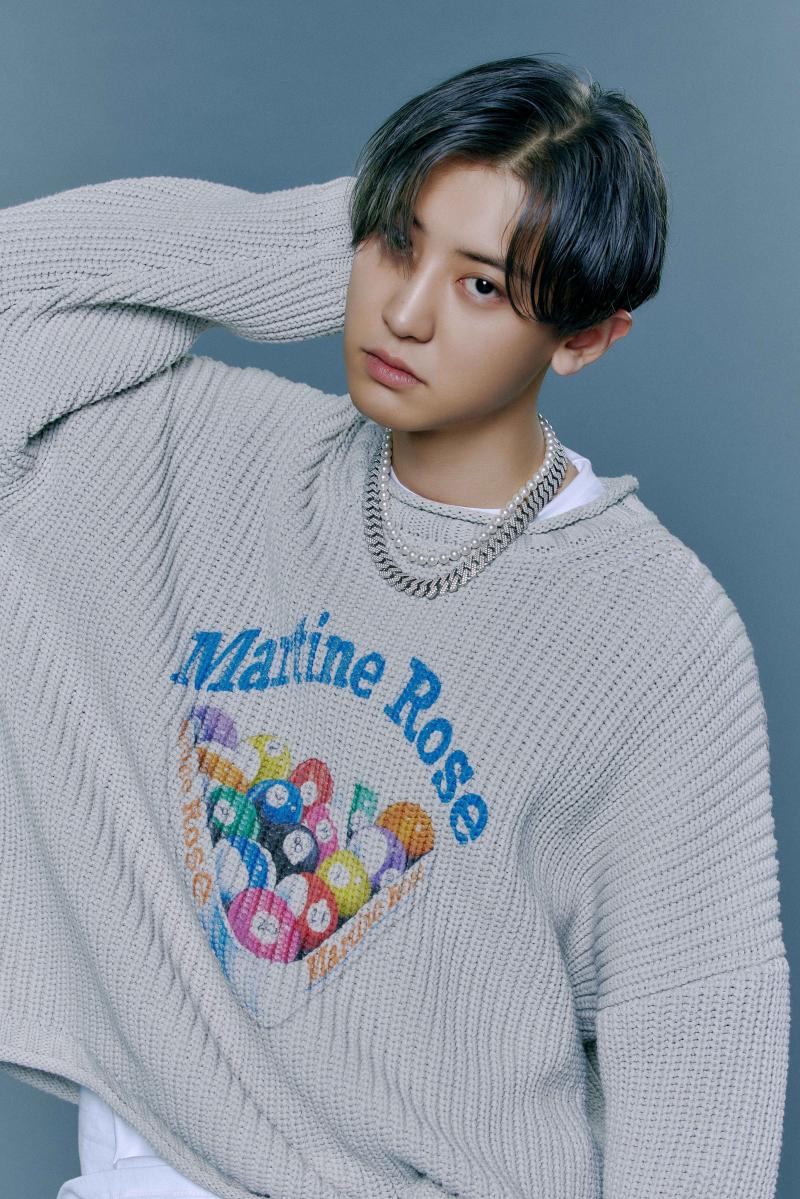 D.O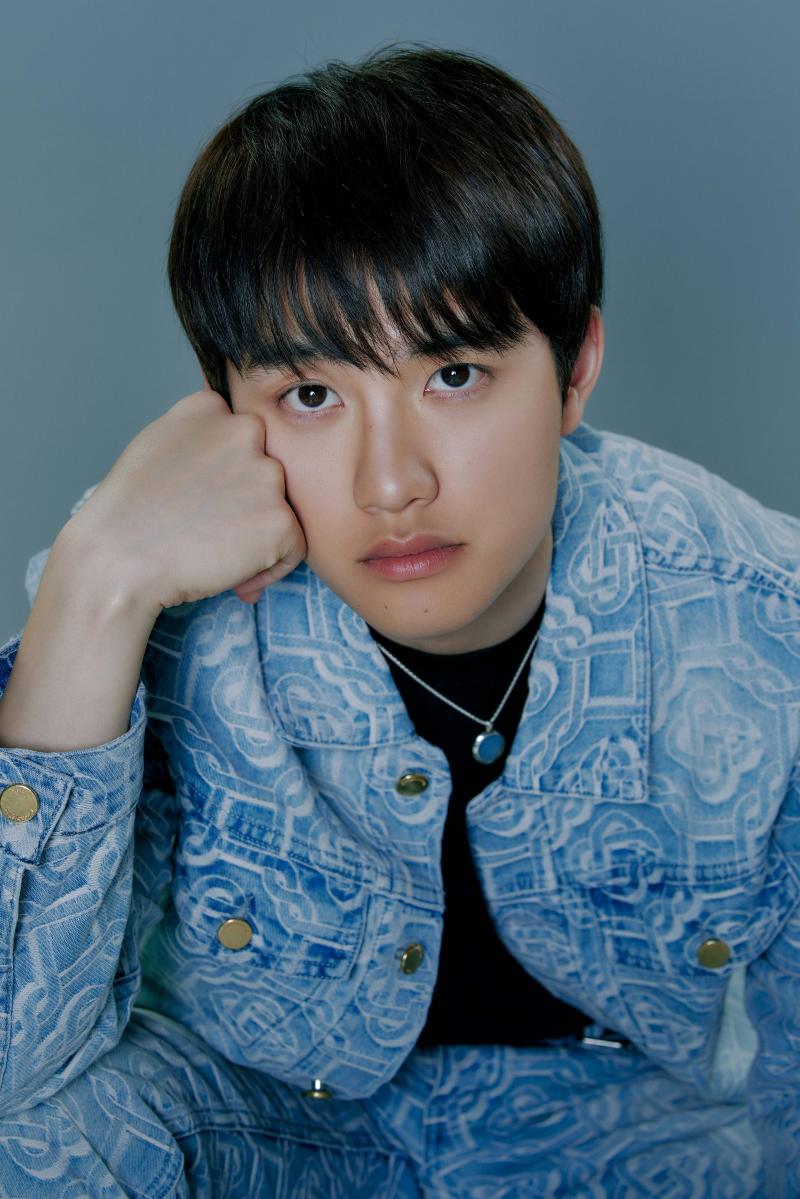 Sehun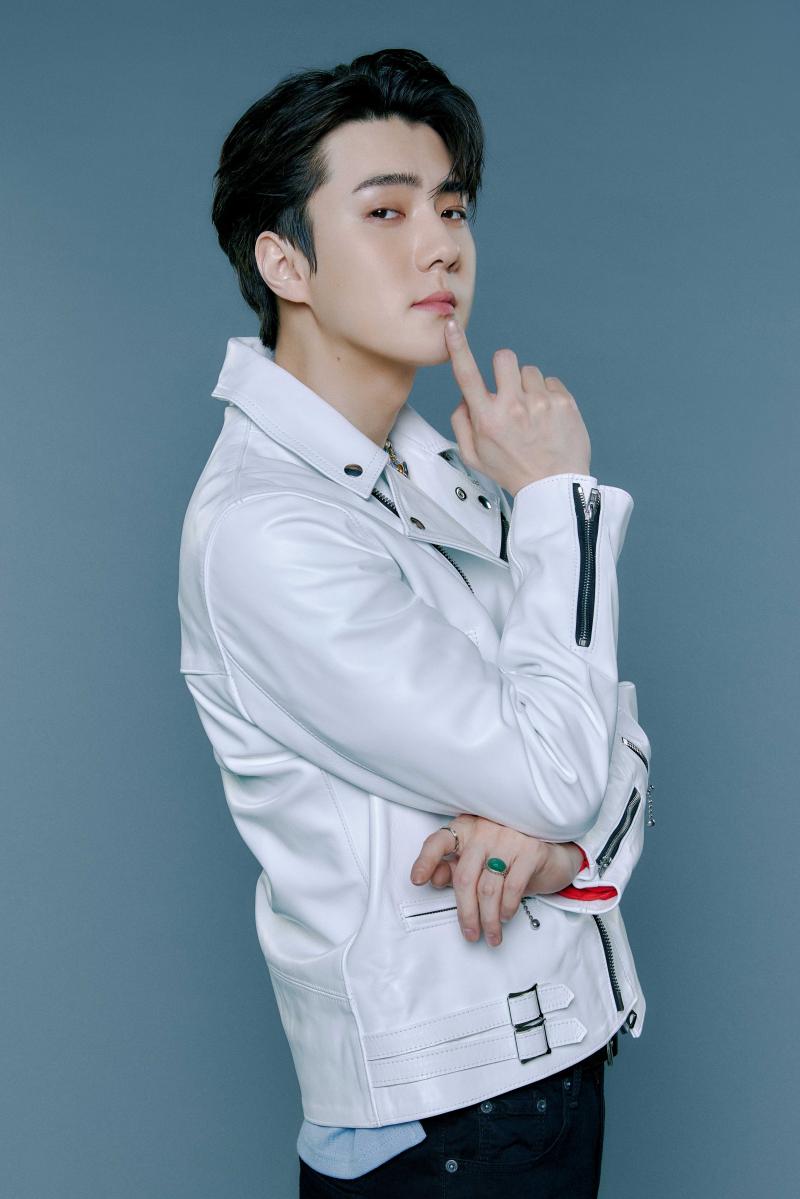 ---
Belongs to DBSKGIRL4EVER 2021. All Rights Reserved.
Do not plagiarize. Do not copy in any way.
Do not translate. Do not create spin-offs or sequels. Do not repost.
Do not take any ideas, dialogues, characters, and plot from my story.
Anything that has to do with my story must be given permission by me and credited by you IF I allow you to use certain elements in my story.