Description
You have your eyes on the goal.
But it's too far away and it seems like you can't make it. Obstacles in the way and it's something beyond your control. People around you, shouting and cheering. But the pressure is too much. Too much for you to handle and you mess up. Now all you can think of is all the people you let down. 
And most importantly, you let yourself down. 
Han Seohyun, she's your average girl. A plain jane, a wallflower. She lives life as it is and tries her best to get out of any trouble. She has a unique family, two older sisters by blood and two step-brothers. And her friends, well she's the only girl within her group of friends. She's an awkward girl. A smart one as well. She has a pure heart and tries her best to make people happy. And shocker! She never dated before, let alone have 'feelings' for anyone. But don't worry, that all changes.
What happens when she strikes the heart of someone(s) and they get defensive when it comes to her? What are the penalties for something so complicated?
Main Characters:
Han Seohyun |17|

Na Jaemin |18|

Lee Jeno |18|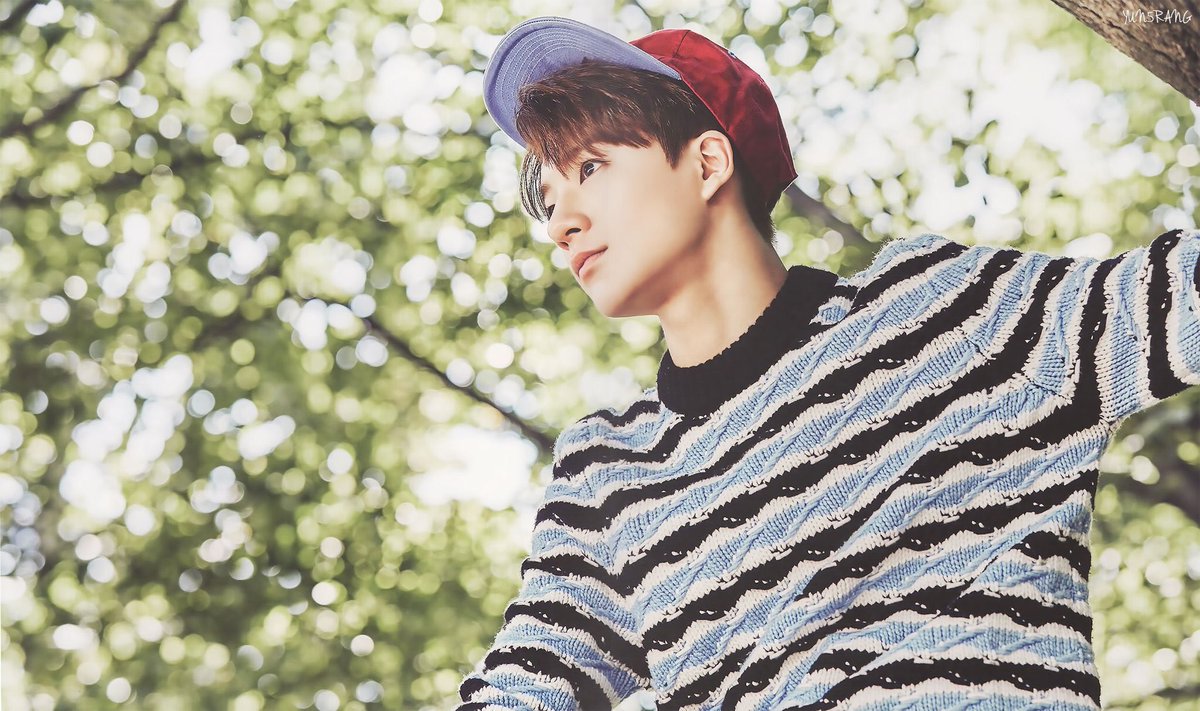 Side Characters: 
FRIENDS
Haechan |18|

Chenle |17|

Renjun |18|

Daehwi |17|

FAMILY 
Jisung: |16| younger step-brother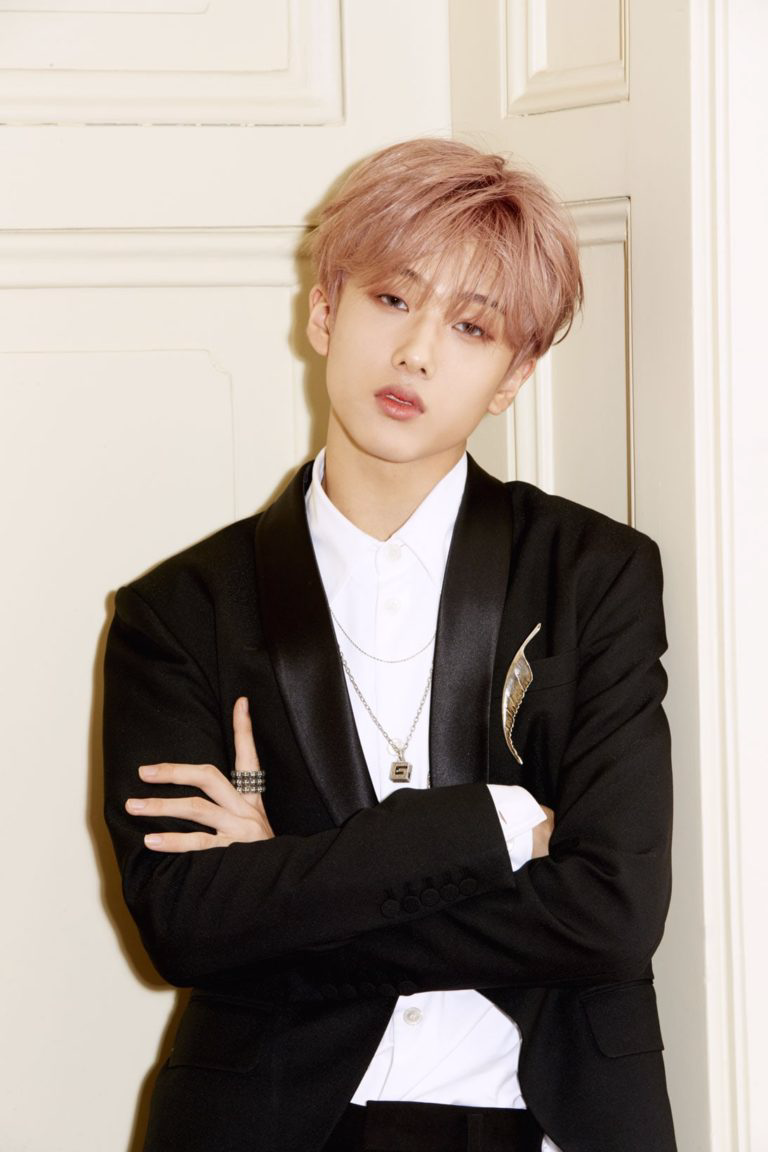 Jihoon: |19| older step-brother

Seohee: |19| older sister

Seoah: |22| older sister

Foreword
Poster Credits -
 The poster and background was created by 
 The poster and background was created by koffilatte from unique | a graphic studio 
The poster and background was created 
[WARNING: The word 'story' is going to appear a lot lol]
Hello lovely people. Thank you for clicking on this story and having an interest (a bigger thanks if you subscribed :D) 
I'm back with another story. It's actually derived from another story of mines, Another Cliché Story [ACS] (if you're interested just click HERE). This story that I'm writing now was a side storyline in ACS. I really liked the storyline and I got attached to it so I thought why not make it into an actual story. So here I am now, creating it! :D
If you have an interest in reading this story AND Another Cliché Story, I suggest that you read this one first because if you read ACS you'll probably spoil this story for yourself. 
I made this story soccer (football) themed since it's my favorite sport, and also in honor of the 2018 FIFA WORLD CUP!!!!
Anyways...... I don't own anything except for the story plot and the OCs I created, so please don't plagiarize my storyline or distribute it on another website :D Thank you for clicking my story and decide that it was worth your time reading. Feel free you write comments or even DM me, I love hearing your comments/opinion. Hope you enjoy the story!!!
Also, sorry for any grammar mistakes/typos!!!
Check out my other stories~!! ^^
Click here