Description
The slice of life story about eight boys and the house owner in dealing their life as well achieve their dreams, love and spend their joy in the cloud of the horizon. 
* All the idea, characters and plot are all fiction and owned by me. 
 DO NOT PLAGIARISM 
Foreword
The short story that I want to write about their life.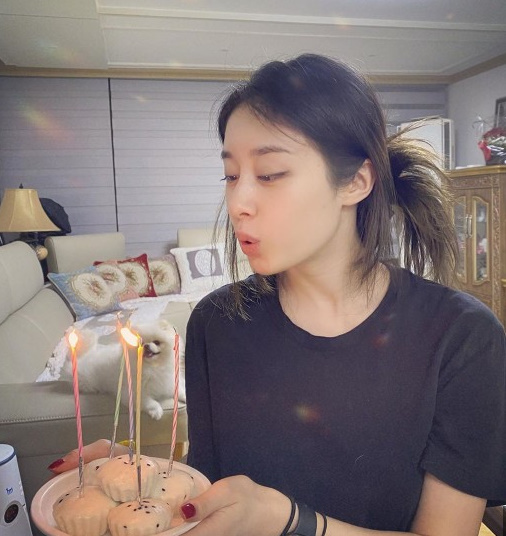 OC/ Lee Seol
- Owner of fancy traditional Korean house at Dong Baek Street which she currently rents its room to pay the bills and debt. 
- Dream of becoming a translator.
- only child
- She currently a college graduate thanks to the scholarship she won. 
- Still, work as a part-time worker since she could get any professional job yet.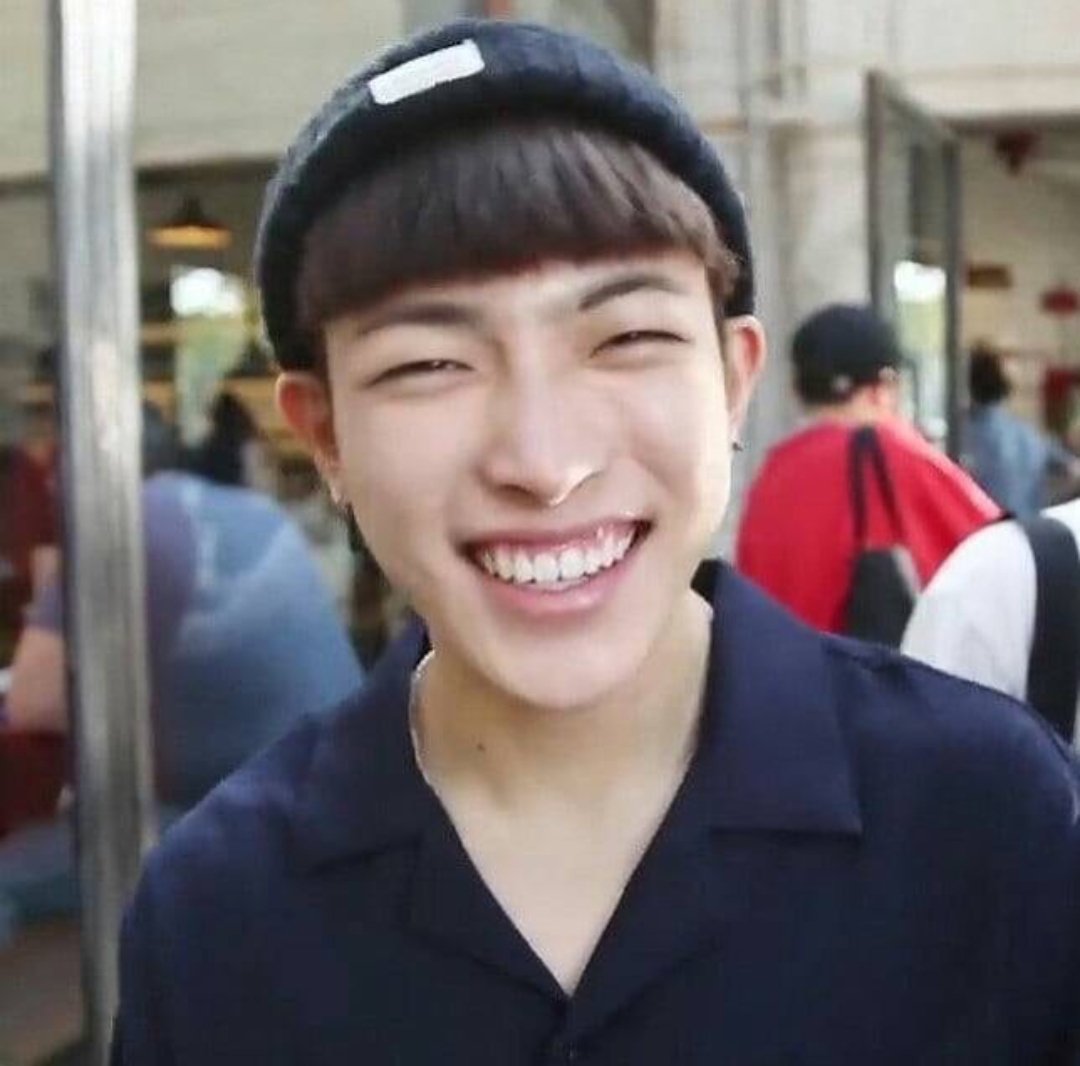 Kim HongJoong
- Lee Seol's best friend who always be there for her.
- Have a dream to be a songwriter but been postponed it due to conflict to his parents who want him to work in white-collar. 
Park SeongHwa
-  an architect
- Interest in a traditional Korean house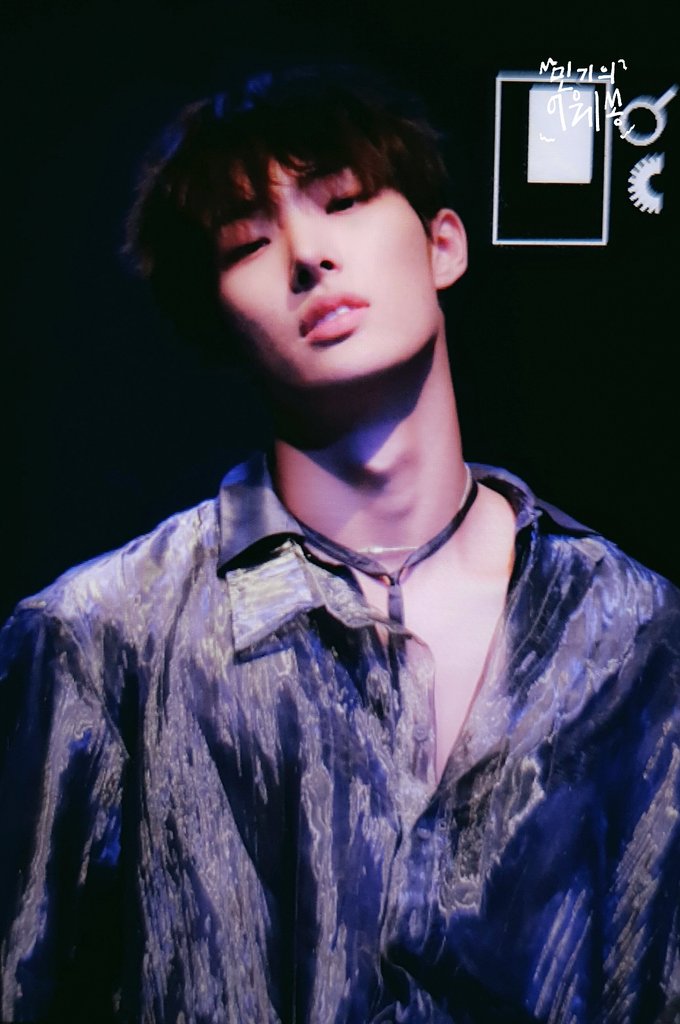 Song MinGi 
- collecteral 
- Heired that job from his family
- Has older sister Song Ji hyo who also work in same industry, are cousin with Song Min Ho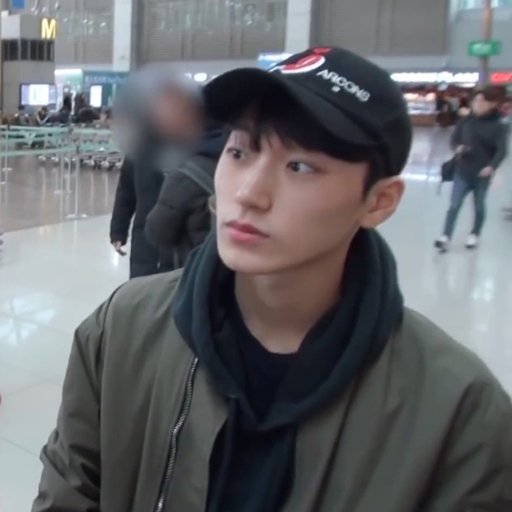 Choi San
- lee Seol 's first crush during her childhood. 
Jung Yunho
- Family problem. 
- Son of Jung Corporation.
Jung WooYoung
- bar owner
Kang Yeosang
- beautiful heart but people seem to misjudge him as arrogant due to him beauty and wealth. 
- Doctor
Choi Jong-ho
- Struggle the oldest son in academically as a high school student. 
- The breadwinner of his brother since his mum ran away out of nowhere. 
- his brother later involves drugs.
p/s: I will continued editing it.