Alice Turns Into Little Red Riding Hood [REVAMPED]
Description
What would happen if Alice in Wonderland walks into the land of Little Red Riding Hood? Alice would say that she's come out of her Wonderland and somehow got herself into Little Red Riding Hood's world, but the wolves would argue that they've been in Wonderland the whole time. It appears that Wonderland is vaster than it seems, and there are a lot more creatures than Alice might think. 
There might be werewolves, and there might be vampires, but who knew that there was a mix of the two?
Alice Park had no plans to welcome these creatures into her life, but when she encountered a heavily injured wolf on her doorstep one fateful night, she just knew that she won't be able to run from this one. 
---
AN:
Welcome to the revamped version of Alice Turns Into Little Red Riding Hood (ノ´ヮ`)ノ*: ・゚
Please do not copy or plagiarize this story. If you find any similarity between this story and another, please understand that it's an accident and do not hesitate to tell me so that I can correct it. This plot/theme is fairly common, so please do scrutinize before alerting.
*Featured on 2 Febuary 2017
Foreword
After a lot of thinking and procrastinating, I can finally bring you the overdue, new and improved version of Alice Turns Into Little Red Riding Hood! After spending a lot of thought on how I should renew the story, whether I should keep the plot or change it according to my old plans, I've finally come to a decision and managed to make some time and gather the courage to bring life and renew this old story of mine. If you're wondering, yes, I am keeping a bit of those old fanfic vibes and a bit of the old scenes and plots, but you will see some new scenes that will hopefully bring you a pleasant surprise! 
I really do hope this new version of the story will be accepted and enjoyed by old and new readers alike. This is my first story, so I don't want to abandon this story or its readers, and if you are an old reader reading this, I hope you still have a bit of love and affection to give this story and this author another try, and I want to say thank you for still sticking here with me. (´。• ᵕ •。`) 
---
Credits:
Thanks a whole lot to Cloudy Dream poster request shop for the AMAZING poster! All credits to Cloudy Dream! Only the best of arts are provided in CLOUDY DREAM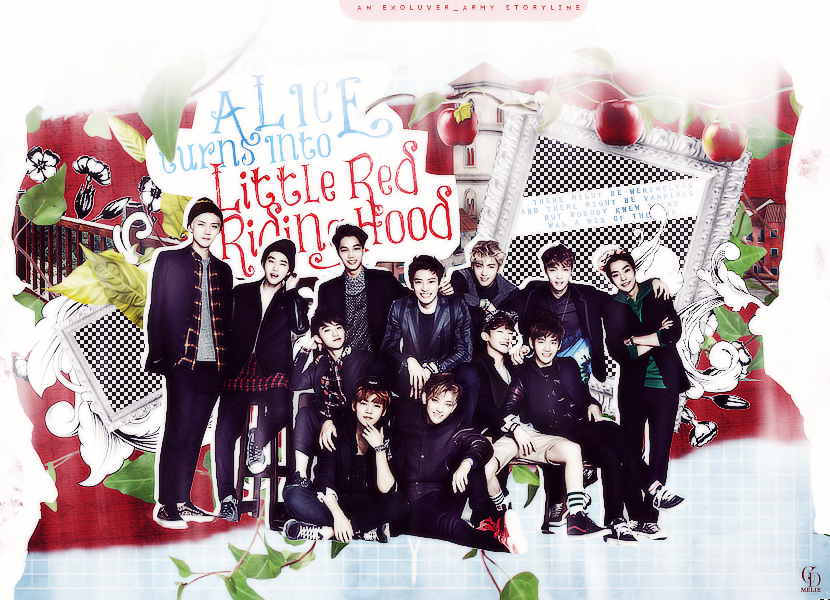 Thank you ashfolio shop for the new and current poster and background! All credits to them for this amazing artwork!