Description
Jung Myeong-jin
The golden treasure of the Jung family who owns a lot of business in the Philippines. Born May 16, 1989 in Busan, South Korea but they moved to the Philippines when she was 5 years old. Her father a pure Korean was able to establish an Korean International School and The Biggest Korean Mall in Manila Philippines. They accept exchange students from Korea.
The only heiress in her family and was bound to have an arrange marriage that she never accepted. It was a tradition in her family that it is the parents who chooses her partner to make sure that tshe will be taken good care of and since she is an only daughter. They need to make sure of the person who will handle their wealth. Her parents Mr. Jung and Mrs. Jung were the sweetest and loving parents. Reason why they always give what she wanted. At the age of 20 she was already handling her own business. She was the one in charge of their online tutorial service and also the head of social advertisement for their school.
She was always considered by others as a nerd way back since she always excelled and accelerated. She even graduated college on her 20th birthday. At the age of 30 she majored in different subjects: English Language and Literature, Business and Communications, Foreign Languages Education, Music and Performing Arts. Having all the time in her hands and support she even has a bachelor's degree in aircraft operations and certified international special operation forces. Known as the most intimidating woman by men she was not able to learn love at all. She only loves her motorbike, computer and pillow. She was known as the White Valkyrie or the Purple Heart by her friends.

Kim Seok-jin
born on December 4, 1992in Gwacheon, Gyeonggi Province, South Korea, also known by his stage name Jin, is a South Korean singer-songwriter. He is the eldest member and vocalist of the South Korean boy group BTS. He self proclaimed hi nickname as the worldwide handsome. His face is like a royal prince, same with his figure. He has a very broad shoulders he can carry a yacht on his shoulders. He has a very sweet, gentleman and mature aura in my opinion and his lips are like cherry dont stare at it too long cause you will want to kiss him. 
 
Min Yoon-gi
better known by his stage names Suga and Agust D, is a South Korean rapper, songwriter, and record producer. He was born on March 9, 1993 in Daegu, South Korea. Snow prince. Seriously he's the snow prince. His eyes are slanted and very very charismatic. His lips are very cute, thin but the upper one is a little thicker. His skin is like the snow and he has a small figure. He's very charismatic. Cute but scary.
Jung Ho-seok
He was born on February 18, 1994, in Gwangju, South Korea, where he lived with his parents and older sister. His eyes are not big, especially when he smiles because when he smiles, he SMILES. His smile is so damn big if you run out of electricty, just tell him to smile and your room will light up again. He has a long face, long nose and cute lips. His jawlines are SHARP! He's like a fluffy ball but dont tell him to raise his shirt cause he'll no longer be a fluffy ball with that abs.
Kim Nam-joon
Born on September 12, 1994, in Ilsan-gu, South Korea and has a younger sister. RM selected the name "Rap Monster" during his time as an idol trainee. Though commonly misunderstood that the name means that he "raps like a monster", it actually derives from the lyrics of a song he wrote, inspired by San E's "Rap Genius".  He looks very manly!!! Very tall. His fave is a little asymmetrical but it's cute. His lips are thick. I dont know how to describe him but you can totally feel the manly, responsible and leader aura coming out from him.
Park Ji-min
Jimin was born on October 13, 1995 in Geumjeong District, Busan, South Korea. He is known as a South Korean singer-songwriter and dancer. His eyes will DISAPPEAR when he smiles and when he smiles, his cheeks turn to little tomatoes. He has a small face but kinda chubby and it's so cUTE. His lips, dont even get me started. His lips are so plump, kylie jenner challenge should turn into park jimin challenge. His smile is so cute, but when he glares at you, you'll get shivers. He also has a small figure.
Kim Tae-hyung
V was born Kim Tae-hyung on December 30, 1995 in Daegu, South Korea, and grew up in Geochang County. He is the eldest of three children, with a younger brother and sister. He is VERY charismatic. His smile is rectangle and he'll show all of his teeth when he smiles. His face isn't that long(?). He looks mature in my opinion, just dont let him smile cause he'll turn to a five years old if he does. His facial expression is naughty, dreamy and y when he dances.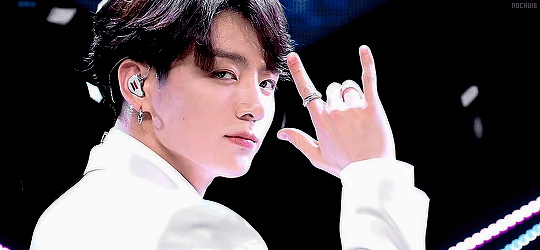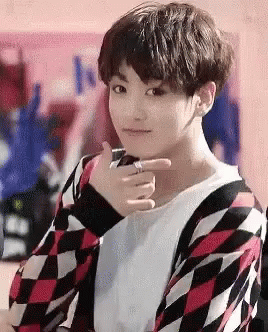 Jeon Jung-kook
He was born on September 1, 1997 in Busan, South Korea, better known mononymously as Jungkook, is a South Korean singer-songwriter and record producer. He is a member and vocalist of the South Korean boy band BTS. Small short face that has very noticeably Clear big round doe eyes, huge nose that takes up most of his face with tall nose bridge but has no definition at the tip of his nose. Has very thin lips and nonexistent upper lip, and very defined jawline. He has a innocent face that always look lost with a very lean muscular body. Very Boyish, Pure and Independent vibe, the epitome of that attractive quiet young guy teenage girls secretly have a crush on.
Foreword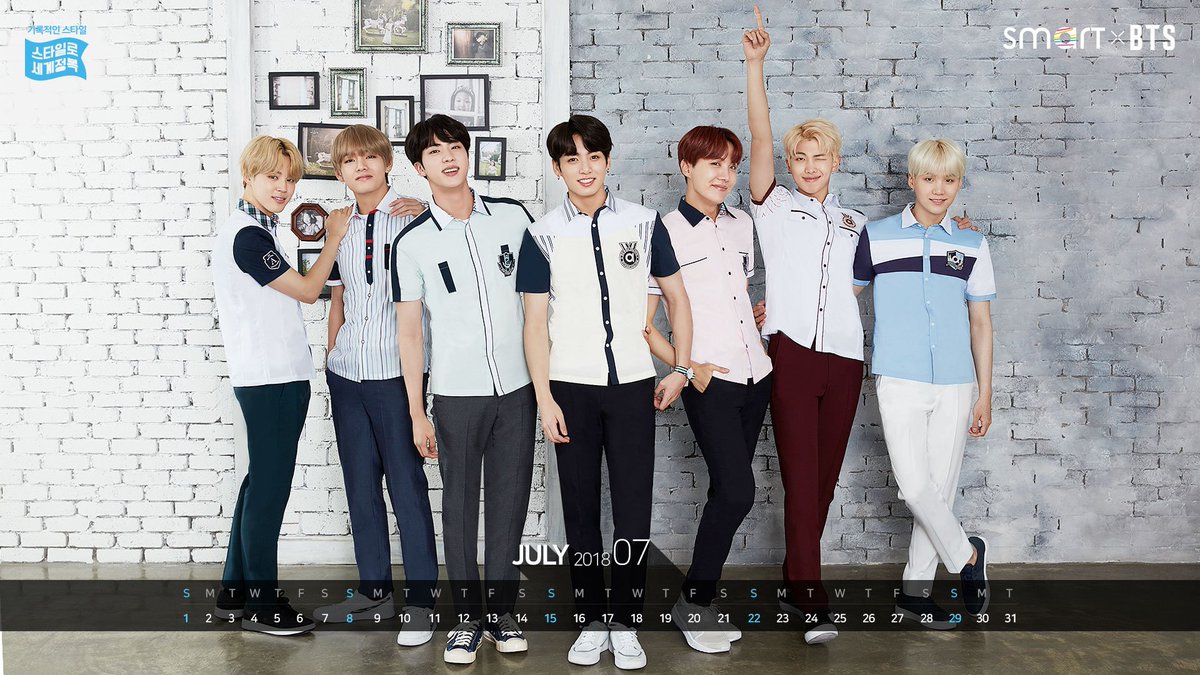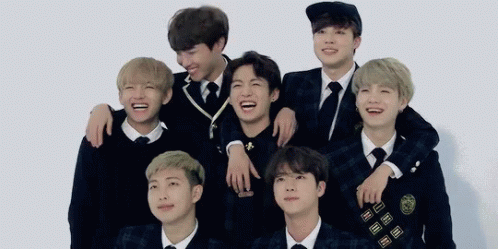 Seven Boys who started their career in their teens. They strived so hard to reach what they have now. It was in 2015 that they started feeling the success. Winning awards and their fan based grew. Starting to be known worlwide started in 2017 they need to learn how to be felixible in communicating in different countries. CEO Bang Si-hyuk enrolled them to a academy to practice their English language. 
She was known in the online community as the top Language teacher and even for other subjects. Her father emailed her a proposal stating that a friend of his requested her help. Seh declined the offer but when her father advised her that he will provide any request she ask for, she agreed. Now she was bound to fly to Seoul and meet with his fathers friend. 
---------------------------------------------------------------------------------------------------------------------
The journey starts for the seven boys seeking love while she will be discovering her life in a new environment.