Description
The Boyz (더보이즈) is a 12-member South Korean boy group under Cre.Ker Entertainment.
The group consists of Sangyeon, Jacob, Younghoon, Hyunjae, Juyeon, Kevin, New, Q, Juhaknyeon, Hwall, Sunwoo, and Eric.
The Boyz debuted on December 6th, 2017.
This will be a bunch of one shots of each member of The Boyz. If you have any request with your name and a certain member write it in the comments and maybe it'll appear on here as well.
-sistarsasa
Foreword
Members:
Lee Sangyeon [96]
Jacob Bae (Bae Joonyoung) [97]
Kim Younghoon [97]
Lee Jaehyung (Hyungjae) [97]
Lee Juyeon [98]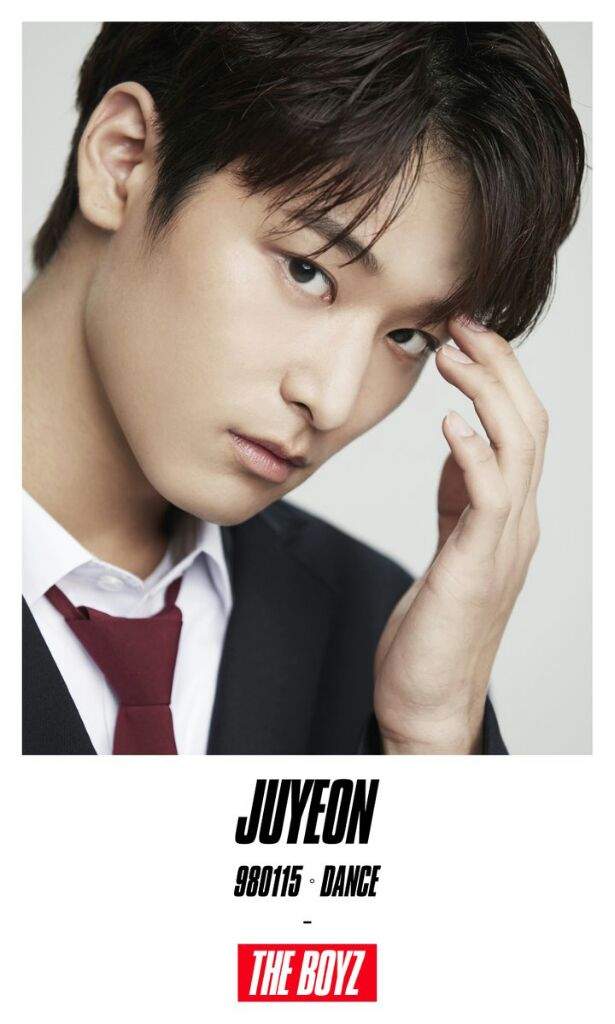 Kevin Moon (Moon Hyungseo) [98]
Chio Chanhee (New) [98]
Ji Changmin (Q) [98]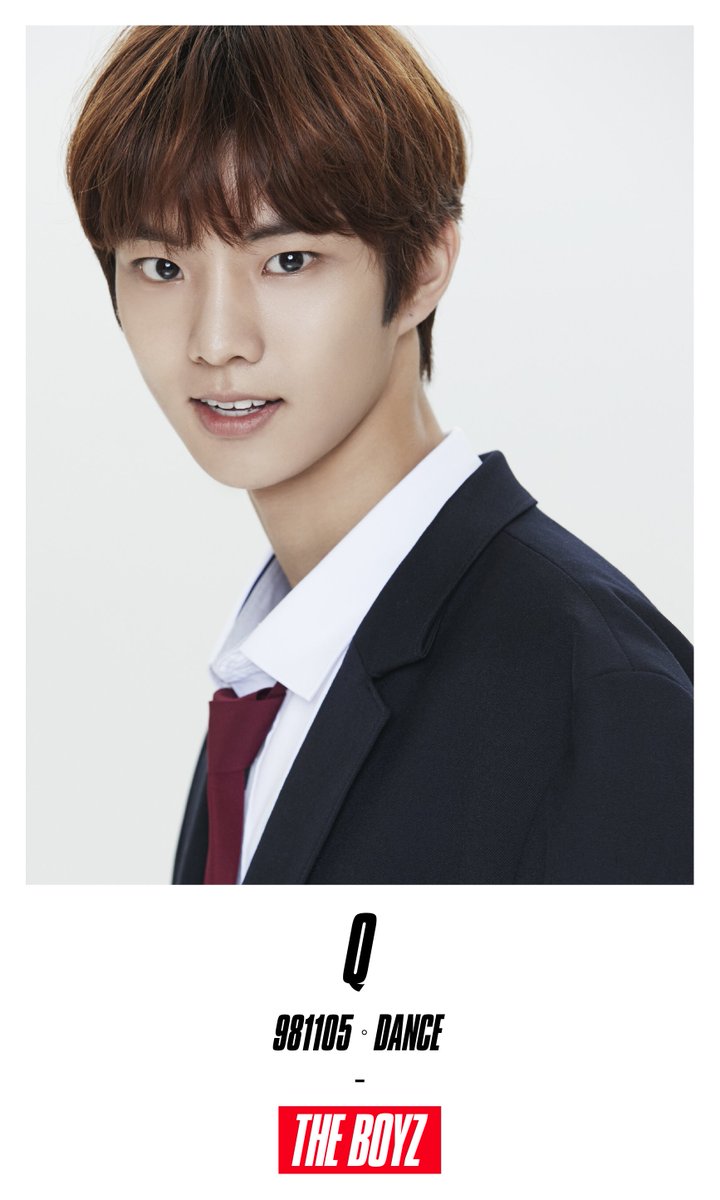 Ju Haknyeon [99]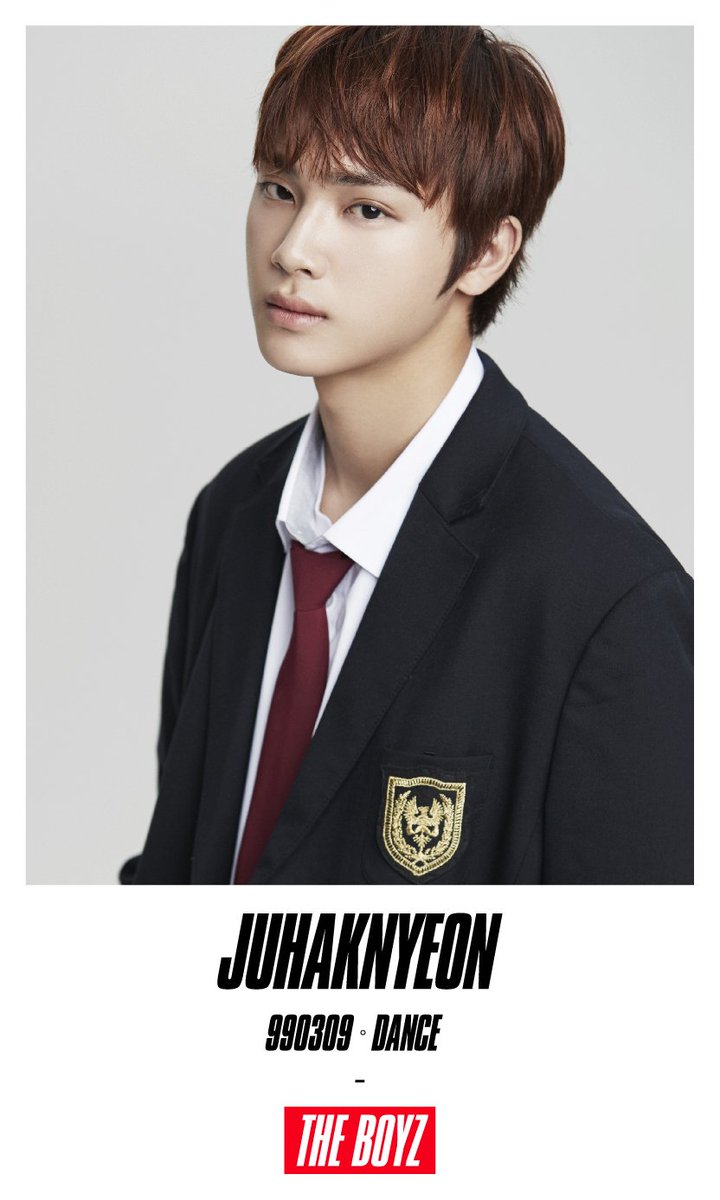 Heo Hyunjoo (Hwall) [00]
Kim Sunwoo [00]
Eric Son (Son Youngjae) [Maknae 00]