Omona_
Personal Message
I write like a snail, so regular updates are not to be expected from me (because my life is a mess), and I also don't stick to one pairing or person when writing, so I feel really bad for anyone following my stories :'>
My story genres also vary from one end to another, so it's really a rollercoaster ride.
bxb, gxg, bxg, poly
About Me
(yes my name is from Sohee's line in that one wonder girl's song)
Anyway. Hi. Hey. Hello.
I'm a multinfandom trash, but my favorite groups include SHINee, Girls' Generation, MBLAQ, BLACK6IX, B.I.G, IN2IT, Red Velvet, VIXX, Victon, Romeo, Block B, NCT, Super Junior and EXO.
But I'm honestly just a fan of so many groups from rookies to older groups, but if I were to list them all, we'd be here all day. 
People you will find me most likely either reading or writing about:
Huang Renjun  |1| |2| |3| |4| |5| |6|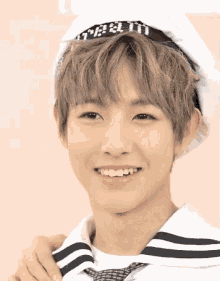 Kim Doyoung  |1|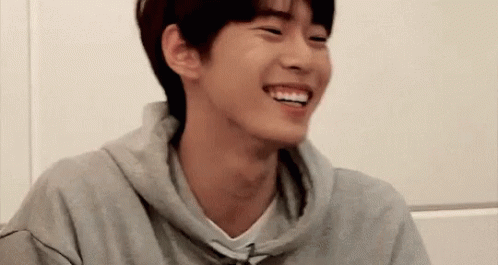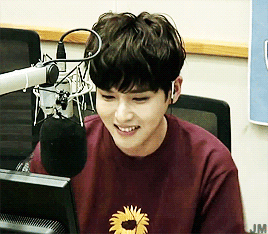 Min Yoongi   |1|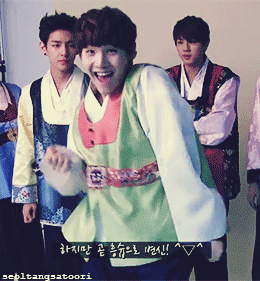 Kim Yerim (Yeri)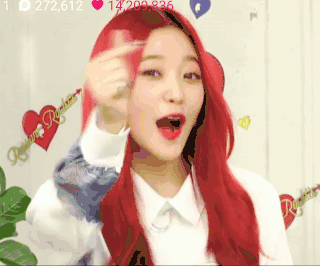 Kim Sunggyu
Lee Jinki     |1|
Zhang Yixing    |1|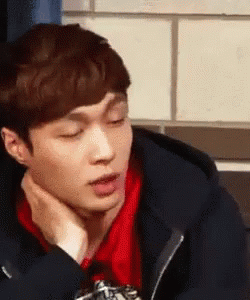 Jung Taekwoon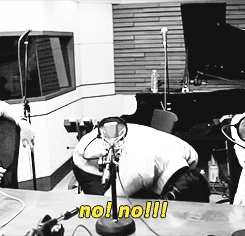 Kim Minseok

also favor (more or less):
Ren (Nu'est)
Mir (sobs ;_;)     |1|
Black6ix (as a whole)
Hwang Inho (IN2IT)
Zelo (B.A.P)
Hongbin (VIXX) 
Yoona (SNSD) 
Suzy (Miss A) 
IU
Sulli (f(x)) 
Park Bom & Dara (2ne1)
Lee Taeil (Block B) 
Yoon Sanha  |1|
Jung Wheein 
Song Jihyo
Hong Jinyoung
Hyuna 
Jeonghan
Okay, phew, I'm done. That should be enough of exposing me
Time for a nap
(yes, I have fics cross-posted on ao3 and wattpad, maybe even on twt? ask if you're suspicious, I have receipts)