Description
 3..2..1
ACTION! 
Krystal Jung works as an accountant for a firm in Incheon, South Korea. Nothing extraordinary, just a normal 9-5 office job. Unlike her peers however, Krystal is always able to live a lifestyle that can be classed as above her paycheck. Her secret? She has a long experience of running heists in multiple countries, but that life is all in the past for her. Or so she thought.
After a surprise visit from her ex-boyfriend, Krystal decides to work on a new score. She assembles a crew with the target being an ancient green emerald. Krystal would soon realise that this score would not be anything like she has done before...
Foreword
Krystal Jung
•The Mastermind•
Taehyung
•The Driver•
G-Dragon
•The Rival•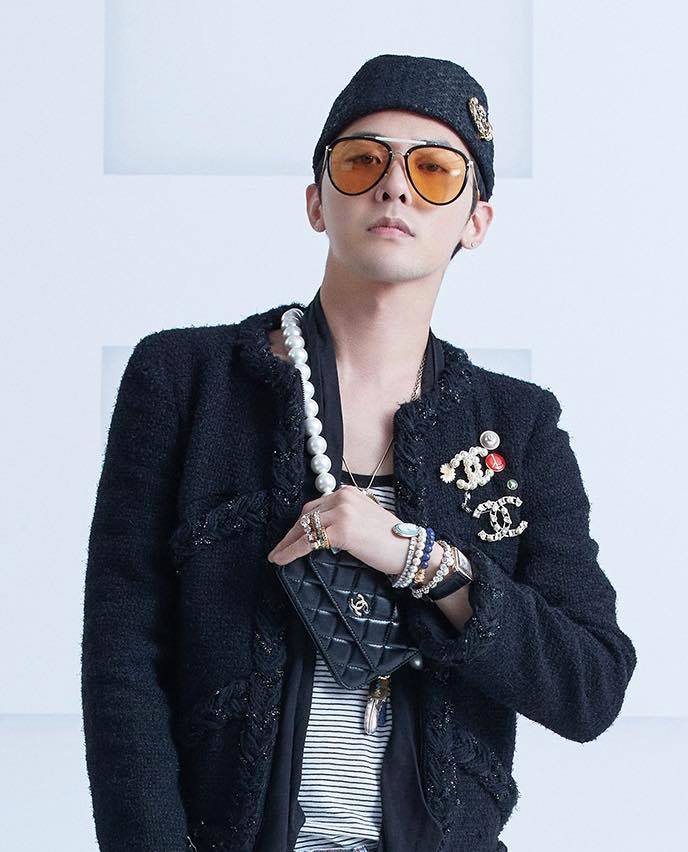 Rosé
•The Grifter•
Hyun Bin
•The Muscle•
Michelle Yeoh
•The Historian•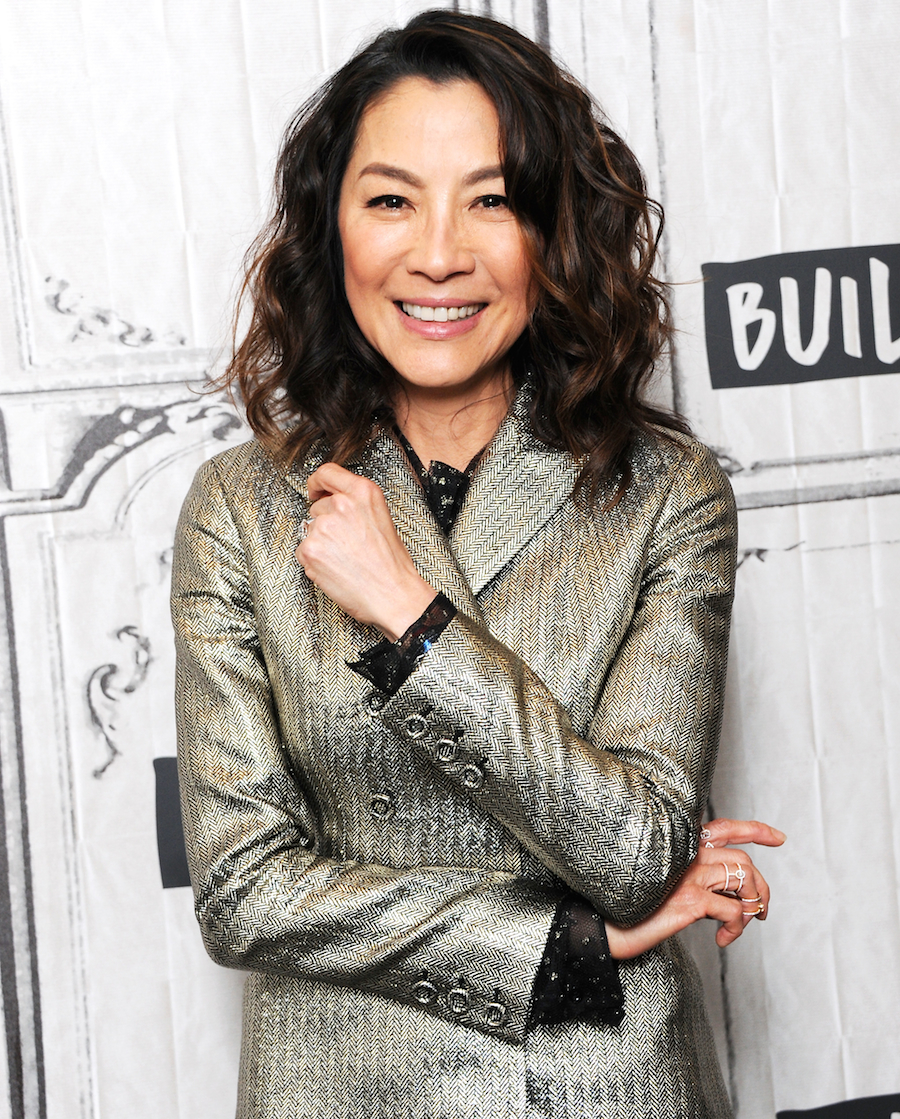 Ji Jin Hee
•The Cop•
---
All rights reserved @p-sehyuk 2022. Do not copy or plagiarise my story.