lovelyfeisty
About Me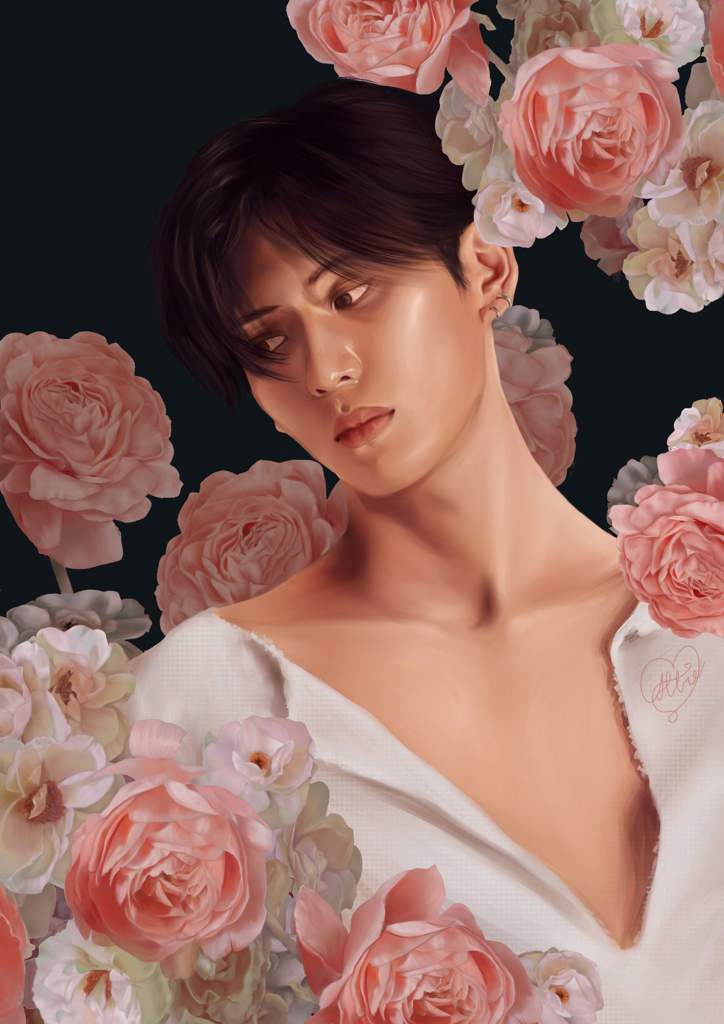 updated on 00 2019
#tag
#tag
02
Writing Style
1st and 3rd Detailed/mirrored
04
orientation
Straight as female, Bi as Male
updated on 00 2019
#tag
#tag
❝
"Work on loving the person in the mirror, who has been a lot so much but is still standing."
updated on 00 2019
#tag
#tag
Welcome to my wall, my name is Anna. some of my hobbies are reading, writing, drawing, listening to music, playing games, and watching kdramas and anime. I was 12 years old when I started using AFF, 13 years old when I started roleplaying, and as of now, I am currently 23 years old, so I been on this site for 10 years, I know I was very young when I started enjoyng these things, although, I don't plan on stopping anytime soon. 

if anyone is wondering, some of the artists that I like listening to are Infinite, F(x), EXO, Kara, GOT7, Miss A, Sistar, U-KISS, LOVELYZ, 2PM, Apink, B2ST/Highlight, After School, BAP, EXID SHINee, SNSD, Nu'est, 2NE1, T-ara, CN-BLUE, Girl's Day, VIXX, BOA, Ailee, Juniel, Lee Hi, I still listen to their music casually, but just not as much as I used to. I mostly listen to Dreamcatcher, Monsta X, SHINee, Astro, and SF9 nowadays. 

I also love joining roleplays, I am currently in 2 different roleplays, Garden City and Chill, although if you have any roleplays that you think I should join, let me know as long as it's not a yuri only rp. I love active roleplays, especially when they're newly opened since, that's just like a fresh start of finding new friends, knowing that they're also looking for the same thing. I also don't have a problem with getting along with anyone.
updated on 00 2019
#tag
#tag
updated on 00 2019
#tag
#tag
Love the Word - Taehwichan
updated on 00 2019
#tag
#tag
Yoo Taeyang, my sunshine. 

The sunshine that lights up my days when the skies are grey. 

I wasn't looking when I met you, but you turned out to be everything that I was looking for. 

it amazing how a person who was once just a stranger, suddenly meant the world to you? 

Forever is along time, but I wouldn't mind spending it by your side.
updated on 00 2019
#tag
#tag