Description
Karina struggles with coming to terms with her orientation, but luckily her roommate, Winter, is the most supportive friend ever. Winrina/Jiminjeong. College AU. PG-13+.
Foreword
Please do not repost!
Also, I do not accept friend requests from silent readers as I value feedback. It's just my preference on how I share my work. Sorry for the tight lock.
---
Son of a . I fell down another rabbit hole. I love them so much, please send help 😫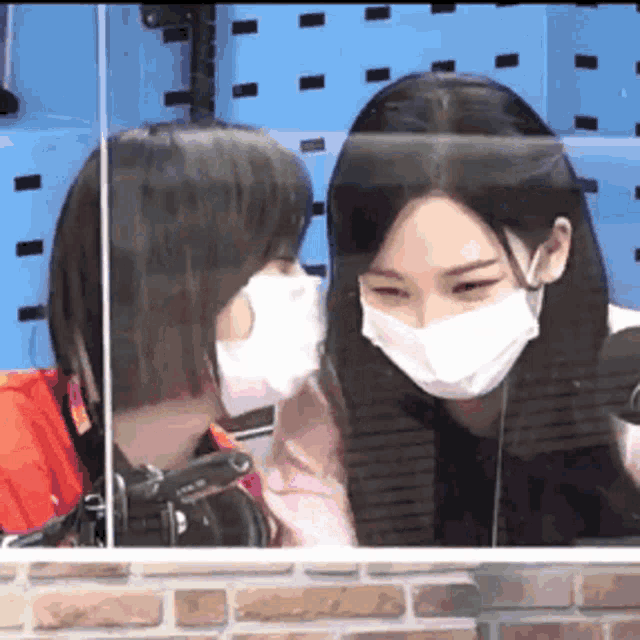 P.S. - It's been so long that I'm pretty sure I don't know how to write anymore, so sorry if it's rough. Pretty much wrote this whole thing on my phone. Also, I'm not quite sure where I'm going with this yet, so the rating might...escalate if you're familiar with my work lol.