Description
When Sehun had casted his eyes upon her smile that one night under the dim lighting of a club, he hadn't imagined he would be standing at the alter with her a some months later, holding her cold hands with his unwilling ones. What tied them together was the both of their child in her womb.
In the privacy of their new home, they vowed to be good parents but never anything more than that.
He was sure time wouldn't change their resolve.
But time works in mysterious ways and often,
it brings more good than bad. 
---
Starring:
Oh Sehun, Kim Sohee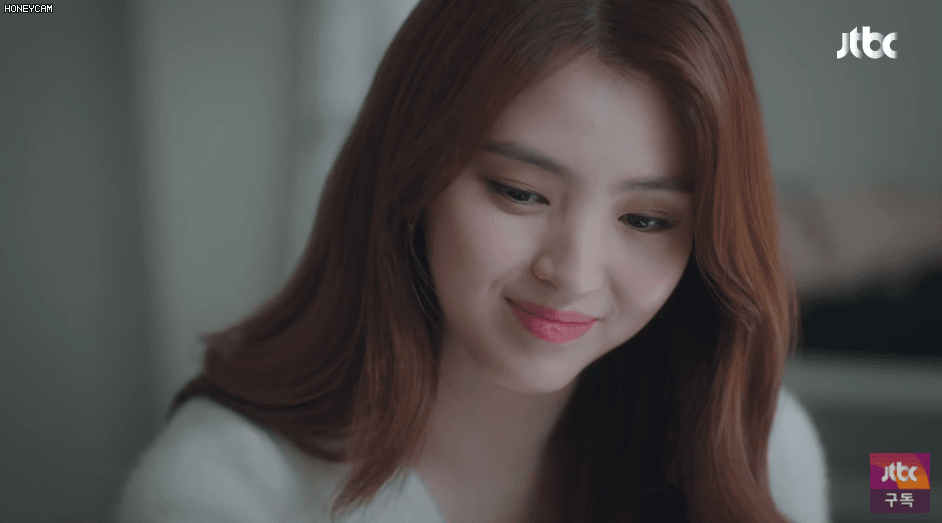 —afterglow— 
Foreword
Sehun was 22, working a job of nine to five everyday except for Sundays. He wasn't the shining disco ball during college; he was just plain Oh Sehun who did Maths all day long and knew how to surf. Only recently, he attended a close friend's birthday party. That was five months ago. And there, this drunk girl had looked up at him and smiled. 
That smile.
Damn.
Sehun was stiff. He was awkward with people. Therefore, he sat at the bar all by himself and watched his friend boisterously cut his birthday cake.
Chanyeol was always the loud one. Sehun could swear he had a grip on his alcohol but that night, he had totally lost it.
And that's when the girl smiled up at him. It was bad timing because then she ended up pregnant and the next thing Sehun knew, he was the father.
It wasn't even her coming up to him to say it to his face. It was Chanyeol.
The guy had burst the bomb right in front of his parents. Chanyeol was worried but Sehun was already thrown out of his head. He led a nice, religious life, had a loving girlfriend whom he was planning to propose to soon but now he was stuck in such a situation; with a beautiful girl whom he remembered from that night. He clearly remembered that smile.
The first set of months, he thought how that smile completely destroyed him.
The next months, he thought how it wasn't all that bad, that smile.
And then he thought it was sort of calming too.
Now, it worked wonders in him. Because she would rarely smile. But that was the most precious thing in the world for him.
Every night he would open the door to leave, look over his shoulder, hoping to see that smile. Some night, he would see one. Most nights, he wouldn't be so lucky.
---
notes:
my dear friend, Pearllin, wrote a lot of this story and gave it to me for adding and publishing.
Please support this story of hers and mine!
It will mean so much to us!
This story will not have more than ten chapters!
CURRENT POSTER IS MADE WITH OVERFLOWING LOVE BY DREAMSHUN
WHO REALLY NEEDS TO OPEN THAT GRAPHIC SHOP
CHECK OUT HER OTHER MASTERPIECE
ALSO THIS PRETTY POSTER WAS MADE BY OUR LOVELY QUESOJAY!
Let me lead you to her studio!
le petite studio