Description
Kim Dahyun, an office employee by day and rental girlfriend by night, is hired to pretend to be the blind date of a business tycoon. What she didn't expect was to find her company's CEO, Minatozaki Sana, on the other end of the table expecting a meet-up with the woman she plans to marry.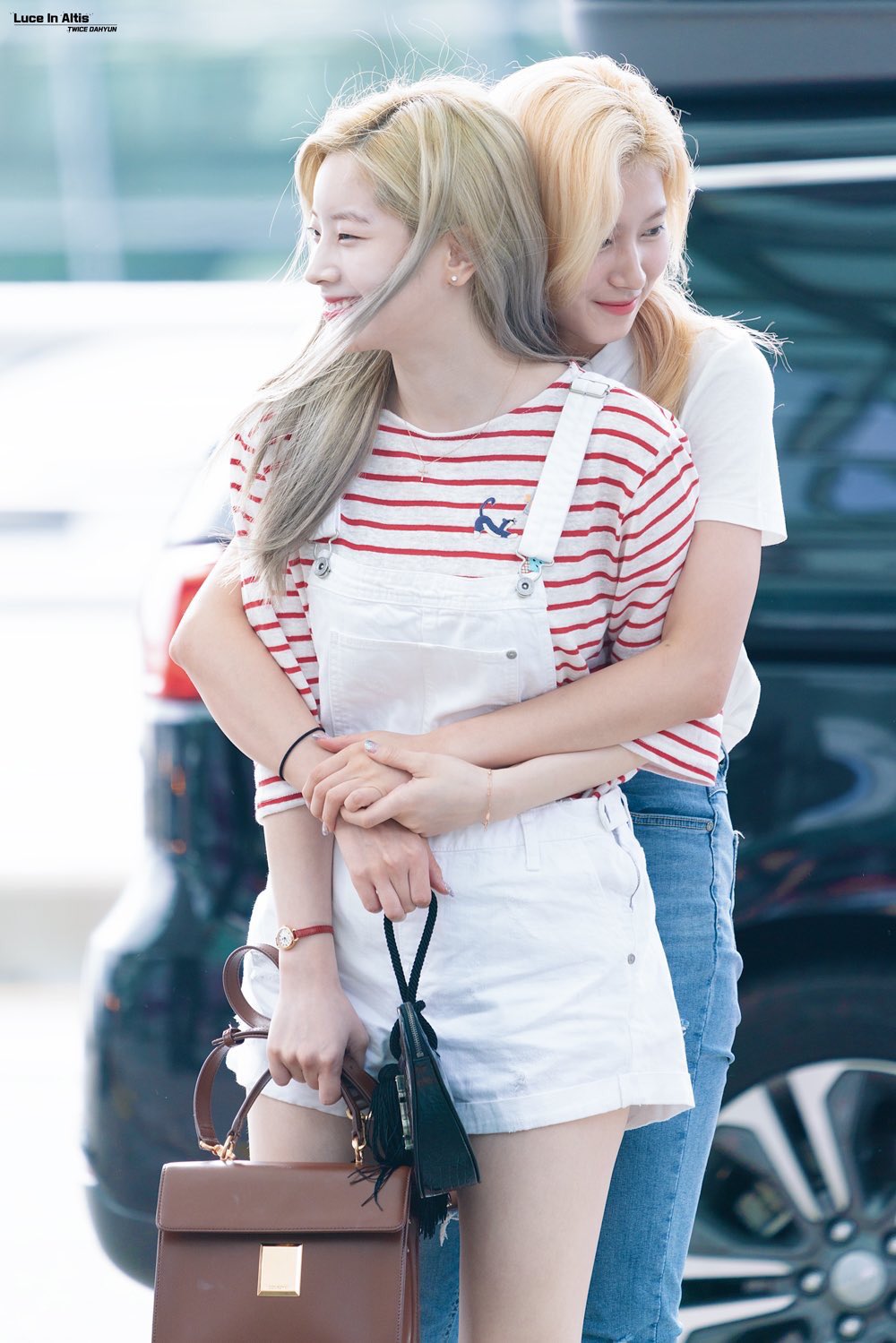 Foreword
A Business Proposal x Rent-A-Girlfriend inspired AU 
Meet the characters: 
Kim Dahyun / Baby Doll
A debt stricken working woman making her ends meet except with a twist: she's also a rental girlfriend! Yet, how long can she hide this secret after her chance-meet with her charming boss - Sana? 
Minatozaki Sana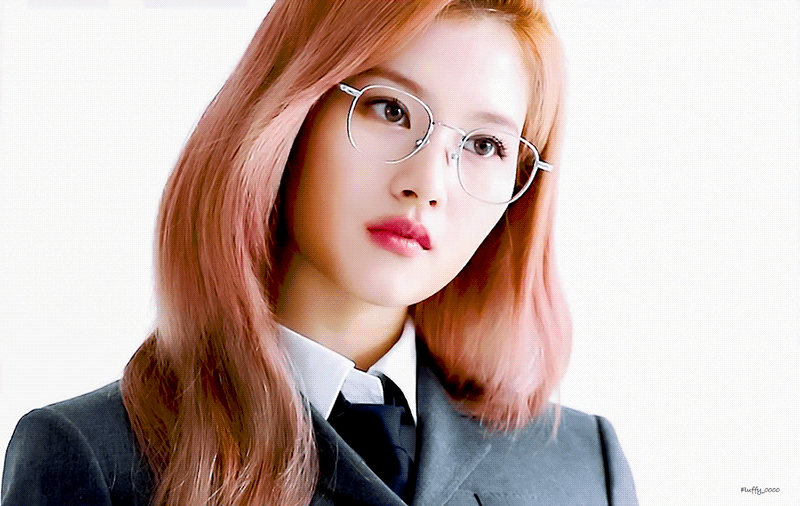 A headstrong, no-nonsense business tycoon who gets tangled in a web of confusion and romance, finding herself annoyingly yet irresistably drawn to it's root cause - Dahyun.
Side characters:
Im Nayeon 
Sana's equally headstrong assistant and bestfriend. 

Hirai Momo
The fashionista who started all the chaos. 

Myoui Mina / Sharon 
Dahyun's senior co-worker who gets caught up in the mess unwillingly.

My other SaiDa fictions: