Description
Go Ara has never had a really easy life, her parents got divorced when she was young and she spent most of life in America with her mom. 
Everybody goes through difficult times. It's part of life right?
Well... Just when Go Ara thought her life was starting to get better, everything turns south.
My mom always used to say "Your life doesn't get better by chance, it gets better by change - Jim Rohn"
Characters
Name: Jungkook
Age: 18
School's Troublemaker & playboy
Name: Kim Go Ara
Age: 17
Cheerful but doesn't like to be pushed around.
Creates a tough appearance so that people don't step on her.
Transfer student
Name: Suga a.k.a Yoongi
Age: 18
Jungkook's bestfriend a.k.a his right hand.
Name: Jung Hoseok a.k.a J-hope
Age: 18
Jungkook's friend.
Very hyper active and loves physical contact.
Name: Park Jimin
Age: 18
Sweet but loves to flirt with the girls.
Go Ara was his first love and childhood friend.
Name: Kim Taehyung
Age: 18
One of the smartest kids in class.
Jimin's friend and also Sully's childhood friend.
Loves to joke around.
Name: Kim Ha Neul
Age:35
Go Ara's mother and divorced.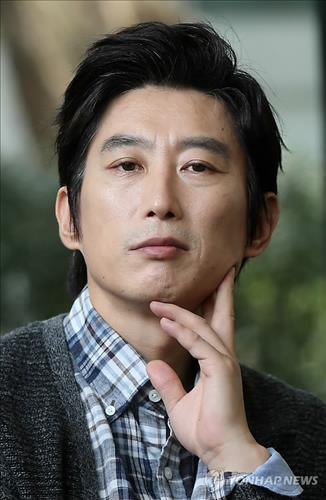 Name: Kim Won Hae
Age: 40
Go Ara's father and divorced.