Description
Due to a promise made by her grandfather and his best friend, Haru has no choice but to risk her future with a stranger. Well, that's what she thought when she first heard of the crazy news. When she found out who her husband-to-be was, he was no stranger to her life at all. How can he be when she sees him every single day for the past two years? 
Song Haru is about to marry her own BOSS. 
Foreword
Characters
Song Haru - a 24 years old employee of Wu Enterprise; hard working, clumsy, beautiful, loyal, stubborn
Kris Wu - a 25 years old CEO of Wu Enterprise; arrogant, cocky, mean, stupid, handsome, perfection
EXO - the other bosses of Wu Enterprise and the only ones Kris befriends with
A/N:

Hi minions... Mama's back with a new fanfic ft. EXO Kris & OC!! I don't know how well will this story go, but I know that you guys are anticipating a lot after The Wedding Breaker ended. Though I warn you not to get your hopes too high up. Mama won't be responsible for your disappointment. Hehehe... Still, please love and support this fic just like how you loved and supported TWB. Let's all walk together and enjoy this new journey, okay? Mama loves you all! ♥

XOXO
---
---
REVIEW(S)
[21/1/15] Nuskyy: "We can all agree that there are way too many arranged marriage fanfictions, and I am honestly not a huge fan of them because usually they seem quite fake and rushed, however pixie-tink does a great job with this stories, the feelings are amazingly described and it is not rushed, the pace feels natural and normal." (x)
---
---
Won the bid on 2nd July, 2016
---
---
WARNING: PROFANITIES AND SLIGHTLY RATED SCENES WILL BE INCLUDED THROUGHOUT THE STORY
CONSIDER YOURSELF WARNED 
---
---
Graphic credit goes to SupaaStar! 
Trailer credit goes to BeautifulUnni!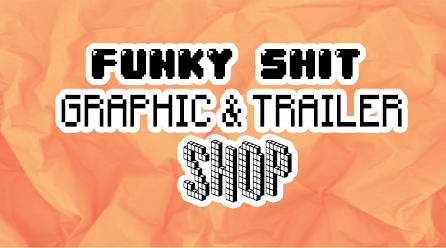 Advertisement credits: ☇ vanadium ads 。
---
---
SUBSCRIBE. COMMENT. UPVOTE.
MAMA LOVES YOU!
♥♥♥
XOXO