Description
Can I be the prince who will climb your castle?
Snaggletooth.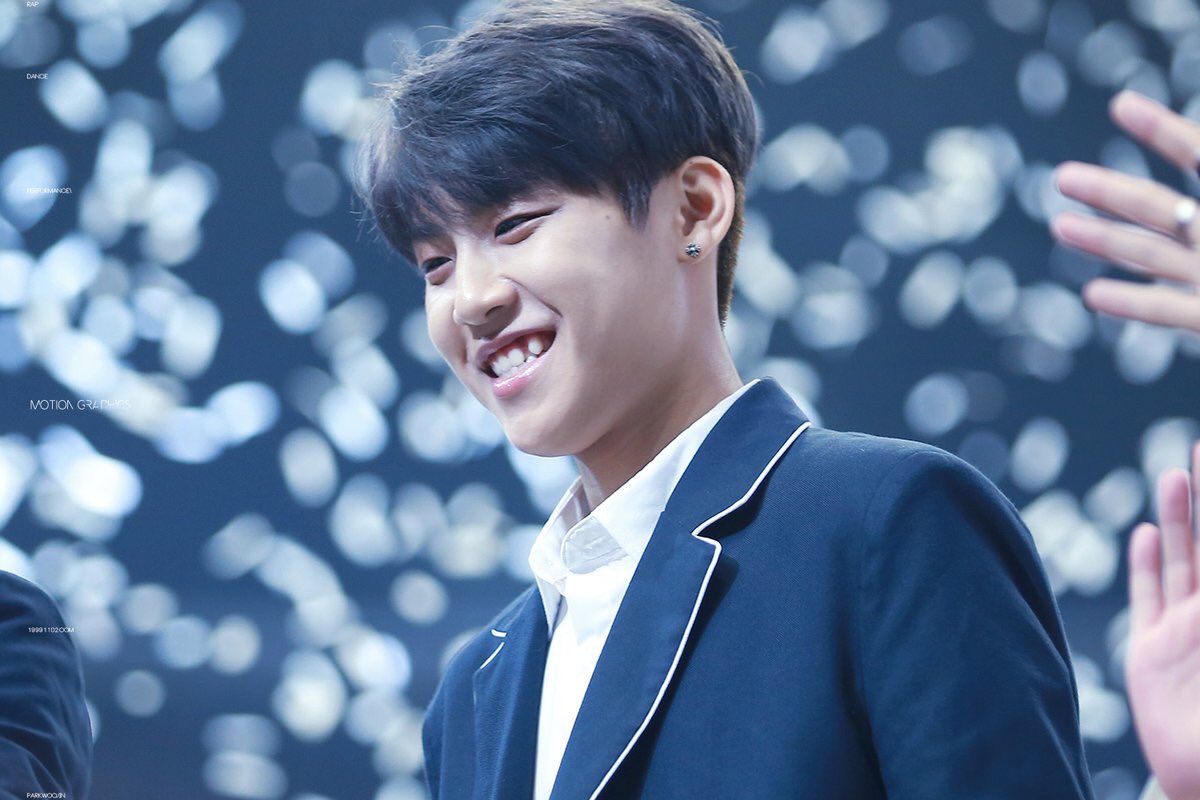 Can you please let me not meet him or her until the moment one of us stops going here?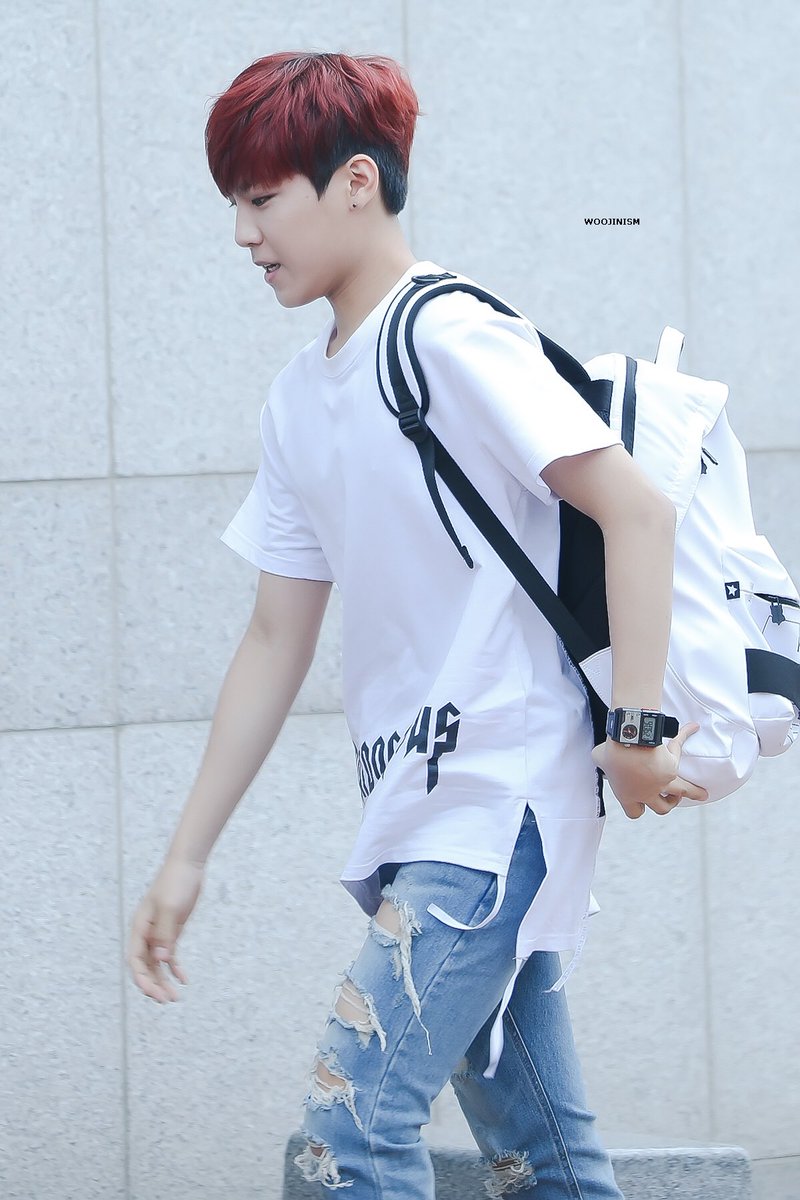 It's not as grand as yours, but, yeah.
Foreword
I just finished my Youngmin fic, please read it if you have time! 
Click HERE to get re-directed to the Youngmin fic!!
This might be slow in updates, btw. ;---; Since I'm joining the jinhwi fic fest in Twitter!!