Let me love you till you love yourself
Description
She didn't mean for that to happen. It was all an accident.
They would understand, right? They should understand.
They should know she meant no harm.

Nightmares of that day replay in Haneul's head, over and over again. She remembers exactly how it felt. The feeling of loosing all control over herself, of her power destroying her from the inside out. She knew that she should have said something. If she had, many things could have been avoided, but she didn't, and know they're all gone.
She was as deadly as she was beautiful, but he looked past that and loved her beyond measure.
Where Haneul is a vampire and Chanyeol the helpless human that fell in love with her
Foreword
"Just get away from me!! You have no idea how much damage I could do to you... I don't want to hurt you!!" She screamed at the top of her lungs, but he didn't move, he stayed.
"I'm not leaving you." He said in a calm manner. "I'm going to love you until you love yourself"
Characters
Park Chanyeol
- Human (18 Years Old)
- Best friends with Baekhyun
- Parents have died in mysterious and unsolved mystery
Kim Haneul
- Vampire (517 years old)
- Has special powers that she cannot control
- Is very insecure about herself and prefers isolation
Kim Jonghyun
-Vampire (517 years old)
-Haneul's brother
-Powers...? Who knows....
-Very talented at various things and always shows is positive side to people
Byun Baekhyun
- Werewolf (718 Years Old)
- Chanyeol's best friend
- EXO-K is his pack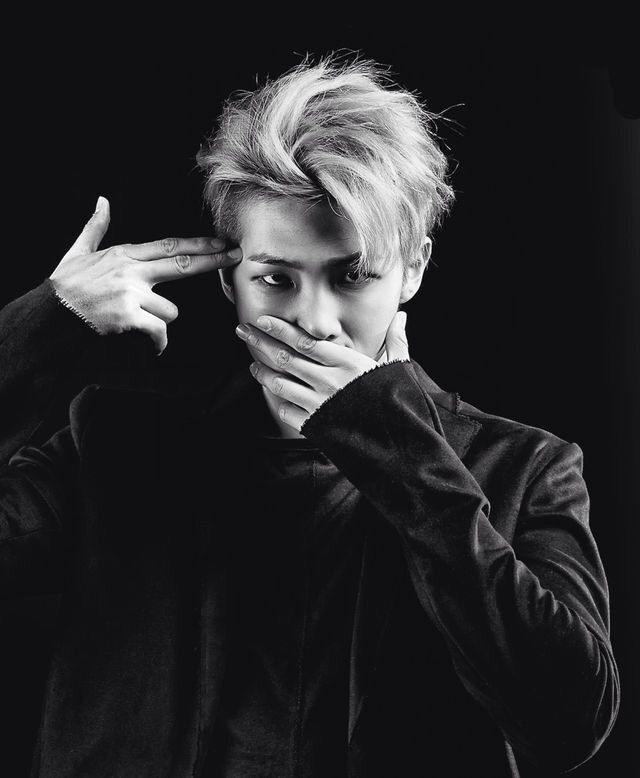 Kim Namjoon
- Demon (719 Years Old)
- BTS is his clan
- Has been looking for something, and now that he found it, he won't stop until he gets it
BTS
- Demons (vary in ages)
- Funny but deadly
- Move from place to place and never settle, until they met her
Seventeen 
- Angels (without age)
-  Lighthearted 
- Look like humans but have special powers, and a specific supernatural they should protect.
Monsta X
- Fallen Angels (without age)
- Committed the mistake of messing with their supernatural's life
- Take care of humans, but have limited powers
Hey, there guys I'm coming out with my first story yay!!!!  
So, I'm the Author but my friend is going to help me co-author it. We've been planning for a bit now and we're excited to see how this turns out. 
The updates are going to come at least once a week, we're a bit busy so we'll try to keep them constant.
We do own this story, everything in here came directly from our imagination and we will take action if it is plagiarized. The only thing we don't own is the characters, but I believe that that is pretty obvious.
Let me love you till you love yourself © by Marlene Uscanga