Coffee and Chocolate Floating Through Midnight Skies
Description
[CONTENTID1][/CONTENTID1]
[CONTENTID2][/CONTENTID2]
[CONTENTID3]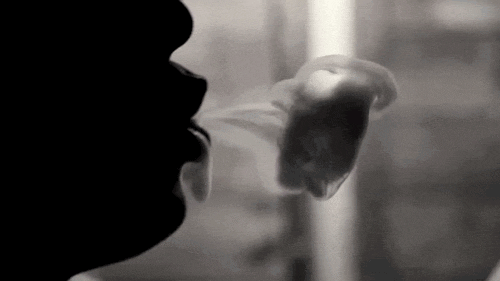 I strongly inhale, allowing my lungs to consume the oxygen and tiny fragmented pieces of metal and strawberry bubblegum vapor. I continue to inhale on my mod as my tongue tasted the sweet, sweetly scented flavor and invisible nicotine. My lungs were also burning, although I could honestly give two less s about it. It was at this point in my life I stopped caring. I really did, and despite the naysayers who post those outrageous '2 cool 2 vapez!' signs in the hallways made life even more insufferable because why even bother doing that? My life is already stressful as it is. Don't make it cringeworthy.
But of course. Of course this is a terrible habit which harms and injures and kills. Do I know that? Yes. Do I care? No, not really. I mean, I've been in this scene before the edgy kids started claiming it. Guess what? I am nowhere of an edgy child.
"Yo' Namjoon! Do another one!" A chorus of cheers ring out and I grumbled. "Damn! We can really get into Cloud Championships..." Ugh, it's those Korean guys again. They gotten into the whole vaping craze like every other youth did and now majority, if not everyone in my classroom, got some beginners mod on them...
[/CONTENTID3]
[CONTENTID4]
[/CONTENTID4]
Foreword
This story is set in America, so all the BTS members speak fluent English!
---
This lovely cover was created by blavkdonut at the TIMELAPSE shop! Thanks you bunches! This story was also advertised by Don Araero Shop!