Hi, it's me MochiOppa!
I'm here for let you all know about my poster shops!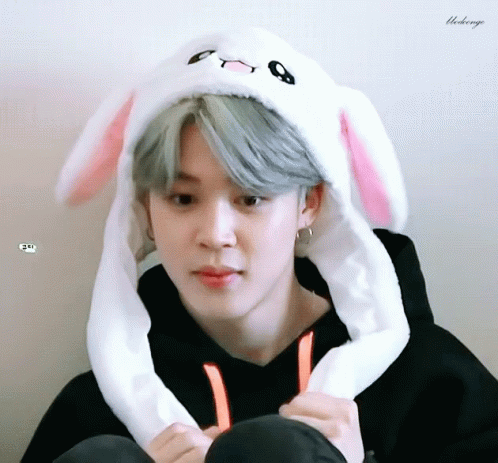 Please check out my Dark graphic shop. 
I thought to open back this shop as a Dark Graphic Shop for the  & horror themed stories in AFF.
Only accepting: Dark Romance, , Angst & Horror.
This is my other shop which do no-M rated story cover.
Most I do my cover for the dark, angst, sad romance and romance.
I'm terrible at working for fluff and cute, so be careful when you request from me. C:
Those both Banner are made by me!
Hope you'll request from me C:
❤❤❤ Thanks for reading ❤❤❤