My precious friends a small gift is for you............
Hi everyone >.< 
This beautiful blog is for you my best friend. I have such cute and kind hearted best friend in my life. Actually I met her over here in AFF. I met her among 20 or 17 friends. She is the first one I firstly talked with when I arrived here. Before talking with her I was only focusing on my story updates and reading fanfics. But after I met her I started to interact with people in AFF.
I'm very thankful for make me come here for a special person. Because of her I found this amazing site and I found my best friend over here. Thank you very much taetae. TaeTae is my bestie at my school; she is bit talkative when we start talking about this blog owner. TaeTae and my bestie on AFF are same age. So that was bit uneasy for my first time to talk with her.
I know that you guys are very curious to get know about who she s for real. I'll reveal her name at the end.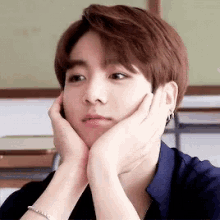 So this is how I found and made a conversation with her. I and Taerin always talk via phone calls. When she starts talking about AFF she end up talking about her soul mate. Even when we met at school Tae never forgot to talk about her soul mate. That was really annoying and I was really jealous about that person. So I thought to found her but the best of that was I had difficulties with finding her. Her username was a mess, but finally I found her. After I found her I was like 'wow I finally found you'.  So I was thinking about what to talk with her so I dig into her profile and read her stories. There was so many of them but I found an amazing one named 'Bodyguard'. After I read it I was in love with that story and asked her to update it for several times. I PMed with her. We built a conversation about that story and she asked countless numbers of questions from me about her story. At the end of that we introduce ourselves and made a friendship between us.  That was the only thing I can really remember about that. *smiles* My memory is too bad at remembering these things.
Now we are like real siblings. She's a good sister, a good parent, a good best friend and especially she's a good kitty for my life. She's a kitty mom XD~. And she's good at spreading diabetics all over me. I think she's planning to make me ill and fat. Every single moment she is trying her best to feed me cotton candy. I'll be not able to walk again because not for a long time I'll lose my fingers. *sobs*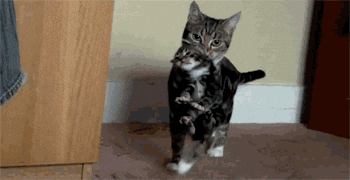 Because not having any choice I always eats them up and made her happy. I love my kitty mom more than anything in this world. See kitty seo always respect his mommy the yummy. >.<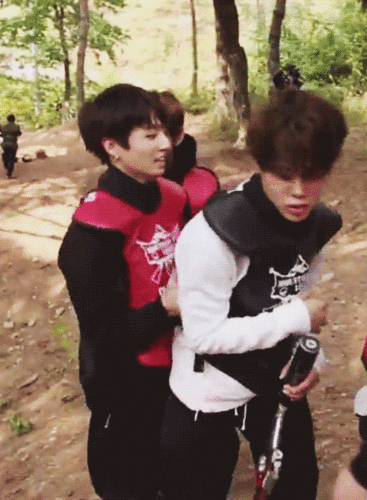 She's the happy pills of me and Taerin. Fjjtdkotvbugvg *coughs* She's a good councilor as well. When I have problems, I share it with her but sometimes I make her unhappy by telling some of my matters. But she never let me know that she's sad. She really good at medications for others mind, but the problem is she always tries to comfort people by feeding sweets at all the time. *laughs*
Sometimes my mom kitty is really strict at some points. But she hasn't scolded me for anything yet. When she's having hard times and I can't do anything helpful for it. I feel so guilty about myself. Even when she's not around me I feel so sad and alone.
People over here told me that I'm good at comforting; actually I learned those good qualities from her. My mom kitty has such a wonderful heart that filled with so many magical treatments. She's an actual angel. But this angel just has only whiskers and fur not wings. And this special angel has pink paws. (Just kidding) so basically she's a kitty angel. *smiles cute*
My special drawing for you~~~~  
So now is the time to reveal my besties name. She's our cute Marie. She's our special Jimminniee.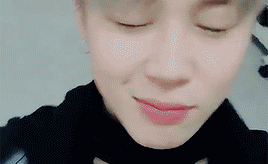 She's the most precious best friend in my small wonderland. I got more days, weeks to post this blog. She's my cutest sister, mom and my best friend.  I think it's being 6 months for our friendship. Actually my brain calendar has expired. I forgot everything because of dates. Even sometimes I forget my own birthday because of dates XD~
So this blog is presenting to you for being my best friend. This small gift is for you my bestie MInMin <3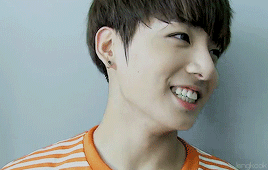 -Seo-