Description
He stared at the black gem with wide eyes. No, it cannot be. His soulmate is dead.
Hello everyone! I hope you guys have been well :3
I bring to you a oneshot this time, because I've been so lag in updating I feel like I should make it up to you guys somehow. I haven't been up to long long stories recently because those take up much more energy. There are lots of ideas bursting in my mind and the only way to pen them down is through oneshots, since they are considerably less time-consuming.
I actually wanted to feature Kai once more (because who can resist him seriously), but I found Sehun more suited for this role.
Soulmates and fate has been one of the cliche things I've always liked, and I hope you guys will like this too.
Enjoy! :>
Foreword
He stared at the black gem with wide eyes. No, it cannot be. His soulmate is dead.
---
OH SEHUN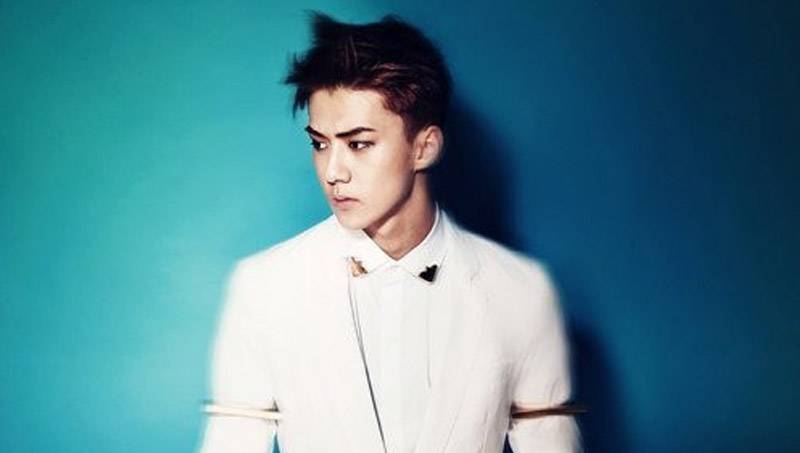 KIM SUNMI
In this world, everyone has one of those; necklaces.
Not normal ones of course.
Special ones.
Necklaces that signal the arrival of your soulmate.
Green.
When quite some time is still left before the fated meeting of your soulmate.
Orange.
When the time of arrival of your soulmate in your life is near.
Red.
The colour that rocks the gem when you first lay your eyes on your significant other.
And black.
When you will probably not get to see him/her ever in this lifetime.
When 11 year old Sehun realizes the gem on his necklace suddenly turns black,
It can only mean one thing:
His soulmate is dead.
Poster credits: -hypnotized  (Thank you girl!)
ALL RIGHTS RESERVED GODDESS 2014
NO PRINTING, REDISTRIBUTION, REPOSTING, PLAGIARISING ALLOWED. IF SPOTTED PLEASE NOTIFY IMMEDIATELY.