Description
You are born in Korea and moved to New York when you were 10. You always wanted to be a singer, so while you were living in the US, you applied for many auditions but always failed and became a backdancer. You have staged in various amout of concerts. Unexpectedly, your family had died in a accident and you decided to go back to Korea for the first time. 
Foreword
hehe, my first fanfic <33
got my inpiration from JMfanfiction
Characters
You
Age: 20
Bitter
Loses temper easily 
Sweet, cute and cares for others, but don't show it.
Can speak Korean, Chinese, Japanese, English
Can play the piano, drums, and violin really beautifully
A Dancer
Kim Haerin
Age: 20
Pretty
Kind
Your best friend from Korea
Eunhyuk
Age: 21
Member of Super Junior
Great Dancer
Yesung
Age: 22
Member of Super Junior
Great Singer
Sungmin
Age: 21
Member of Super Junior
Looks like your older brother
Leeteuk
Age: 23
Leader of Super Junior
Look like your ex-boyfriend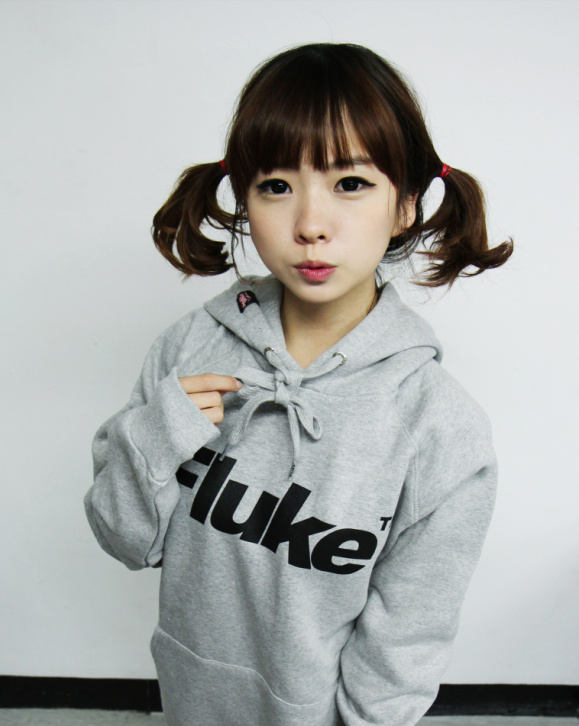 Choi Minji
Age: 18
Maknae of Citrus
Cute
Drummer
Have a lot of aegyo
Rest of Super Junior Members