Description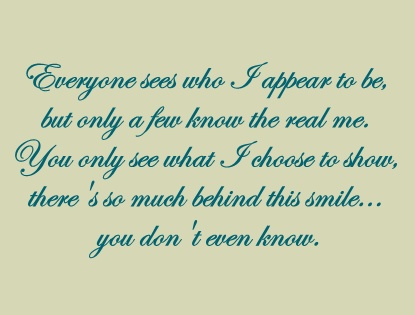 Plot: 

A person has three faces...

One for their loved ones...

The second one is for their friends...

And the third one is for themselves...

A face that they never show to anyone...

Others saw what she wanted them to see...

Her life was one big mystery...

A mystery only she understood...

For you see... she was the boogeywoman...

That everyone feared...

Yet no one knew... or did they?

Foreword


Characters: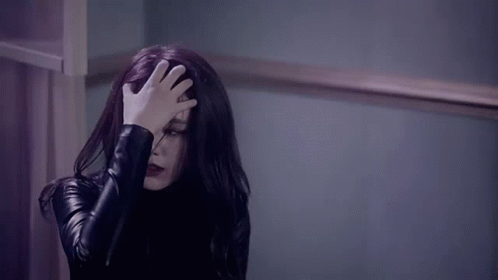 Lee Areum, 25, Tattoo Artist, Illegal racer
Park Chanyeol, 27, Illegal Racer, freelance journalist



Oh Sehun, 27, Detective, Crime Division Unit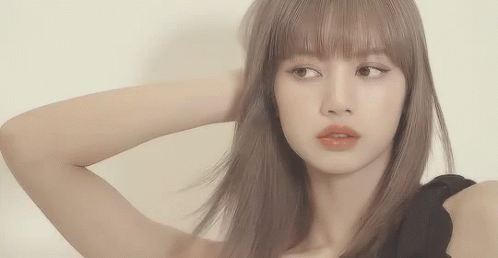 Park Hana, 22, Artist, Art Dealer

Others:

Kim Junmyeon
Do Kyungsoo
Byun Baekhyun
Lay Zhang
Kim Jongin
Lee Jong Suk
Ravi

---

A/N: There will be strong language and ual content at times. You have been warned. Feel free to comment and upvote!

Thank you! 

Coming soon!

A special thanks to sweetasimay for creating the wonderful picture in the foreword section and chapters! Thank you, love!