☀ sun & rain ☂ review shop ― thank you (closed).
Description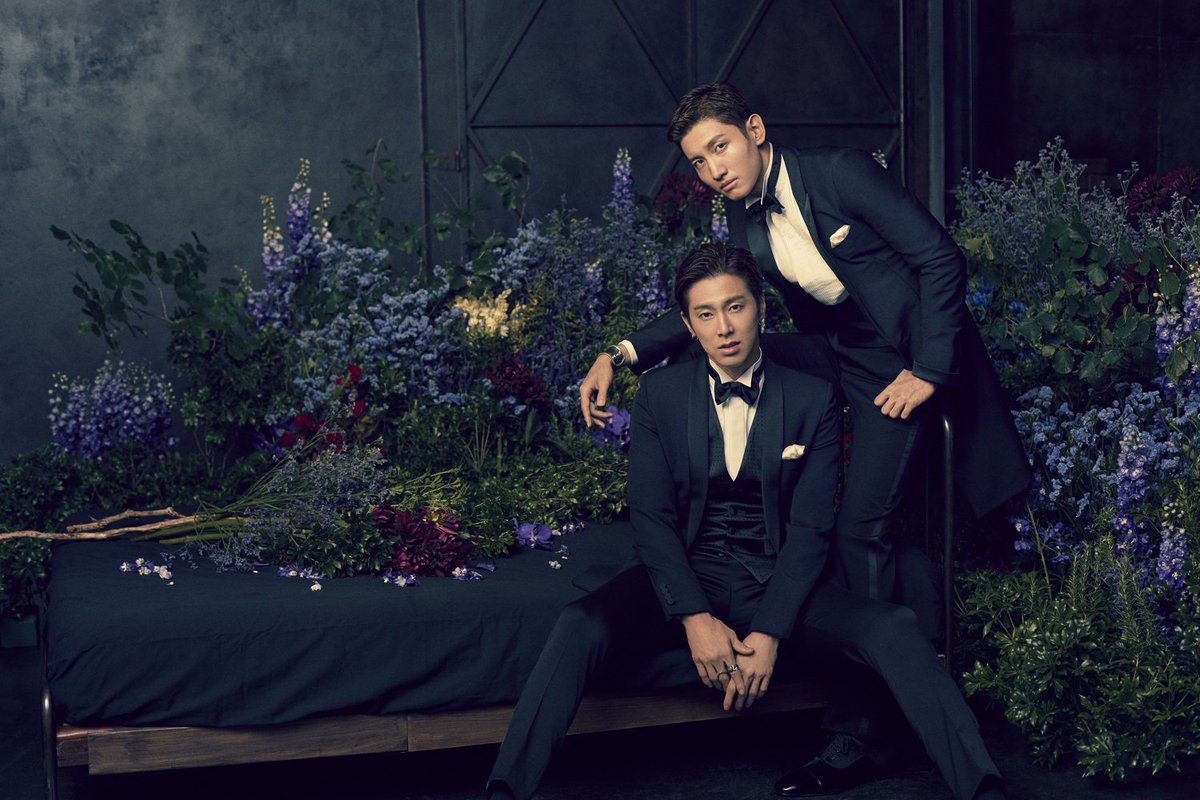 Finally_Home's
SUN
& RAIN
Review shop


fall in magic every single day
the truth of love
about
this shop
as of now, we are a one-man shop that offers our services to the greater asianfanfics community. we have seven years of writing experience under our belt and though we are no professional, we would like to give back to our friends who have supported us over the years. the theme of this shop is tvxq.
Reviewer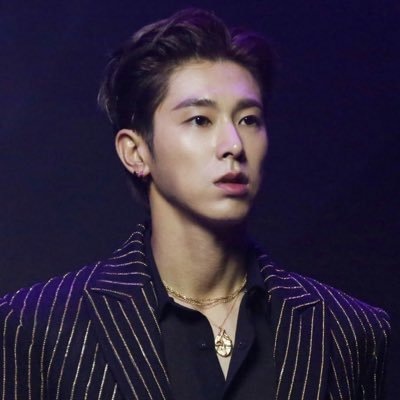 Finally_Home
preferred genres: angst, slice of life, magical realism, humor

disadvantaged genres: pure romance, anything regarding intensive worldbuilding

preferred groups: tvxq, super junior, exo, shinhwa, ftisland

IMPORTANT! (scroll)
this shop is NOT first come first serve.

i will leave the request link open for a set amount of time, during which anyone can submit. after the form closes, i will choose the stories that most catch my attention.

if the number of stories submitted are not enough to fill one batch, i will probably accept all of them.

any stories that were not chosen are welcome to be submitted for the next batch.
Rules
subscribe. we will not contact you when your review is ready.
comment after you submit the form AND when you pick up your review.
credit us in the foreword of the story that you submitted for review. include the banner and a link back to the shop.
do not plagiarize our work. you are welcome to quote us with credit.
one request per user per batch.
we will not re-review your story without a viable reason.
if you would like to cancel your review after we have accepted it, please comment as soon as possible. once we have started a review, it is unable to be cancelled.
GUIDELINES
we will only accept finished stories.
we will not accept oc stories.
no subs-only or friends-only stories. members-only is okay. exceptions will only be made for stories with trigger warnings.
we will only accept stories under 10,000 (ten thousand) words.
we will accept five oneshots/twoshots and three chaptered fics per batch. our definition of a chaptered fic is one that contains 3 or more chapters.
no pure . if it's a short part of the whole story, the pswd is uknowrous, then that's okay.
triggering content must be flagged as per aff options.
reviews will remain on our page so if you would like a private review, please check the box in the form.
our opinions are not authoritative. we are only one person with subjective views. if you are not satisfied with our review, please leave constructive criticism.
BLACKLIST
user / reason
user / reason
user / reason
user / reason
user / reason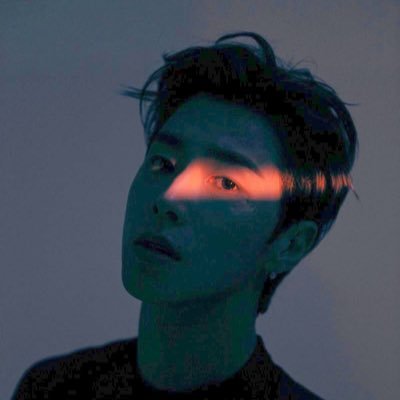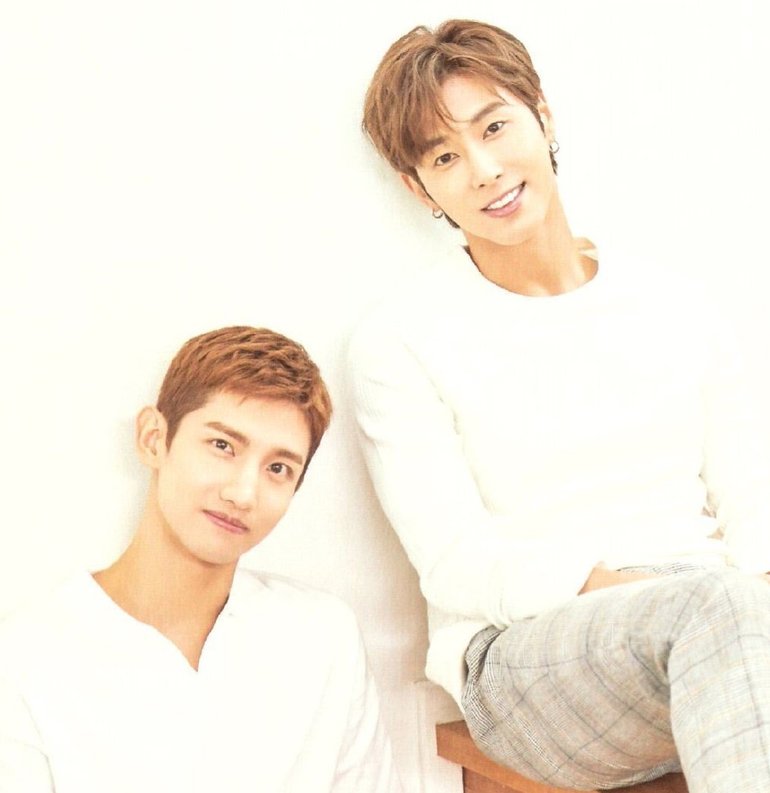 life's a journey
Request list
oneshots/twoshots
1. name / story title / status
2. name / story title / status
3. name / story title / status
4. name / story title / status
5. name / story title / status

chaptered fics
1. vivibop / innocence lost / accepted
2. name / story title / status
3. name / story title / status
ANNOUNCEMENT:
final batch open. comment to be affiliates. featured stories will also go here.
☀ ☂ -- bumped