Description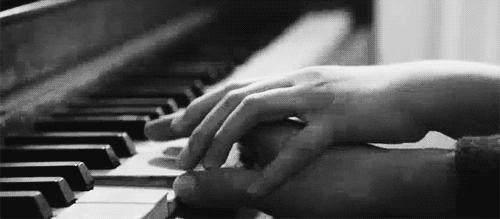 ---
She's a musical prodigy who swore off playing music forever as a way to cope with her troubled past.
He's an arrogant rich kid whose future depends on his musical prowess. 
Destiny brought them together in a castle built for the sky.
---
Foreword
"I am longing to be with you, and by the sea,

where we can talk together freely

and build our castles in the air." 
― Bram Stoker, Dracula
---
 

Youngjae helped him, "This house is well-known by a lot of the students at JYPU, new and old. Most of them call it the 'Air Castle.' It's kind of silly, but ever since JB's dad built it several years ago, only the most talented students attending the university have applied to live in this building whenever there's a vacancy. They call it the 'Air Castle,' because it means 'a fanciful or impractical notion or hope.' That's kind of how hard it is to get accepted to live here."

"So, let me get this straight," my eyes widened looking around the room, "you guys must all be super talented to stay here, right?"

Youngjae nodded, while the others just shrugged.

"You might say that, but we don't really like to be treated specially or anything because of it… Well, that goes for most of us."

Yugyeom snorted at Youngjae's words, "Could you possibly be referring to the queen of the house?"

"You know, I really don't understand half of the things you say, but, if you are talking about Jinyoung, then, yes, that's who I was referring to."

 
---
---
Warning: Portrayal of PTSD caused by death of a parent/parental abuse. Said emotional distress can be highly disturbing for those who have experienced mental illness and/or emotional abuse/neglect, or otherwise doubt (or have previously doubted) their own mental/emotional sanity or stability.... Does not occur in any one specific area...