Description
"Yah. Can you hug me?"
"We look better together, though."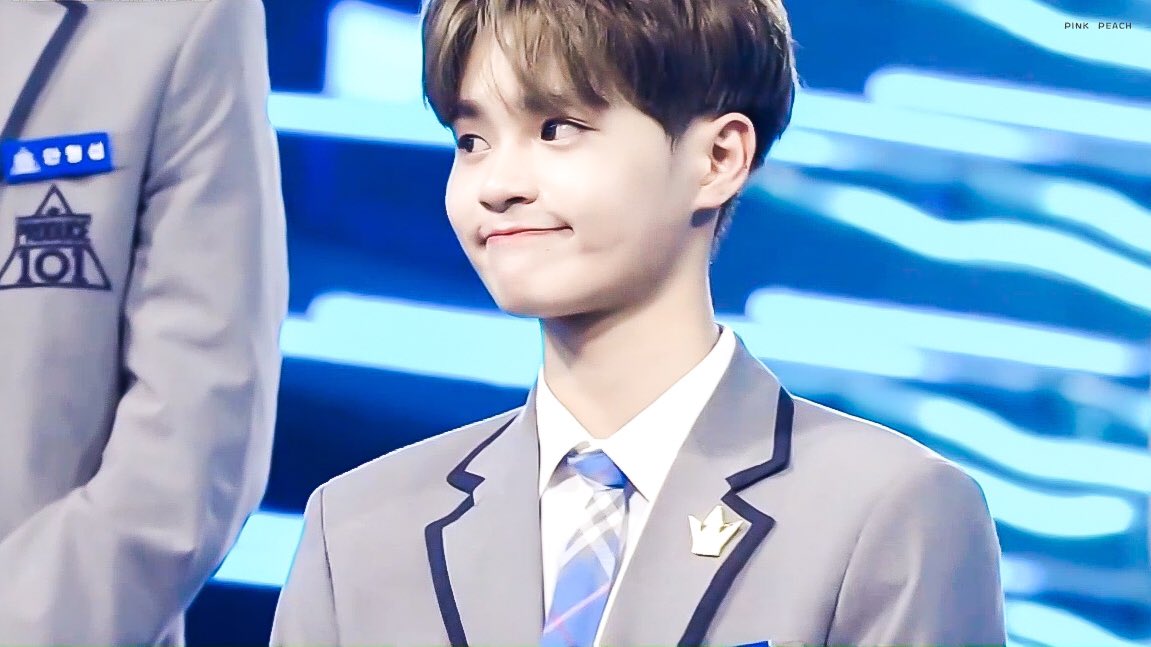 I just couldn't bring myself to.
Foreword
(too lazy to find cute gifs of daehwi sorryyyy)
English is not my mother tongue so please forgive the grammar? I don't really know much about English grammar :(
Probably crappy af, but I hope you'll enjoy reading it. Thank you!
(Seonho's kinda irrelevant here, though.)
Credits to the photos to the rightful owners.