sweetasimay
Personal Message
 I am embarked a lot of ships to say the least. Here are some I obsess over:
YoungSang (Kdrama The Heirs)
HyoSang (Kdrama The Heirs)
KagomexSeshomaru (Inuyasha)
ChAir (GossipGirl)
HermionexDraco (HP)
Duk SeonxTaekie (Reply 1988)
Duk SeonxJungHwan (Reply 1988)
MyungSang (The Heir)
About Me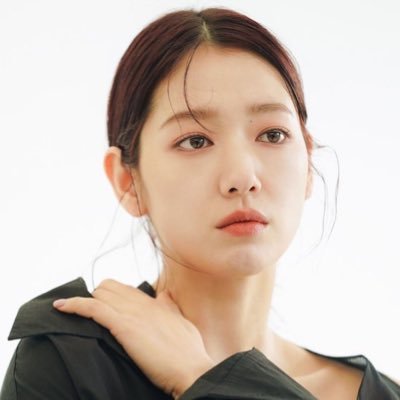 I am a hopeless romantic that writes frequently about NONSENSE THAT SOME SEEM TO LIKE <3 I AM 26 YRS OLD AND JUST CRUISIN' THROUGH LIFE. LIVING AND LEARNING. and still trying to learn how to get on a proper writing schedule lol one day i'll get it right.