mistressdean
Personal Message
TheKing&Mistress
Dean is King. I am Mistress.
Beginning 9/2022, all stories will be friends-only.
https://curiouscat.live/mistressdean
"The Queen is dead. Long live the King. Long live the Mistress."
*username previously colorfulsky*
Find me on Wattpad under mistressofdeanstress.
black lives matter! stop asian hate! I am not a virus.
A lover of: Supernatural, Sherlock, Criminal Minds, The Breakfast Club, Ten Things I Hate About You, The Walking Dead, The Hobbit, Assassin's Creed,  My Hero Academia,  Demon Slayer,  Inuyasha,  Fruits Basket. The list goes on.
My babes: Dean Winchester, Joker (Heath Ledger), Captain Jack Sparrow, The Mad Hatter (Johnny Depp himself), Angelina Jolie (mommy? no. mommy? no.), Kristen Bell (and her character Veronica Mars), Spencer Reid (Matthew *hearts eyes*, Beyonce, CL.. I told myself to stop adding to this list because it would literally turn into a whole essay.
About my stories: I love and follow many groups, but I only write about a few. I am anti-buying-uvpotes. All of my upvotes were freely given because I earned them from genuine readers.
To co-author requests: I am not interested at the moment.
None of the gifs and picture edits belong to me.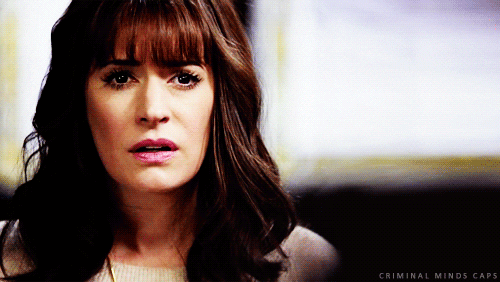 '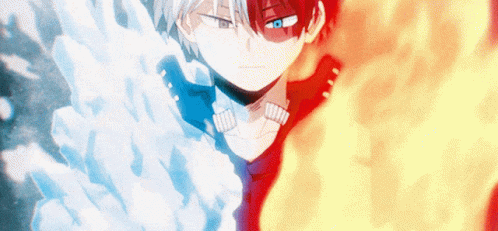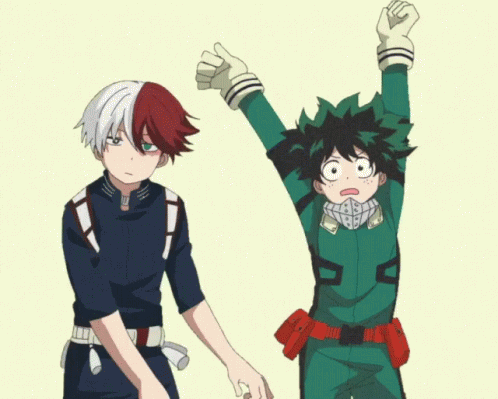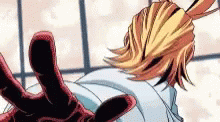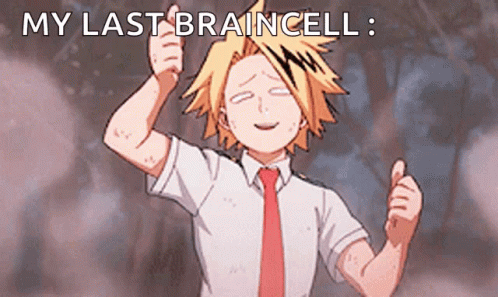 About Me
None of the gifs belong to me
Credits: (1) (2) (3) (4) (5) (6) (7)
Past statuses and defaults
10.27.14
"I cry out for the loss of you because I see the future for what it is and that future is without you."
12.22.14
"If you can't be mine then at least let me be yours."
1.14.15
"You should be scared of a pretty face, and yet, you won't run at the first sight of danger."
5.6.15
"Even with demons inside me, I've lived longer. I'm a survivor. What are you, you ing coward?"
6.16.15
"It is better to have faith in something than none at all."
7.28.15 / 10.2.15 to 10.20.15
"Beyonce said for all the single ladies to put their hands up. I got no ring on me, Jungkook."
9.10.15
"Badasses are, in fact, losers if you think about it. Losers are what makes the world a better place." 
10.1.15
12.17.15
"The Joker is my Starry Night."
1.11.16
"Hula with the haters. They ain't got on you."
1.26.16
"Everyday I am Jimin-ing. Yes, he is now a verb."
2.15.16
Babes.
3.1.16
3.9.16
Don't look at me like that. You know what it does to me.
4.12.16
You're such a monster. Bite me. Make your claim.
6.14.16
Jungkook is and if you tell me otherwise, then babe, Jungkook blinded you.