TypicalAuthornim
Personal Message
 eyegasm: BTS, Red Velvet, SHINee, DAY6 | eargasm: SEVENTEEN - Lean On Me/ Don't Listen In Secret |
 mood: Suga's rap | craving: angsty yoonmin fics | thoughts: my... fics... but school... sigh

unna | 17 | craziest fan you'll meet | lowkey major liking for Park Jimin | inspired by Amber, Onew and Wendy | forever ruined by BTS; forever internal cries because of Yoongi
so... welcome to my profile! i'm just a rookie writer trying to get my story into the featured fanfics list xD and a major BTS trash hehehe~
major crush as of rn is park jimin (JIMINNNNN) and bias wreckers are so many! onew, wendy and amber are my UB and inspirations and singing is something i usually like~
i whole heartedly welcome you to my fanfics, altho they're a bit... less-special. they ain't OHMAIGOSHSOGOOD type, believe me. they're average, readable stories
i'm basically a k-pop stash within my friends circle (not in aff) and family since i'm the only one who hears k-pop
a hopeless fangirl from india, a place which seemed to have disappeared from the world map for k-pop idols (not actually, but no one comes here!! TT)
i'm a bit hyper when it comes to my biases, so if you wanna suggest some stories to me, GO AHEAD! but it should be geniunely good ^^
also, hit me with angst. it is my area of excellence (not really)
♛ All of Bangtan Sonyeondan ♛
❣True Beauty Taeyeon and 
Fany-Fany Tiffany ❣
❣SEULDY (come on they don't need titles)
❣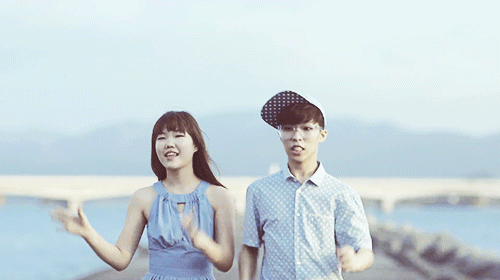 ❣Sweetest and Cutest duo Akdong Musician/AKMU❣
❣The undeniably cute Yoon Dowoon❣
❣The squishy oldie Mr. Eric Nam ❣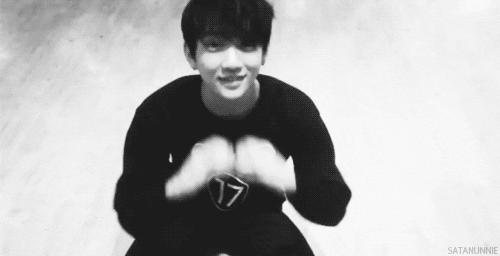 ❣
Gentleman Joshua Hong
 ❣
ツ
THE 
VOICE IN MY HEART
TELLS ME THAT YOU GUYS ARE
AMAZING
ツ
┆thanks for staying with me all these times, guys! 
 i get many ideas and inspiration and advice from some great authors here! thanks for guiding me
and to those who like my stories, THANK YOU SO MUCH FOR SUBSCRIBING I PROMISE I'LL TRY TO KEEP UP WITH YOUR EXPECTATIONS!
┆
About Me
안녕하세요~!!! TypicalAuthornim 입니다!!!
I'm mainly
A Die-hard Shawol,
A Crazy A.R.M.Y,
A Loving Red Velvet fan,
A happy DAY6 fan,
And a Beloved Carat~
but i also like other groups' songs!
✎
THEY'RE 
AS GOOD AS IT GETS
✎
(aka fic recs)
(bolded ones are my favs)