Emmauk26
Personal Message
                               
YOU ARE ENTERING AN ONTAE AND LEE JINKI OBSESSED WORLD.  <3 <3
HOLY CRAP JINKI, I KNEW THAT YOU WERE BIG, BUT WOW!!!!!  <3 <3 <3 <3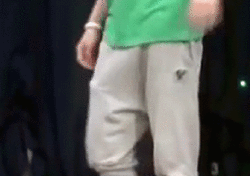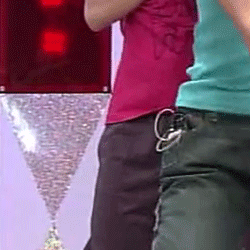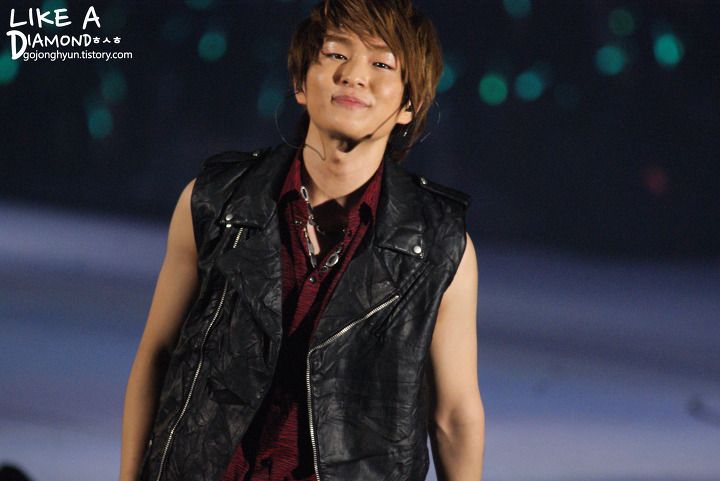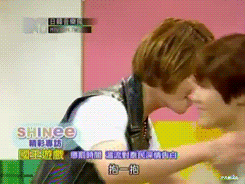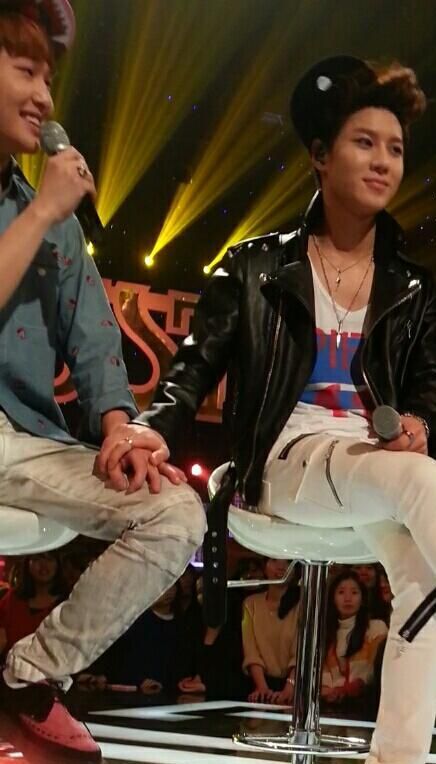 OMO THIS LOOKS LIKE ONTAE DURING LUCIFER SO SO MUCH; KEKE;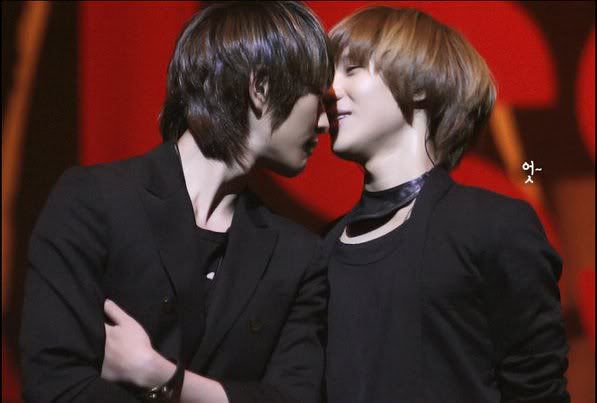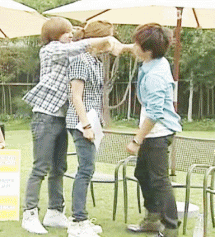 YEAH SURE YOU DID JINKI, WE SAW THAT LITTLE SMIRK, AND JUST WHY IS TAEMIN GOING SO RED MMMM, NICE TRY GUYS, BUT WE KNOW, YOU CAN'T FOOL US. <3
AAWW IT'S SO CUTE, ONEW FIXING TAEMIN'S HAIR. <3
TAEMIN'S HABIT OF RUBBING ONEW'S THIGH, KEKE. <3
TAEMIN WATCHING ONEW SING, <3 YOU CAN JUST FEEL THE LOVE.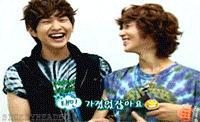 MMMM I WONDER WHAT ONEW'S DOING TO MAKE TAEMIN SMIRK LIKE THAT, HE SURE LOOKS HAPPY TO SEE HIM. <3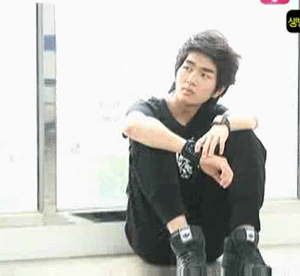 Manager:  Onew we have something to tell you, and it's gonna come as a surprise.
Onew: oh yay, a surprise, what is it?

Manager: The fans know about dubulge.
Onew: what.............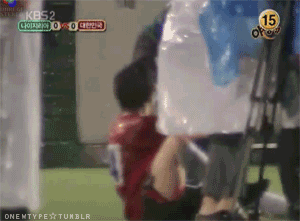 Taemin: Hyung, do you believe in ghosts?
Onew: No, there's no such thing.
Taemin: But our maid said there was...
Onew: Pack your bags.
Taemin: Why?
Onew: WE HAVE NO MAID!
KEKE, THESE TWO ARE JUST SO BEYOND CUTE;  <3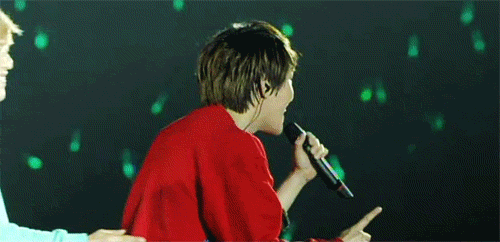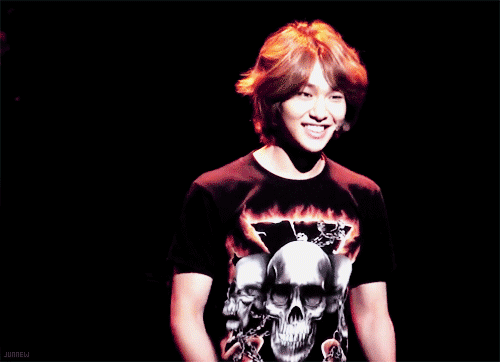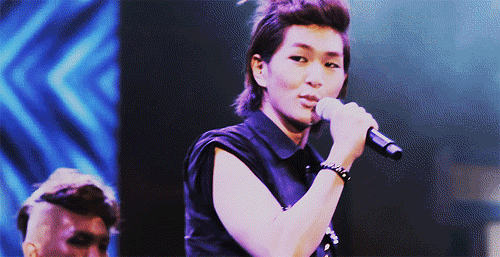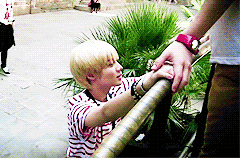 http://tinypic.com/?ref=fdrcex
OUR FAMILY TREE, MADE BY MY FANTASTIC WIFE SHINEE-ONTAE, SARANGHAE YEOBO, <3
About Me
I am TOTALLY obsessed with Onew from SHINee, and SHINee.  ;-D
And I LOVE ONTAE; ONTAE FOREVER; hehe,  ;-D <3 <3 <3 <3
NEVER EVER ASK ME TO READ A 2MIN FIC, AS MUCH AS I REALLY LOVE MINHO, (HE'S THIRD ON MY BIAS LIST) I REALLY REALLY REEEEEEALLY  HATE 2MIN FICS, I DON'T KNOW WHY, I JUST CAN'T STOMACH THEM, THEY EVEN MAKE ME A LITTLE MAD. *SHRUGS*