Happy Birthday Yang Yoseob!!!
OMG OMG OMG!! 
24 (In Korean years) 


Yang Yoseob, my ultimate bias! 
From Debut! 
To 'Midnight sun' 
AND NOW AN ACOMPLISHED SOLO ARTIST!!
You've made me laugh! 
Yours is the voice I fell in love with 
The first name in KPop I bothered to remember
The first idol face I've ever seen in my dreams
You brought me to a wonderful world of music I never knew!!

And the first time I saw you in person-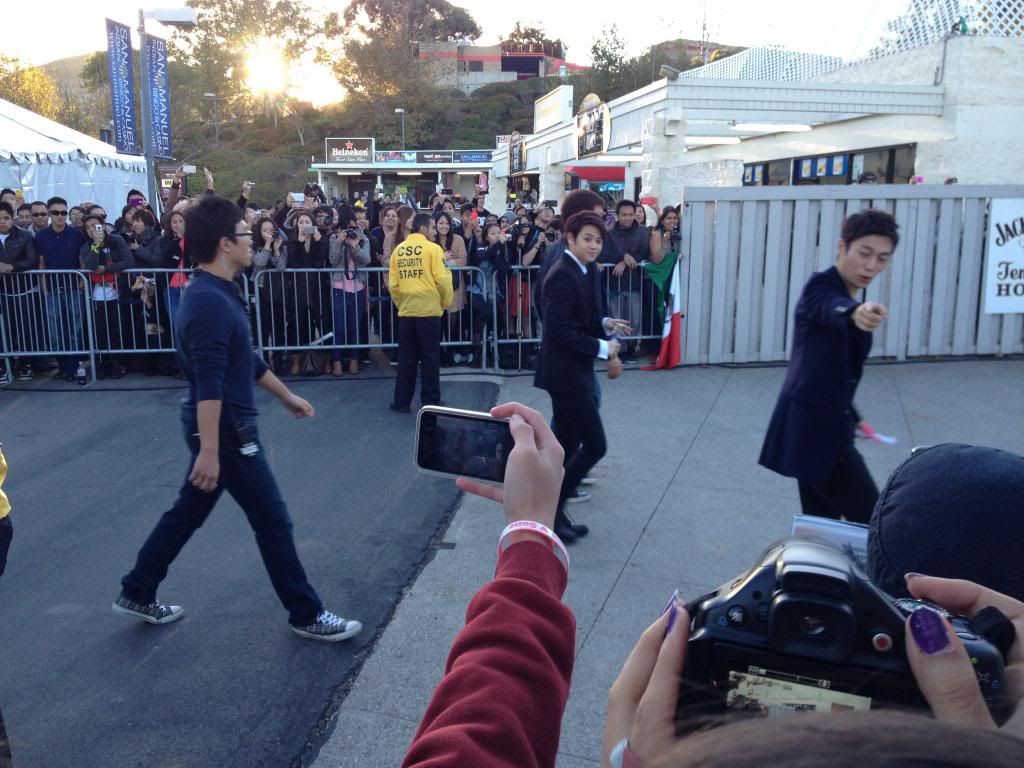 I NEARLY DIED AND WENT TO HEAVEN BY YOUR SMILE!! 
So to my first and ultimate Bias!! 
My adorable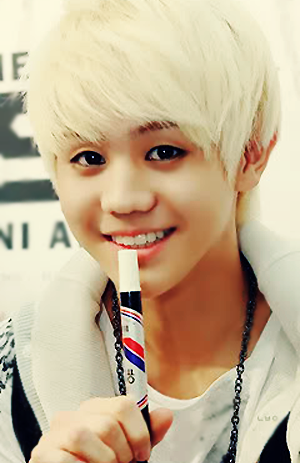 My y
My Juicy Contradiction!