The Teacher, The Student, and The Ghost (Editing)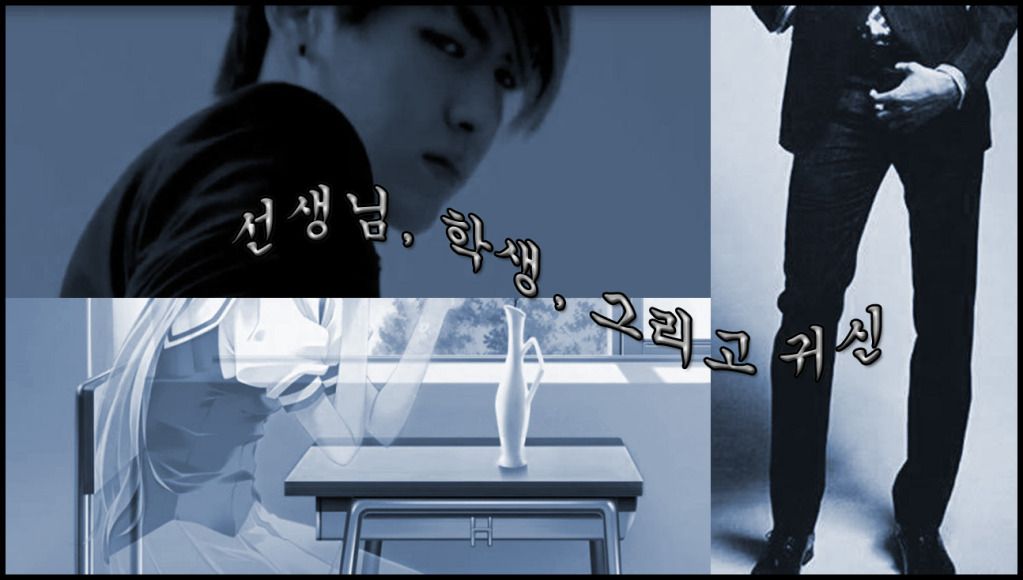 Description
            How if one day you encounter a ghost?
            She will haunt you at first, ask for your help, possess you and even make you date your English Teacher?
            Hey! That's a total PEST!!!
Foreword
Park Chanyeol
A Senior High School Student that will be trapped by the chain of fate just made by a random ghost.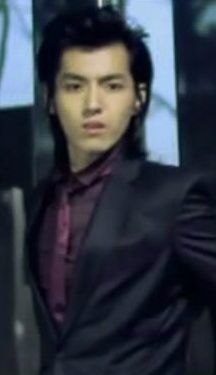 Kris Wu
The Perfectionist English Teacher stalked by a ghost. There is a mystery on why a rich man like him choose to be a teacher instead.
Genre:  High School AU, Horror, Comedy and Romance?
Disclaimer: I don't own the boys.
Author's NOTE:
After being obsess with EunMin... My new bias has BLOOMED.