Description
Haneul High School was your usual high school located at the heart of Seoul. Students with average to high score went there every day to study; not knowing that they weren't alone. There were students and teachers there like the usual school.
                                                                                              ...
And there were ghosts.
The ghosts attended night school like normal living students would, but there were no rules, no homework, no need to study, and no subjects at all. Only fun all night.
There was only one thing the night school students must remember.
That human and ghosts should be separated.
And they were forbidden to let the human students know about their presence.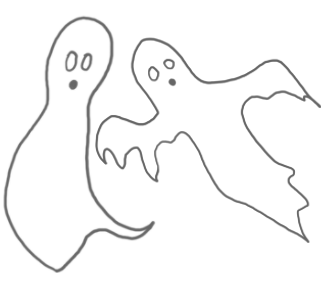 Once upon a time, Haneul High School stood as the   house for human and ghosts, living peacefully together without knowing of each other.
Or so was the original plan.
__________________________________________________________________________________________

Foreword
The sound of ambulance along the weep and cries of a familiar sound near me can vaguely be registered in my ear just before I open my eyes to reveal ten young men and women who lean down to gaze at me curiously. It takes me a moment before I realize that I am lying on the floor with those people surrounding me. I blink once; and then twice, before eventually decide that it is time to get up. When I do so, as if reading my thought, one of them; a guy in his teens with handsome face offers his hand to me, smiling.
"Hello, welcome to the Night School."
---
Enjoy! ^^
thetrollwriter
---
Poster: kimxbb & MusicChibi @ Fateful Dreamer
Their posters are really good. Go check it out! ^^