blueming. ꕤ THANK YOU PETALS ꕤ
Description
blueming.
blueming.
blueming.
Twitter rphome NSFW +19 Non au
we wish you to bloom together with us here in blueming. 
(p.s click the play button)
Rule 01: This is a 19+ agency and you have to expect rated content on timeline. Your fc should be at least 19 + 6 months old  and you have to be over 19+ ooc to join.

Rule 02: we are a closed agency so please refrain from interacting with outsiders.

Rule 03: be active. 2 days of inactivity will result in uv (please at least have 5 pure tweets in span of 48 hours). our roleplay can only able to survive if the members are active.

Rule 04: do not facechase, shipchase, be exclusive and not inclusive. we know that as the time goes by you will click with some people, but please do not ignore the others and try to interact and be friendly with everyone.

Rule 05: Love wins! and moving couples are welcome! dating ban a week upon arrivals.

Rule 06: CC & tcc are unlimited. with 3 days cooldown each time. tcc max duration is 4 days. And only available once you reach 50 tc upon arrival.

Rule 07: no drama allowed on tl or private, be it ic or ooc or fl drama, unless it's something in your prelated to your plot.

Rule 08: you are welcome to do any ual activity on tl (show is appreaciated for the voyeurs), rting nsfw tweets is okay as long as you don't flood the tl. posting thirst traps are okay as well, we love it.

Rule 09: please dm base if you need a break (hiatus / semi hiatus). maximum days of hiatus are 3 weeks, and 1 week for semi-hiatus. you have to at least be active once every 3 days.

Rule 10: return to us within 24 hours if your account is suspended. if you need more time please do let us know.

Rule 11: please refrain from talking ooc in the roleplay. please use brackets when tweeting ooc. pa ssword: your favorite bubbletea flavour.

Rule 12: please check the banned faceclaims & banned topics for reference of things that shouldn't be said / mentioned on tl.
Rule 13: please follow the rules, there will be 3 strikes system. receiving 3rd strikes will result in getting kicked out. and possibility of being banned from the rp. 

Rule 14: do not use fonts in your profile and your tweets. 

Rule 15: we have the right not to accept your application if we indicate you might bring discomfort or harm to the community, or if you have A poor HISTORY IN OTHER AGENCIES.

Rule 16: these rules are subjected to change at anytime. applying to this place means you have accepted and agree to our terms.
01: subcribe to the story, upvotes are very appreciated. you can apply for your friends!

02: check the masterlist for available faceclaims and banned faceclaims. we only accept those within korean entertaiment industry & models (no influencers).

03: one account per person. if discovered double accounting you will be removed immediately from the rp. 

04: After being accepted you have 48 hours to make your account and add the base & members.

05: recycled accounts are fine as long as it's clean.
06: username format is @bluyourname or @yournameblu, all in lowercase. please use your stagename or first name. do not use your initials.

07: put blueming somewhere in your bio.

08: mention base upon arrivals. if not verified within 10 minutes you can start interacting with other members.
09: reach 50 tweets upon 24 hours of your arrivalto stay with us.

10: See you soon!
01: anyone below the age of 19 (underage) is not allowed  in the rp.

02: married and deceased idols.

03: anyone that is involved in police investigation / convicted in serious crime (e.g lee seungri, jung joonyoung etc.)

04: Anyone that doesn't want to be roleplayed & has declared that they don't want to be involved in nsfw activity (e.g iu, baek sumin, christian yu, luna, han sohee, txt enhypen, bts, etc)

05: anyone involved in ongoing scandals (in which dating is not a scandal), will be discussed and voted amongs the members.

 
banned topics &/ or need TW
01: anything related to politics, religions, selfharm, suicide, abuse, assault, , etc.

02: do not post jumpscare!

03: any common phobia; use your best judgement.

04: any taboo kinks (e.g somno, , etc). please put triger warning when mentioning on tl.
Note about applying: make sure you have read everything from above.
Full name:
group:
timezone:
ooc age:
fc age:
password: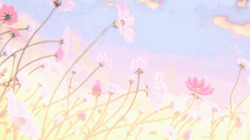 우리의 네모 칸은 bloom
엄지손가락으로 장미꽃을 피워
향기에 취할 것 같아 우
오직 둘만의 비밀의 정원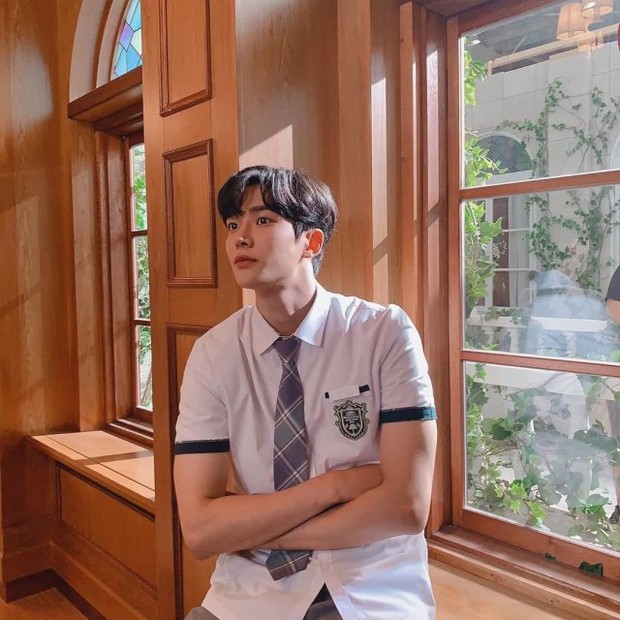 opening date
july 22Nd, 2022
genre of rp
NSFW +19 non au
reserved (00/00)

Taken

admin and/or moderator
ATEEZ
wooyoung hongjoonG Seonghwa san mingi Yunho
BLACKPINK
ROSE LISA jennie
LE SSERAFIM
YUNJIN (09/06)
LOONA
JINSOUL yves heejin gowon (09/06)
NCT
JAEHYUN JUNGWOO TEN HAECHAN WINWIN YUTA JOHNNY JAEMIN mark jeno taeil
RED VELVET
Joy seulgi yeri 
SEVENTEEN
Mingyu wonwoo woozi the8 hoshi
STRAY KIDS
Hyunjin i.n Seungmin lee know HAN felix changbin
 
STAYC
Sumin
THE BOYZ
new younghoon HYUNJAE sunwoo kevin juyeon
TWICE
JIhyo mina momo nayeon sana
ACTOR/ACTRESS
gongyoo kang mina lee soohyuk song kang (09/06)
joy: complete rv esp wendy  and more sprouts

seungmin: complete skz, and more people to come

rose: complete bp,  sf9's hwiyoung & taeyang, ateez's san, tbz's juyeon

seulgi: /beging on knees/ wendy
jinsoul: rest of loona, dreamcatcher, everglow, mamamoo, more girls
karina: cha eunwoo, got7's jinyoung, tbz's juyeon, nct's sungchan
jaehyun: stay c
rowoon: chungha, son naeun, winter
lisa: song mino, sik-k, jayb, mark tuan, sehun, hyolin, sua
reservations are open now!