Description
They say love appears when you least expect it.
That you can't control it.
He was capable of anything, even murder.
She didn't want anything to do with him.
But they were right - it was unexpected, uncontrollable.
Foreword
Welcome!
Just before we begin, a few words of discouragement if you will;
DO NOT PLAGIARIZE.
DO NOT TAKE ANY OF THE DIALOGUE, CHARACTERS OR PLOT.
MY CONTENT IS MY OWN, PLEASE DO NOT COPY ANY OF IT WITHOUT MY AGREEMENT.
----------
Characters: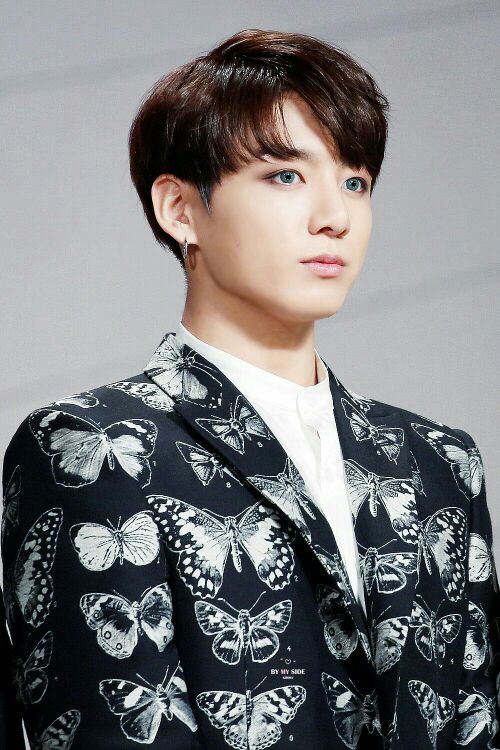 Jungkook (22)

DOB: September 1st, 1995

Orphan

Grew up in the underground fighting scene until the age of 16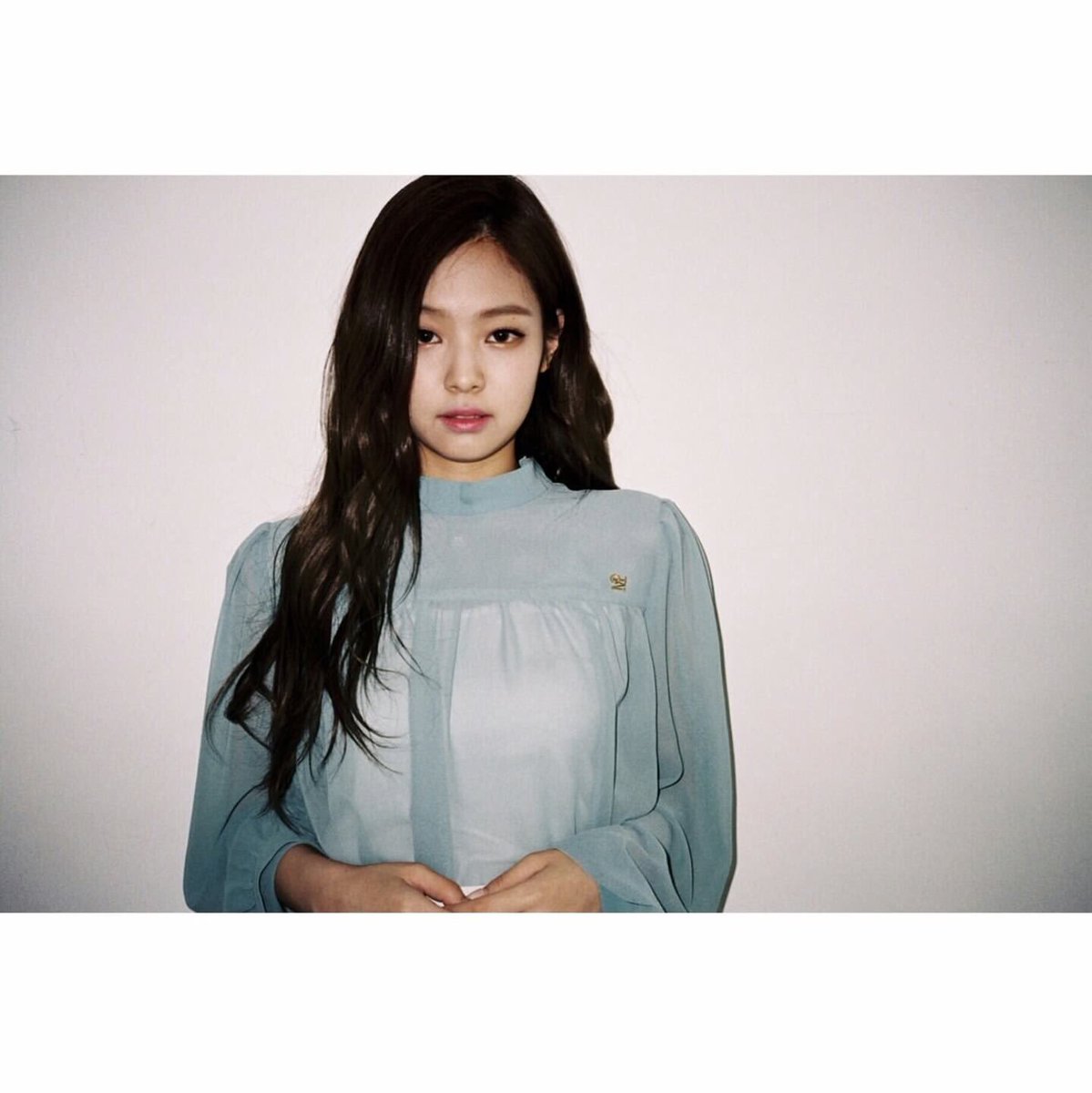 Haejin (21)

DOB: January 21, 1996

Daughter of Bae Shinyong, owner of Bae Corporations

Independent and smart
BTS

A private services group that only works for the elite class

Will do anything that is justifiable* in exchange for a large sum of money

*Justifiable: A reasonable explanation may be offered for why an act is required

Services can range from acquiring proof that a spouse is cheating to killing

Namjoon (25)

Seokjin (27)

Yoongi (26)

Hoseok (25)

Taehyung (24)

Jimin (24)

Jungkook (22)
Bae Shinyong (45)

CEO of Bae Corporations, a multibillion-dollar company specializing in Crystals and producing jewelry and accessories
--------------------
If you like Jungkook x OC stories, check out my other story "Hell's Angel" here
----------
Subscribe, upvote and comment!