HIKARI ROLEPLAY 2.0 ➖NON-AU STRAIGHT RP ➖ NEWLY-OPENED! ➖ MANY SPOTS AVAILABLE! ➖ FRIENDLY PEEPS HERE! ➖ WE NEED MORE GUYS! TWICE, PRISTIN, EXO, BTS, SEVENTEEN! ➖ INACTIVES ALL CLEARED OUT!
Description
welcome
▪ ▪ ▪
Hikari means light, and light gives you hope!
Tired of roleplays treating you as though you were invisible?

Well look no further! The people of Hikari will brighten up your day, like the light shining bright in the night!
SCROLL DOWN
rules


┄┄┄┄┄┄┄┄┄┄┄┄┄┄┄┄┄┄┄┄✕✕✕✕✕✕✕✕✕✕✕✕✕
one / Activity is very important! Newbies must be active within the first 48 hours or risk being kicked out. Regular members must remember to be active at least 4-5 times a week. We'll be doing weekly kickouts so be sure you aren't inactive for 4 days straight or risk being kicked out of the roleplay. We define 'activity' as posting in the groups or on each other's walls. We don't count being in pm as 'active'.

two / This is a non-au straight roleplay, so no y*oi/y*ri. We do have a one week dating ban upon arrival. Marriage is allowed after two months and pregnancy is allowed one month after marriage. No mpreg please. Keep it logical. Adoption is okay. Moving couples needs to pm this aff account to avoid getting disabled. Moving couples are always welcome!

three / IC drama is allowed here, though to a certain extent – plots etc. However, OOC drama is 100% forbidden. We will investigate the matter and if you're found stirring up unnecessary trouble, you're out and black listed from the rp.

four / This is a closed roleplay, so don't add anyone outside the roleplay. Make sure your friendlists are clean because we will be checking weekly. And please don't promote other roleplays when you're in here, thank you.

five / Inform the admins if you're going on a hiatus or leaving. Don't just suddenly disappear without telling us where you went. It's really rude. Just dropping us a pm with "Leaving the roleplay. Thanks!" or "Going on hiatus 18-22 June" is fine as long as you inform us first.

six / Double accounts are allowed but only if your first account is really active and you are approved by an admin. Also, your second account must be the opposite of your first account. Pw is your bias group. For example you are V from BTS (male) so you can only double as a female. If we catch you doubling illegally, you're out.

seven / Changing character cards are unlimited, though you have to have to wait 1 month if you want to change again. Temp CC is allowed, but only for 48 hours and you have to wait another 2 weeks before you temp cc again.

eight / Talk to everyone! No facechasing/shipchasing and don't be biased. No selective replies either. We're supposed to be a family :)
how to join


┄┄┄┄┄┄┄┄┄┄┄┄┄┄┄┄┄┄┄┄┄┄┄┄┄✕✕✕✕✕✕✕✕✕✕✕✕✕
one / Make sure to subscribe to ensure you get the latest updates. Upvotes are not mandatory, but very much loved and appreciated <3

two / We don't accept AFF accounts of less than 6 months old. Add us if your account is private.

three / We are only accepting Asian faceclaims at the moment. That includes asian idols, actors, youtuber, models, ulzzangs etc.

four / Apply using this form, via comment or PM (if you don't want to be tracked).

Name:
Group:
Timezone:
Password:
group: (yes/no)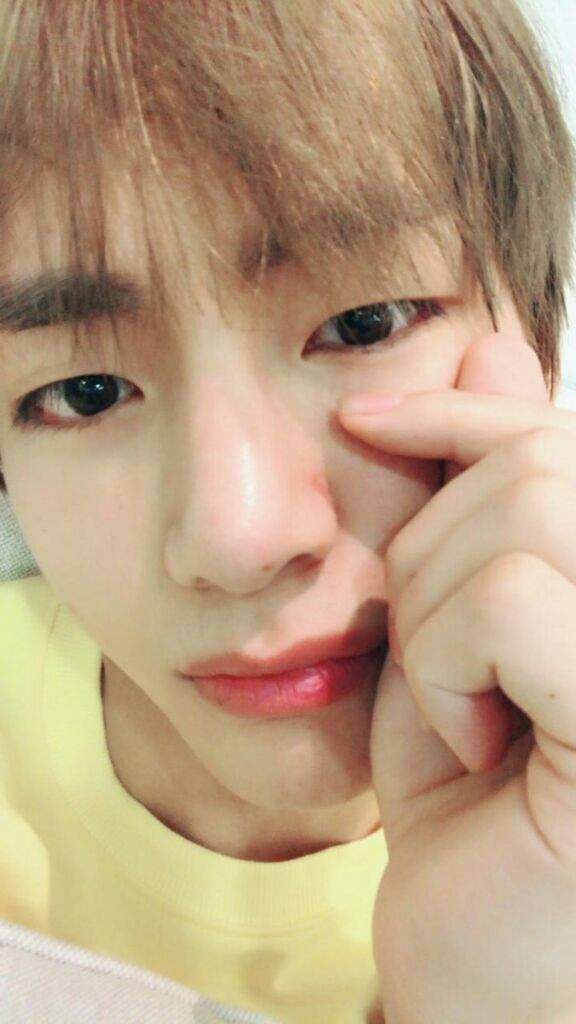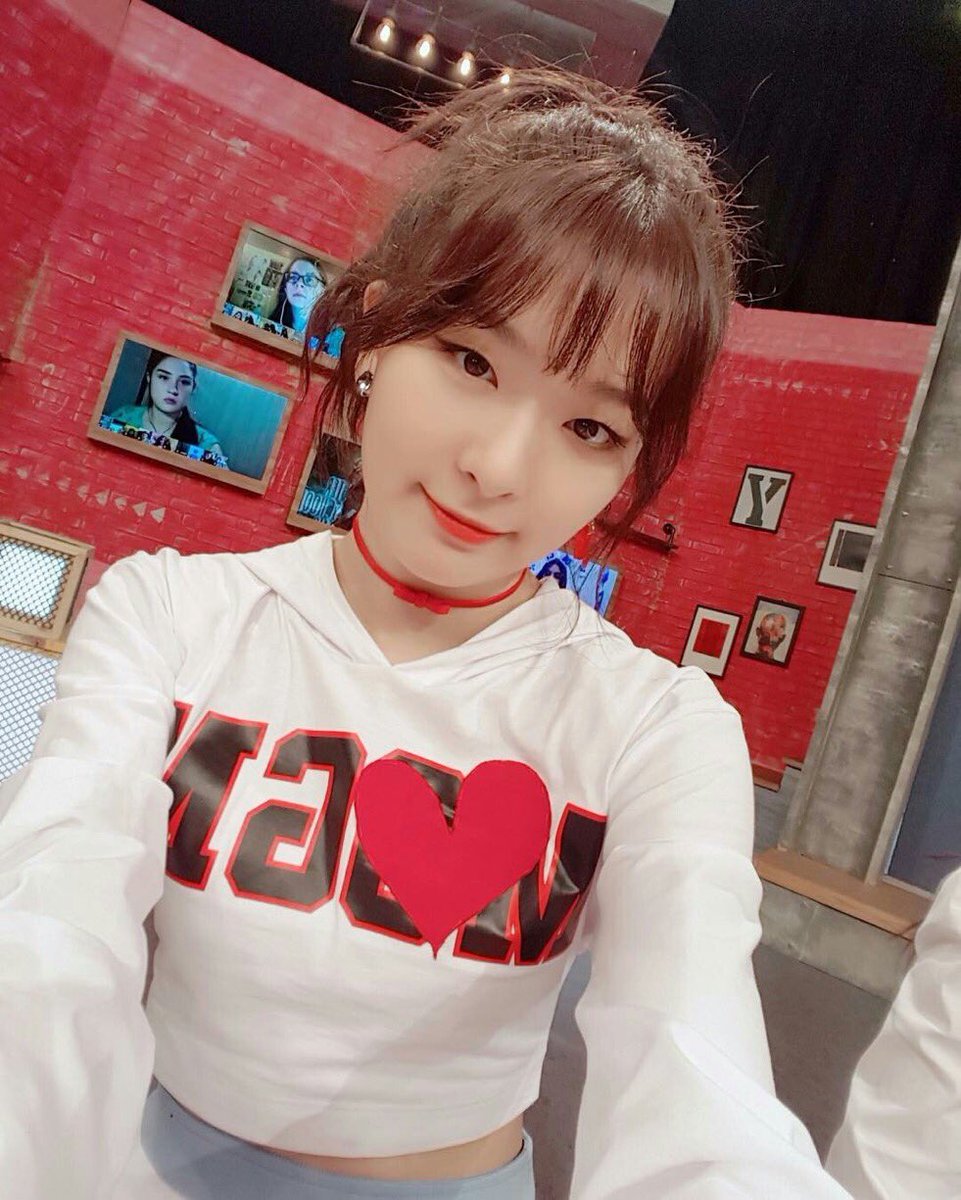 Foreword
Officially open for applications!