☼  ORENDA   ☼  OPENED & ACTIVE. JOIN THE FAMILY, WE'LL SMOTHER YOU IN KISSES!
Description
(n.) a mystical force present in all people that empowers them to affect the world, or change their own fate or destiny
001. subscribing is compulsory. 
002. respect one another. no drama. 
003. 1 week dating bann, we are not here to find lovers, please get to know everyone first.
004. character change after one week of arrival. character changing is unlimited but please do not abuse the privilege. 
005. face/otp-chasing will not be tolerated, we are not here to date our bias.
006. do not be selective, be open and welcoming to everyone. whether it is pm or gc.
007. before you join the rp, please know whether you will be actively involved in it. 4 days of inactivity will lead to an instant kick out. we do not want a dead roleplay.  password IS YOUR FAVORITE PUN OR ANY PUN! + MUST TALK IN GC 24 HOURS WITHIN ARRIVAL.
008. character change, departures or hiatus? inform an admin. 

lastly, have fun!
001. check the masterlist to see who's available. confused? check the wishlist to see who's wanted!
002. read the rules and see if this is the roleplay for you!
003. comment down with the following form:
 
faceclaim:
group/others:
timezone:
rule(s) you have trouble understanding or might have trouble following. (if none, state "none")
password.
(reserved). taken.
admin.
blackpink. jennie, rose, 
BTS. jimin,  jungkook, 
got7. Jinyoung 
Knk. heejun 
monsta
x.
im, minhyuk, wonho, kihyun,
nct. doyouNg  
twice. mina
wannaone. 
soloists. dpr live jay park
others. yiu
wjsn. luda
urgent

dpr live. wishes for christian yu, jay park, simon d, loco.
luda. wishes for wjsn.
Kihyun.  
wishes for, twice. blackpink, bts, exo, dreamcatcher, seventeen, kard, nct babies and you. <3
baekhyun. kyungsoo
JAY PARK. jessicajung, taeyeon, tzuyu, sana, gugudan's mina
heejun. blackpink, knk, more exo, rest of bts, mamamoo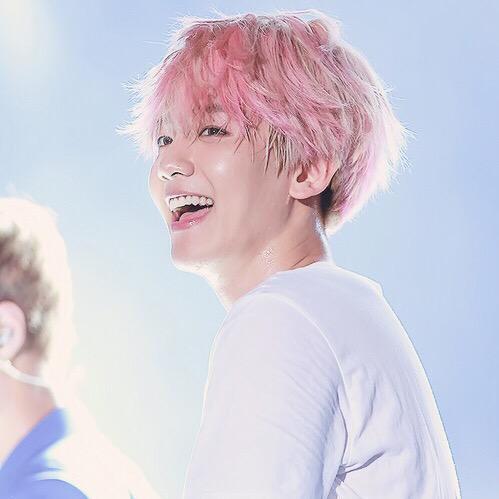 baekhyun x wendy. 060817. dating
.
jungkook x luda. 020917. dating
.
jimin x rose. 271117 dating
.
wonho x im. 291117. dating.
Foreword
our activeness oh my god
Read carefully the rules, don't copy and paste the previous comment since the password changed