ROSUTO BOARDING SCHOOL - OPEN & ACCEPTING! COME JOIN US TODAY, JUST OPENED AND LOTS OF FCS AVAILABLE! COME TAKE THE HOUSE TEST TODAY!
Please log in to read further chapters
Description
You've been invited to Rosuto boarding school for gifted teens. Here at Rosuto we work to advance your studies & life skills. Our pupils are split into 4 main houses; vulpes//hyla//saimiri//ursidae , you will be placed in one of these upon arrival. We encourage you to work well with your housemates and aim for the house cup! Our students are split into; year 1 (age 17-18) Year 2 (age 18-19) Year 3 (19-20) and Year Four (20-21). Our school lays in the heart of the city, hidden in the middle of all the chaos. We'll see you soon, future pupil.
001// Subscribe! upvote is optional but very welcome! 002// Read over all the rules before applying!
003// This is an au rp, you won't automatically know group members or label mates unless you have a pre-established relation.
004// Keep ooc to a minimum, and use brackets if you are talking ooc!
005// Keep drama to a minimum unless part of a plot both parties have agreed on.
006// Any kind of love is allowed, however there is a ban of 3 days and 300 tweets for both members. (moving couples exempt from this)
007// Reach 50 tweets within the first 24 hours to aviod uv. //pass is your favourite school subject!
008// notify base or an admin of any hiatus/cc/tcc/uv. 009// 3 days of inactivity leads to unverification!
010// tcc's last 3 days and you may only tcc once every week.
011// This is a closed rp, don't talk to outsiders.
012// Don't fill tl with retweets, keep them to an absolute minimum!
013// Above all remember this is a semi-literte au! try not to post too many memes/gifs/pictures! ofcourse this doesn't include sns threads.
 
001// Read over the rules and check the masterlist first!!
002// Once you've decided on a fc comment below in the format ;
group 
name
class
password
003// wait for an admin to accept your reservation 004//once accepted make/recycle your account with the username format @RSUNAME or @NAMERSU
005// mention base to be verified & then you're good to go!
reserved admin

BTS  % suga taehyung jungkook
DIA % yebin
NCT % ten  taeyong winwin jaehyun 
Red Velvet % yeri
Seventeen % woozi 
Twice % tzuyu 
weki meki %
wjsn % soobin
wannaone % 
granted urgent

ten % chen, minho, jooeun, kiji, sunny, taeyeon, jenny, seulgi, yeri, & suga.
name % wish wish wish wish
name % wish wish wish wish
name % wish wish wish wish
name % wish wish wish wish
name % wish wish wish wish
name % wish wish wish wish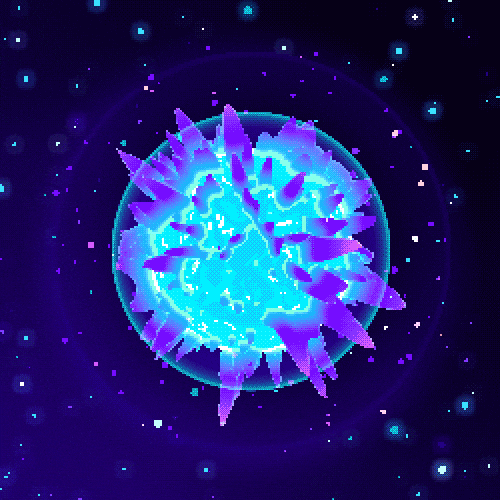 ( heck )