lavenderseagirl16
Personal Message
I am so in love with this squishy!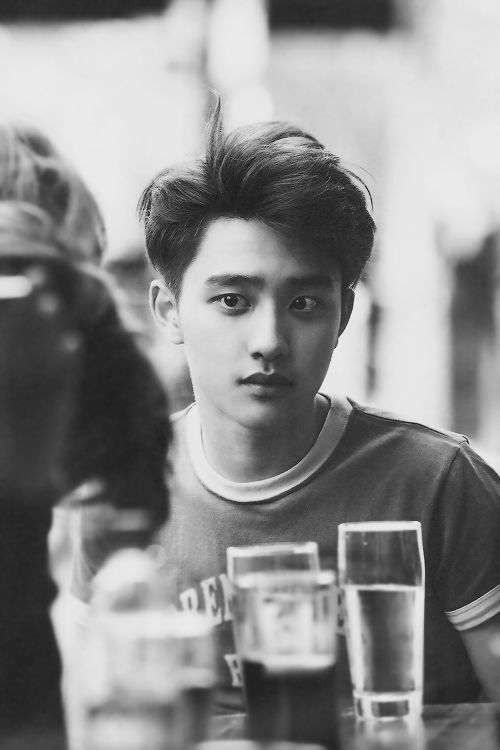 About Me
About me huh?
I love cats and stay with cats. Halloween, Bubbles and Tigroto are their names.
I love chocolates specially the ones with caramel in it.
I love to read and write. 
I love the Manhua- 1/2 Prince.
I love Byun Baekhyun and Do Kyungsoo.
I'm obsessed with Exo. And I can't seem to get enough. And soon I'm gonna die of Overdose b'cuz of them.