Fandom_Gaydom
About Me
Hey~! I'm Fandom_Gaydom! I'm multifandom but my main groups are; Mamamoo, GFriend and Block B <3 
So just some things about me. I'm a girl and I was born on 8th February! I would say I'm friendly. So you can always friend request me, I'll accept. But in order to actually be my friend, you'll have to message me first. I'm shy at first but I'm always down for new friends! 
How I got into Kpop;
I was a huge anime fan and I loved watching edits and amvs and meps. I found a Block B Her mep. I already knew about kpop because my friends loved BTS but I wasn't really a huge fan of the music. But I actually really like Her so I decided to search up ga- I mean girl groups (with gay ships) and found MoonSun! From MoonSun, I found Mamamoo who offically got me into kpop! First song I heard was Yes I am and I loved it. Then I found GFriend from watching Mamamoo and GFriend Showtime and slowly fell in love with GFriend too. And I totally forgot about Her and Block B. I didnt know their name until I found Park Kyung and Eunha's song together. From that I found Park Kyung and I found Block B again! And that's basically it! I'm trying to get into more groups though.
My biases (and bias wreckers) are;
-Kim Sojung (Sowon) From GFriend (Bias Wrecker: SinB)
-Moonbyulyi (Moonbyul) From Mamamoo (Bias Wrecker: LITERALLY ALL OF MAMAMOO)
-Park Kyung From Block B (Bias Wrecker: Ukwon and B Bomb)
-Kim Seokjin (Jin) From Bts (Bias Wrecker: J hope)
-Hyungwon From Monsta x (Bias Wrecker: Shownu)
-Dahyun From Twice (Bias Wrecker: All of twice, I'm not even sure about my bias fully)
-Seulgi From Red Velvet (Bias Wrecker: Wendy and Joy)
-Felix From Stray Kidz 
-Chanyeol From Exo 
-Xiumin From Exo (I can't choose between the two)
and many more but anyway!
I, mainly, write GFriend fanfics but that might change. Here are my main ships!
WonB
YeJu
Smols Line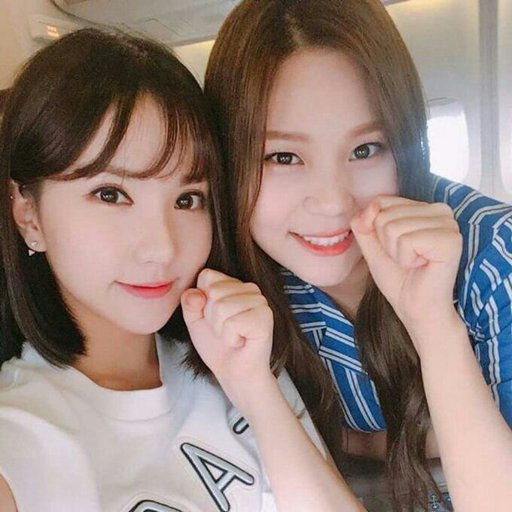 But I ship OT6, don't worry uwu
Mamamoo; 
Block B, OT7 uwu