Let's Break Up
Completed!
by DoMeSi
3 subscribers | 886 views | Updated | Created
Tags b2st beast breakup hyunseung janghyunseung sad originalcharacter | Report Content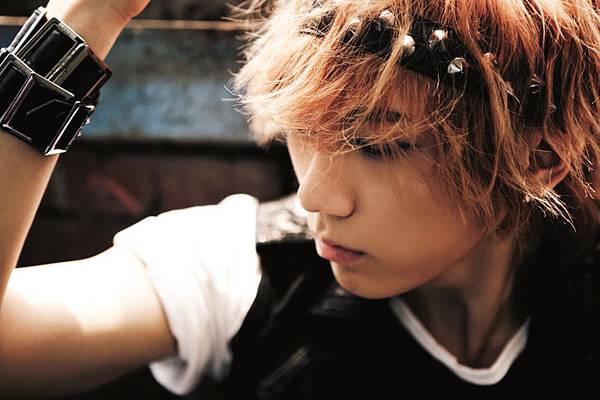 Characters
Jang Hyunseung (BEAST), Kang Siyeon (OC)
Description
Excerpt:
"We should break up."
The words slipped casually from my lips as I took a sip of my cup of coffee, my fingers hugging the mug casually as my eyes slipped slightly shut. The world of caramel cappuccino flooded my tongue and for a split second I had forgotten what I'd just said.
That is...until I'd heard the clatter of a mirror breaking over the table.
Foreword
Okay, so the title is pretty self-explanatory.
I got the idea for it and started writing this a while ago in the middle of nowhere, but got too lazy and semi-discouraged to make it into a chaptered fic. Plus, on top of that, I meant to post it up weeks ago but couldn't figure out a good time. That said, I figured I might as well just post it the next time I remember and guess when that turned out? Yeah, big surprise there. That said, comments, subscriptions, and the like are all welcome. Seriously, compliment or criticise all you want. Any kind of respectful feedback is welcome and, if you want, you can check out a couple of my other fics too.
I really do appreciate it, so thanks in advance and stay safe,
[ - ] DoMeSi
p.s. To anyone subscribed to my other fics, I'm super sorry for not updating. I swear, my writer's block is like that kid who annoys the hell out of you but always comes over to your house because their parents are friends with yours and your mom just can't stop offering to babysit or have their family over for breakfast, lunch, dinner, and every single possible snack in between. I mean damn, it's like they're at your house more than you are...
(and yes, before anyone asks, I exaggerate based on experience [~_~] )
Tweet
^ Back to Top